What Are the Best Tips for Analyzing Data?
Data analysis is common when researchers are reviewing information gathered for a particular study. Researchers gather many different types of data. The best tips for analyzing data include creating a plan for data gathering, separating data into groups, organizing data once retrieved, and computing descriptive statistics. Researchers often have the liberty to work with their data as they desire because they have the most control over the research process. Analyzing data can take different amounts of time depending on the size of the data group.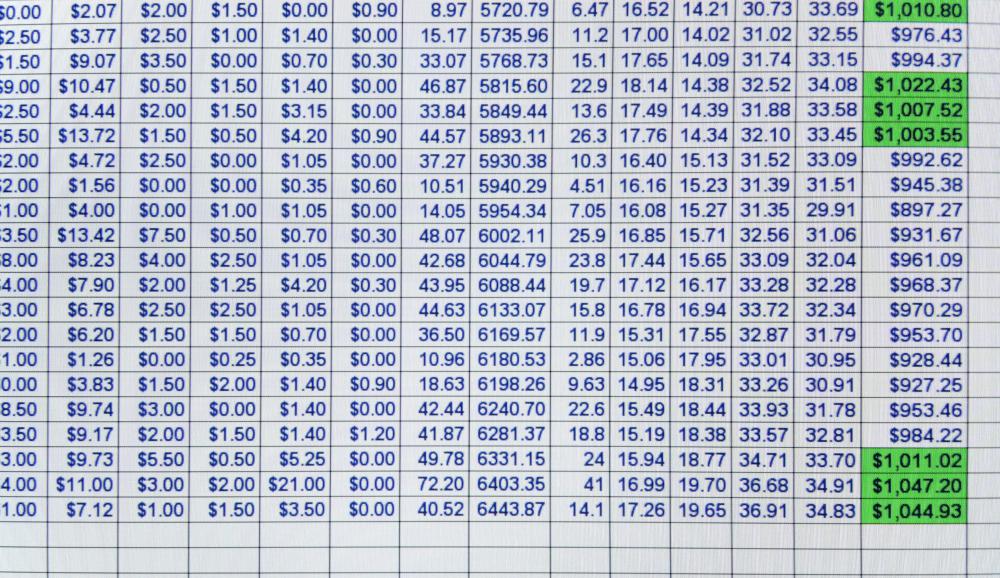 Starting a research process begins with deciding which type of data will help support a research hypothesis. Researchers need to create a plan for which data to gather and how they will gather it. This plan will have complete steps that guide the entire data information process from start to finish. Alterations to the plan may occur when a researcher discovers new or alternative data during the study. Analyzing data may also change if a researcher decides to alter the plan for gathering data.
Once a researcher has data in hand, analyzing data begins with separating the information into groups. The two most common data types are qualitative and quantitative. The former style is less mathematical and can be a bit more difficult to analyze. Quantitative data allows for a more mathematical approach in the analysis stage. Separating gathered data into these two groups allows researchers to decide which tools to use during analysis.
Organizing data once separated into groups is often among the most difficult processes when analyzing data. Researchers need to decide which data needs inclusion and which individual datum needs to be included in tables or other analysis tools. For example, a researcher studying demographics may organize data by race, sex, income, and so on. How analyzing the data will affect the study may also play a role in its organization. In short, a proper plan for analyzing data is necessary to prevent errors or bias from being introduced into the study.
Descriptive statistics are among the most common output when analyzing data. These statistics often include mean, median, and mode along with standard deviation and variance. These data groups allow researchers to have a base for further analysis. The nature of these statistics is just like their name; the individual statistics are meant to describe the information gathered through the research methods. Once researchers compute the initial statistics, they can go further into the analysis if necessary with the same data set.
By: Halfpoint

Analyzing data begins with separating the information into groups.

By: Sharpshot

Analyzing data begins with separating information into groups.

By: ty

The research process starts with deciding what type of data will support a hypothesis.