What are the Best Sinusitis Remedies?
There are a variety of sinusitis remedies that are safe and effective. At-home treatment sinusitis remedies are most effective when they are started early. In some cases, however, visiting a physician is necessary for effective treatment.
To thin nasal secretions, drink plenty of water. Many people find relief drinking warm tea as well. The tea helps with hydration, while the warmth improves sinus drainage.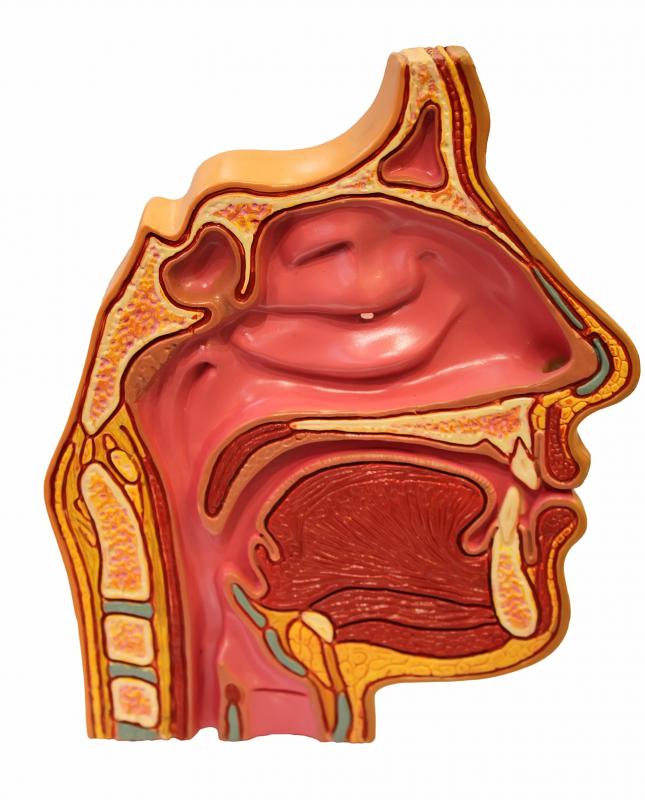 Another way to encourage the sinus cavities to drain is through the use of steam. To do this, the affected person heats a pot of water to boiling and removes it from the stove. Then they place their head over the pot and drape a towel over both their head and the pot, trapping the steam inside. This procedure, repeated up to four times a day, for ten minutes at a time, can help stimulate the body to release the infected mucus in the sinus cavities. A hot, steamy shower can have a similar effect.
There are several over the counter sinusitis remedies that can be helpful to those who are looking for relief.
Expectorants
, such as
guaifenesin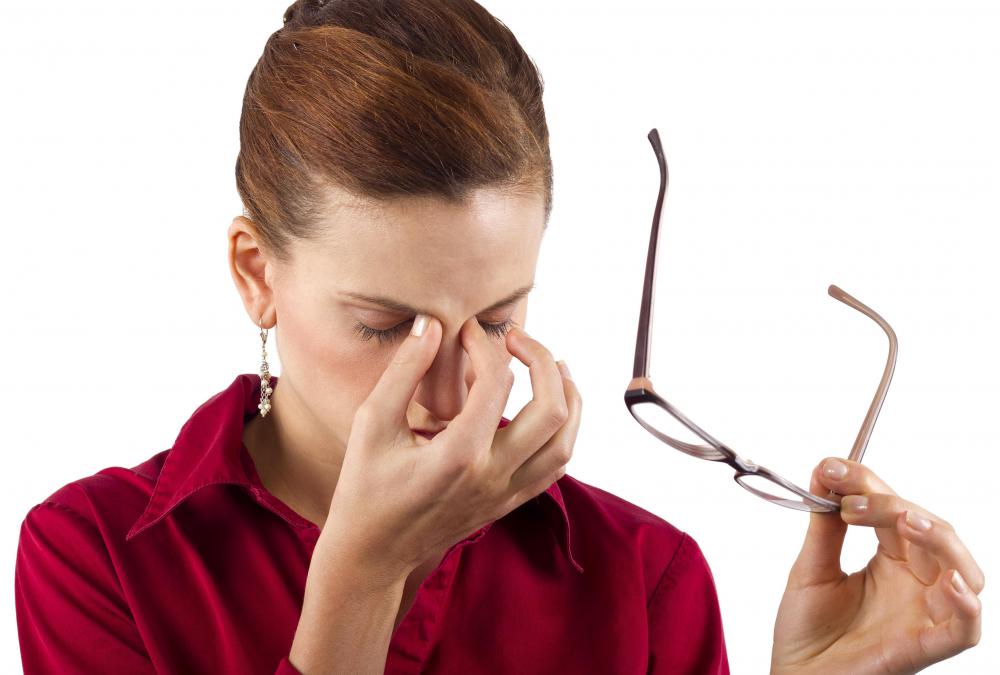 , help push mucus out of the body. Over the counter pain relievers, such as acetaminophen and ibuprofen, reduce swelling and pain. Nasal sprays are effective at reducing swelling in the nasal cavities, but should not be used more than three times a day. Otherwise, the body may develop a dependency on them.
Sometimes a trip to the doctor is necessary to clear up sinusitis. The doctor may prescribe antibiotics to kill the bacteria in the sinus cavity as well as nasal sprays containing steroids, which reduce inflammation. Occasionally, infected mucus that has lingered in the body may contain fungi that will need to be eliminated as well. This is most common in people who suffer from immune system problems, such as those with diabetes or leukemia.
Some people develop acute sinusitis. Doctors consider acute sinusitis to be a case of sinusitis that lasts less than eight weeks or one that has developed in a patient that does not suffer from more than three sinus infections annually. In these cases, a home remedy may be effective in treating the infection.
Chronic sinusitis sufferers have sinusitis for longer than eight weeks at a time, or develop it four or more times each year. People who suffer from chronic sinusitis may require treatment from a medical professional because of the risks of developing dangerous complications. The risk of complications from sinusitis increase the longer the infection remains in the body.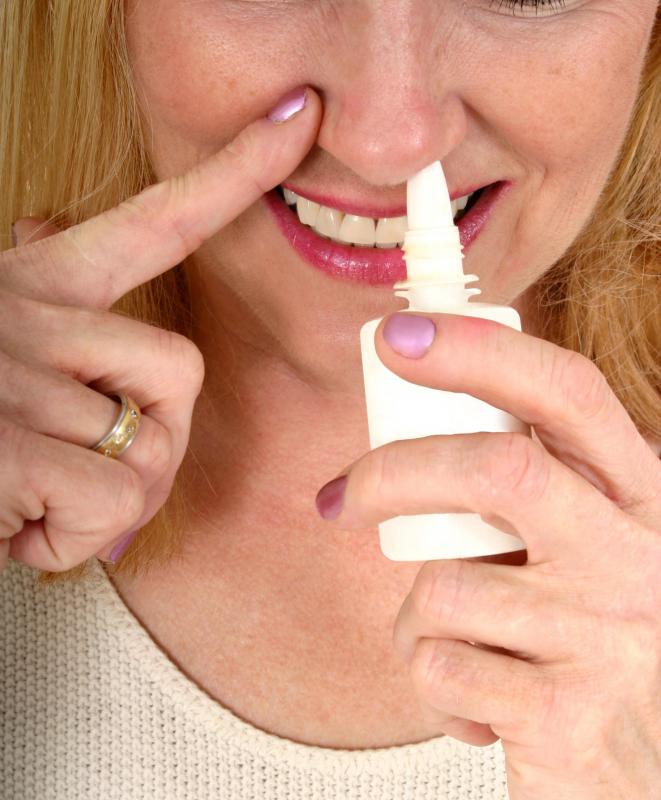 It is vital to use effective sinusitis remedies. Left untreated, sinusitis can spread into the brain, causing brain infection, a coma and even death. Inflammation of the sinus cavities in the front of the head can lead to permanent problems with the eyesight. Chronic sinusitis can also damage the bones in the face due to their exposure to infected material.
Maxillary antrostomy may be performed to treat chronic sinusitis.

Sinus infections can cause facial pain and pressure.

A hot, steamy shower can allow sinus cavities to drain.

Nasal sprays can be used to reduce swelling in the nasal cavity, but should not be used more than a few times per day.

Left untreated, sinusitis can spread into the brain, causing brain infection, a coma and even death.