What are the Best Natural Remedies for Head Lice?
There are several natural remedies for head lice that can be used instead of prescription shampoos. The methods range from manually removing the lice from the hair with a comb and tweezers to using a variety of common household items to smother the lice. Tea tree oil can also be effective in killing nits and their eggs.
One of the most effective natural remedies for head lice is to pick the nits out with a fine-toothed lice comb. Tweezers can also be useful for removing lice by hand. This procedure is most effective if it is repeated over several days. It is also important to be thorough and ensure that all nits have been removed at the end of each removal session.
There are also several natural remedies for head lice that involve smothering the lice in the hair. With a towel around the shoulders for protection, a person slathers a thick coat of real mayonnaise, petroleum jelly, or olive oil — heated to room temperature — in the hair. The hair should be wrapped on top of the head if it is long. Then the head should be wrapped in plastic wrap and cover with a shower cap.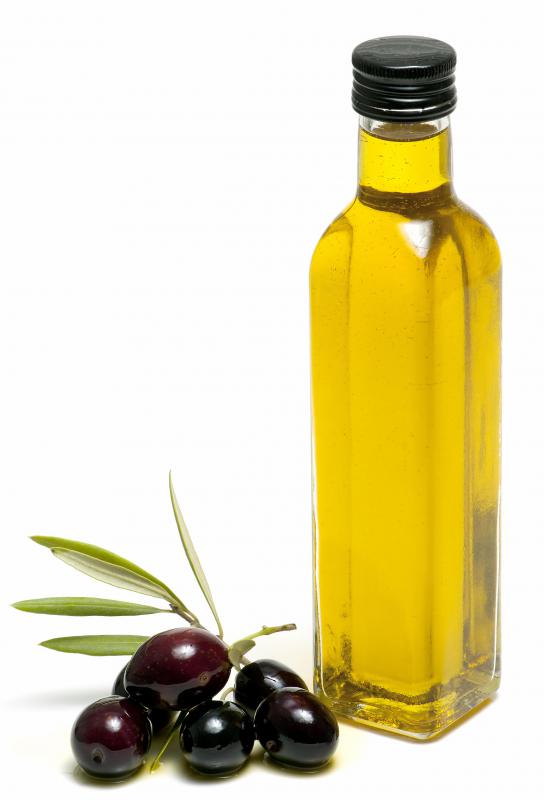 The smothering concoction should be left in overnight. Excessive mess can be prevented by covering the bed pillow with a towel. In the morning, with a towel around the shoulders again, as much of the mixture as possible can be removed with the hands and dropped into a bowl.
In order to remove all remaining nits, a comb should be run through the hair. The rest of the mixture can be removed with a gentle shampoo: multiple washings may be necessary. Though the smothering method is not always effective in itself, the process of removing the ingredients from the hair does often remove most of the nits from the hair. It may take a few nights for the treatment to be effective. It is important always to discard the shower cap after each use, particularly if mayonnaise is used in the treatment.
Tea tree oil is one of the most effective natural remedies for head lice. It also uses smothering to achieve its goals, though it also has ingredients that work to kill the nits and their eggs. There are several tea tree oil shampoos on the market. The oil can also be purchased separately and dropped into regular shampoo. These products can be found at health food and natural medicine stores. It is important to be vigilant while using tea tree oil on the scalp as there is a possibility of an allergic reaction, which often shows up as a skin rash.