What are the Best Exercises for Children?
Proper fitness is an important part of a child's development. For children to be fit, they need exercise. To find the best exercises for children, it is necessary to assess the children. Authorities on child fitness commonly state that the best exercises for children are the ones they enjoy. This can include swimming, biking, and martial arts.
It is important for children to be encouraged to exercise. This does not mean, however, that they need to be forced to exercise in the same ways that adults exercise. Adults often engage in strict, monotonous exercise activities such as jogging on treadmills or doing pushups. Children can meet their fitness needs through a wide range of activities.
Small children often find a lot of enjoyment in activities that seem like thoughtless play. Many of these are simple activities such as running, sliding, and swinging. These are excellent sources of exercise for children. Allowing young children to meet their fitness needs through a variety of activities can be very effective and beneficial. This means that taking a child to a playground is a great idea.
Child fitness authorities also note that the best exercises for children are those that motivate them. Many children are motivated by competition. Sports such as basketball, tennis, or volleyball are ideal means of exercise. When children engage in these activities, they often do not realize that they are exercising, but they are actually working various parts of the body at once.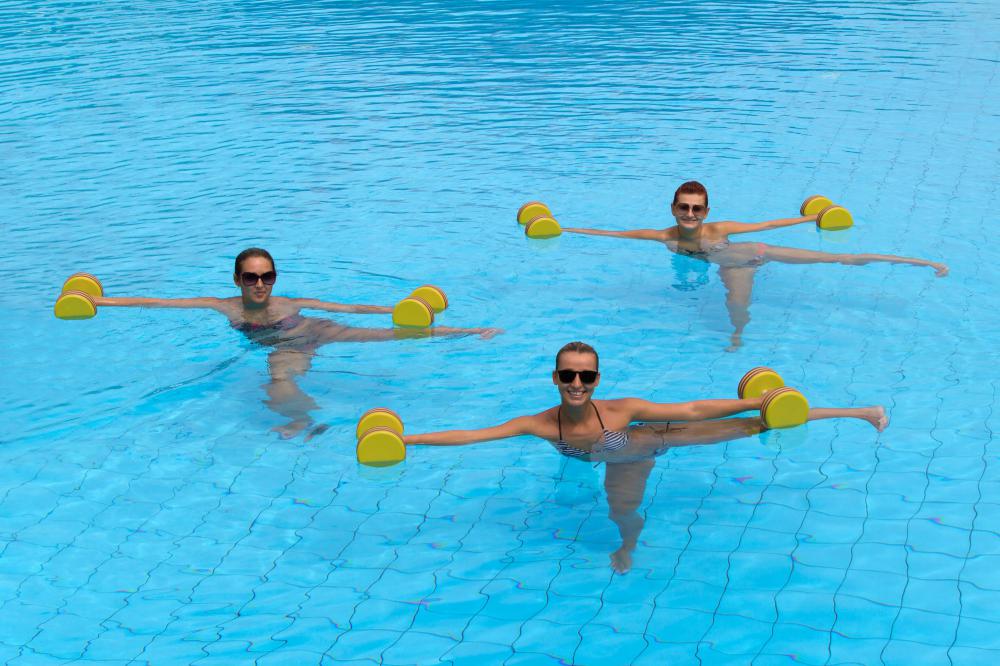 Martial arts are also commonly recommended for children. Kickboxing, karate, and tai chi are excellent choices. These activities can meet children's fitness requirements. At the same time, they can train children to be disciplined and can have positive effects on their mental and emotional well-being.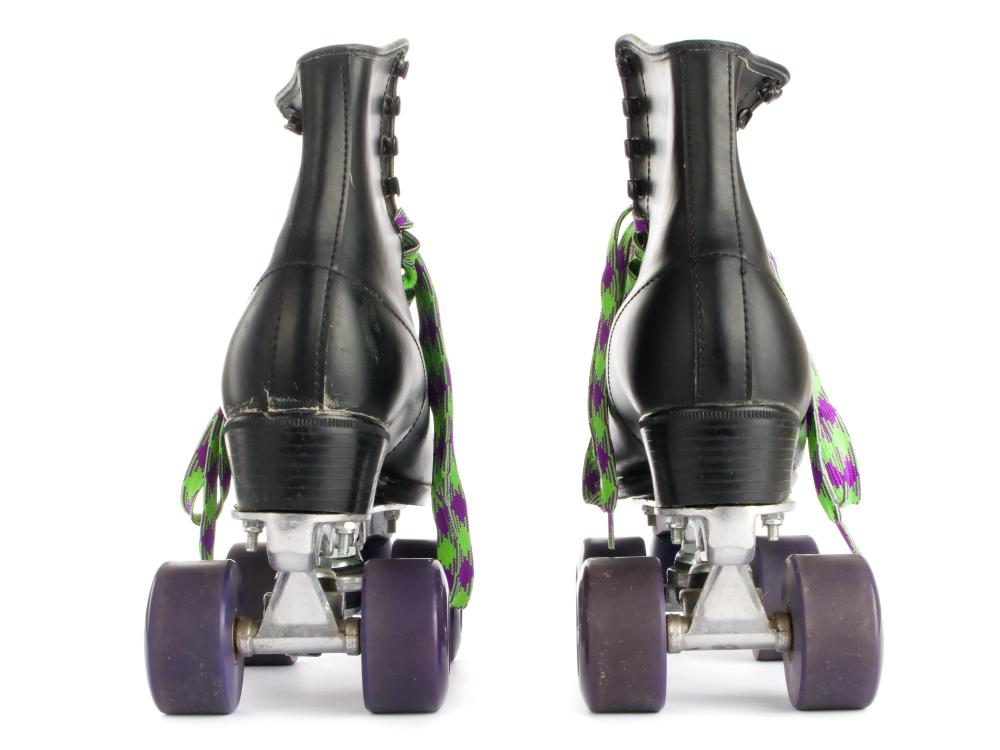 Water activities are very good for children. This can include swimming, skiing, and water aerobics. Such activities can often stimulate children to be very active for long periods. While engaged in water activities, children may exercise various parts of the body, reducing the need for other types of exercise.
Roller skating and ice skating are also excellent exercises for children. These are more activities that children tend to think of as entertainment instead of as fitness measures. These activities are good for a wide range of children, which make them great for families with children in different age groups.
Parents often claim that their children have more interest in video games than in fitness. Due to the Wii, parents do not have to spend so much time trying to encourage one over the other. Wii sports games such as boxing and baseball can be excellent sources of exercise for children.