What Are the Benefits of Early Breast Cancer Treatment?
Getting early breast cancer treatment offers numerous significant advantages over later detection and treatment. Most importantly, catching and treating a tumor early on significantly improves the patient's prognosis. The chances of recurrence are lower with a smaller tumor that has not spread to any other tissues in the body. The patient is also more likely to be able to choose a breast-sparing surgery with adjuvant therapy such as radiation, rather than having a full mastectomy and possibly breast reconstruction surgery.
The main benefit of early breast cancer treatment is that it greatly improves the woman's chances of making a full recovery and her likelihood of survival. When a tumor is detected early on, before it starts causing any symptoms, there is a much greater chance that it will be small and will not have spread into other areas like the lymph nodes or blood vessels. This in turn increases the odds that treatment will be successful and the patient will have a long life after all of the cancer is removed or destroyed.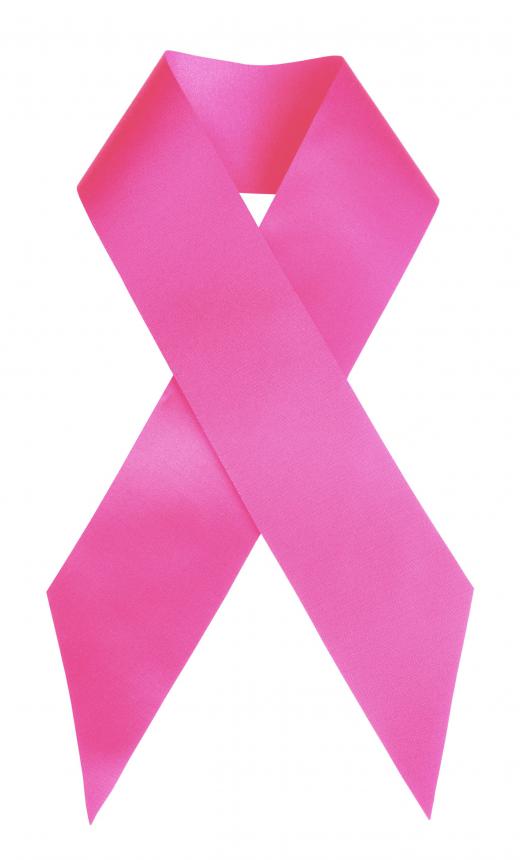 Another reason that early breast cancer treatment is preferable is that it decreases the likelihood of the disease coming back. A tumor that is small and confined to only the breast tissue can often be completely removed during a surgery like a lumpectomy or partial mastectomy. Follow-up treatments such as radiation, chemotherapy, or hormone therapy will then often be used to ensure all cancer cells have been killed, making it much less likely that the disease will return. For patients with later stage cancer, particularly where it has spread beyond the breast, surgery may not be able to remove all of the cancerous cells and other treatments may not be as effective, allowing the cancer to come back.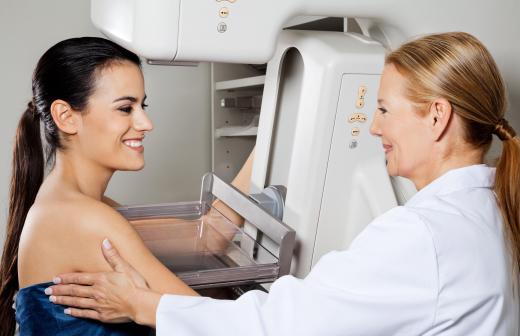 Women whose cancer is detected early are often able to choose a surgical option that keeps their breast intact. Surgery is usually the recommended option for early breast cancer treatment, and while in some cases a full mastectomy may be appropriate for an early stage breast cancer patient, often the patient will have the option of breast-sparing surgery. This can include a lumpectomy, where just the tumor and some surrounding tissue are removed, or a partial mastectomy, where a portion of the breast is removed; it may also be necessary for some of the lymph nodes under the arm to be taken out. Typically, breast-sparing surgery is followed up by some form of adjuvant therapy.
AS FEATURED ON:
AS FEATURED ON:






By: Gino Santa Maria

Early detection and treatment of breast cancer is important for survival.

By: Tyler Olson

Mammograms are performed to detect the presence of breast cancer.

By: derege

A mastectomy is one treatment option for aggressive early stage breast cancer.

By: rob3000

A tumor that is small and confined to only the breast tissue can often be completely removed during a surgery.

By: Lisa F. Young

Catching and treating a tumor during the early stages significantly improves a patient's prognosis.