What Are the Advantages of Chemotherapy and a Mastectomy?
The biggest advantage to having chemotherapy and a mastectomy in the treatment of breast cancer is that those who undergo both procedures are more likely to survive long-term than those who receive only one or neither treatment. A mastectomy is beneficial for removing the cancerous tumor and reducing the amount of breast tissue, thus reducing the risk of a recurrence. Chemotherapy kills any remaining cancer cells, both in the breasts and surrounding tissues as well as in the rest of the body.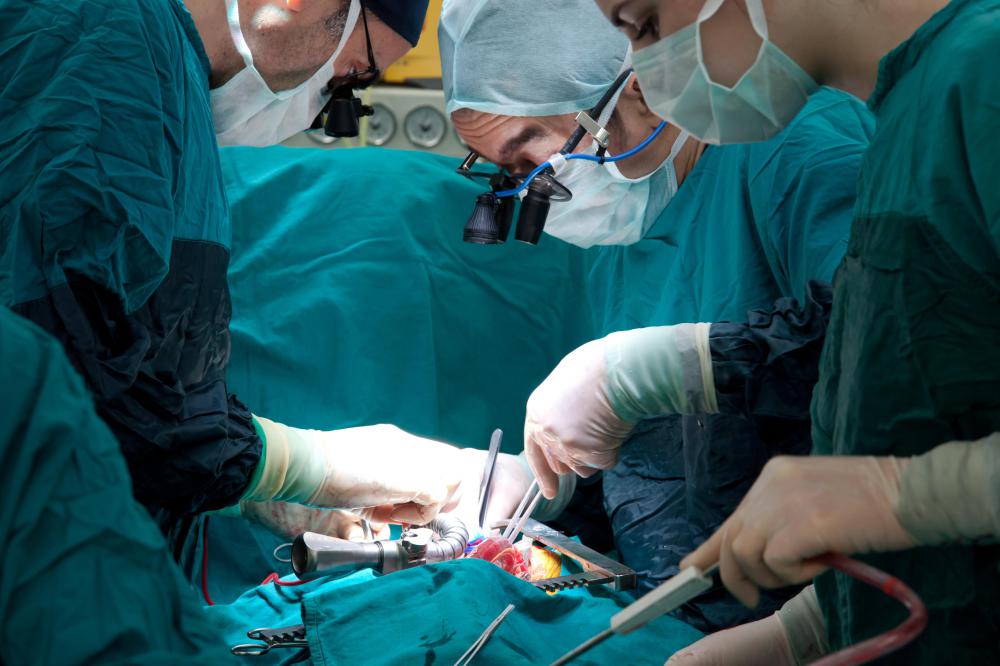 Most women with breast cancer beyond the earliest of stages will require chemotherapy and a mastectomy. Some women may opt for a less invasive surgery, called a lumpectomy. The main issue with this is that breast cancer may return in any remaining breast tissue. With a mastectomy, the breasts themselves are removed entirely. This can include one or both breasts, depending on the woman's individual risks for cancer recurrence and the stage her cancer is in.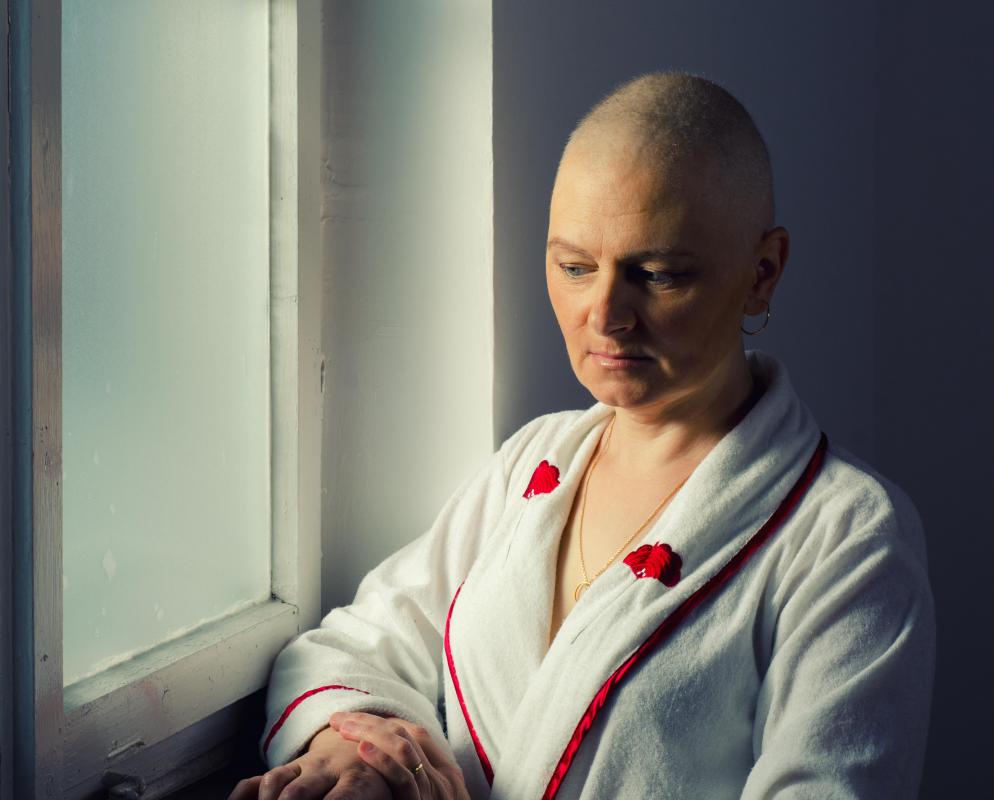 The reason why chemotherapy and a mastectomy are both needed in many cases, is that cancer cells can migrate away from the breasts and begin growing elsewhere in the body. This is not always detected right away if the secondary cancer is in an early stage, so chemotherapy protects against both existing and developing cancers. Chemotherapy is especially important in those with known higher staged cancers. The higher the stage, the farther away from the primary location the cancer has already traveled.
There is some evidence that having chemotherapy and a mastectomy combined with radiation treatments may be the best course of action for some patients. Those who have received all three forms of treatment often have higher survival rates than those who didn't. The exact rates may vary depending on the patient. Additional therapies, such as estrogen blocking drugs, may also be beneficial in the prevention of new cancer cell growth.
Each patient is an individual, and not all therapies will work the same with each person. Doctors and patients must work together to determine individual risk of recurrence, the progression of any existing cancer, and additional factors which may be important when choosing treatment methods. Those who have very early staged cancers may only need one or two types of treatment, while others with progressed cancers may need more aggressive therapies.