What Are the Basics of Personal Care and Hygiene?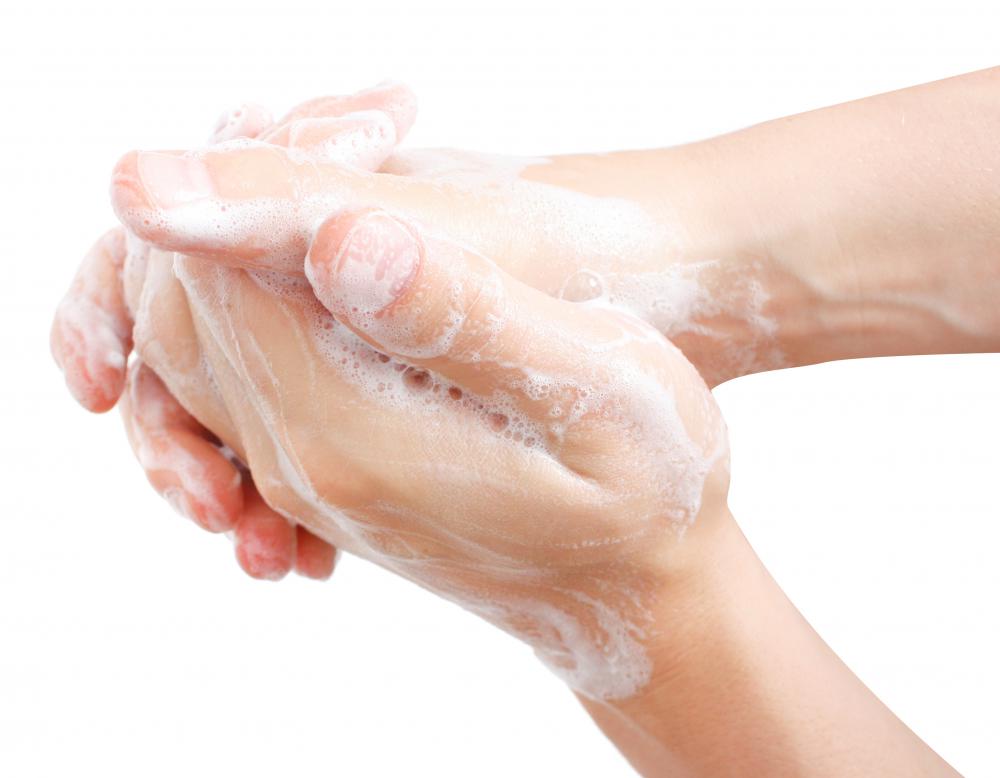 Personal care and hygiene basics promote healthy living by helping to prevent the spread of disease, infection and illness. Looking and feeling good also promotes a positive self-image. The basics of personal care and hygiene vary somewhat between cultures in different areas of the world, but common components of a healthy lifestyle include basic cleanliness and consistent grooming.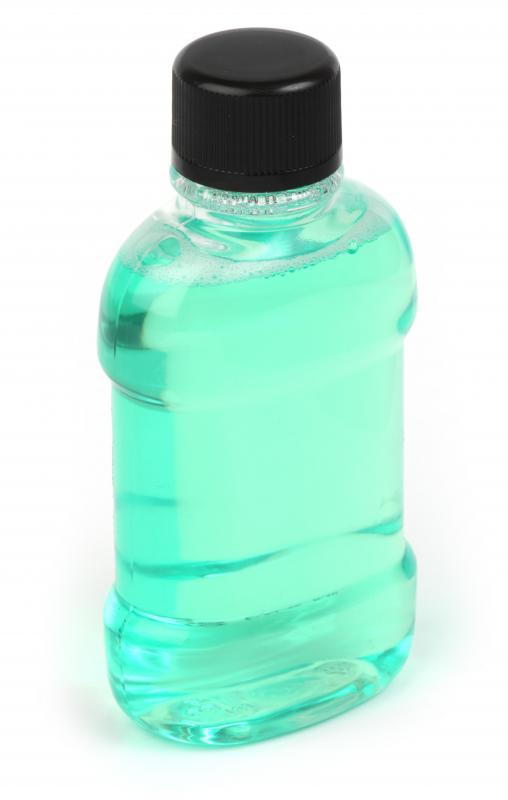 Bathing or showering regularly is a primary step in personal care and hygiene. Hot or warm water, along with soap or body wash and a washcloth, should be used to bathe or freshen up between baths. It is important to towel-dry after a bath or shower in order to prevent rashes and chaffing. Applying deodorant to armpits after bathing and at least once a day at other times also will help to prevent sweating and odor.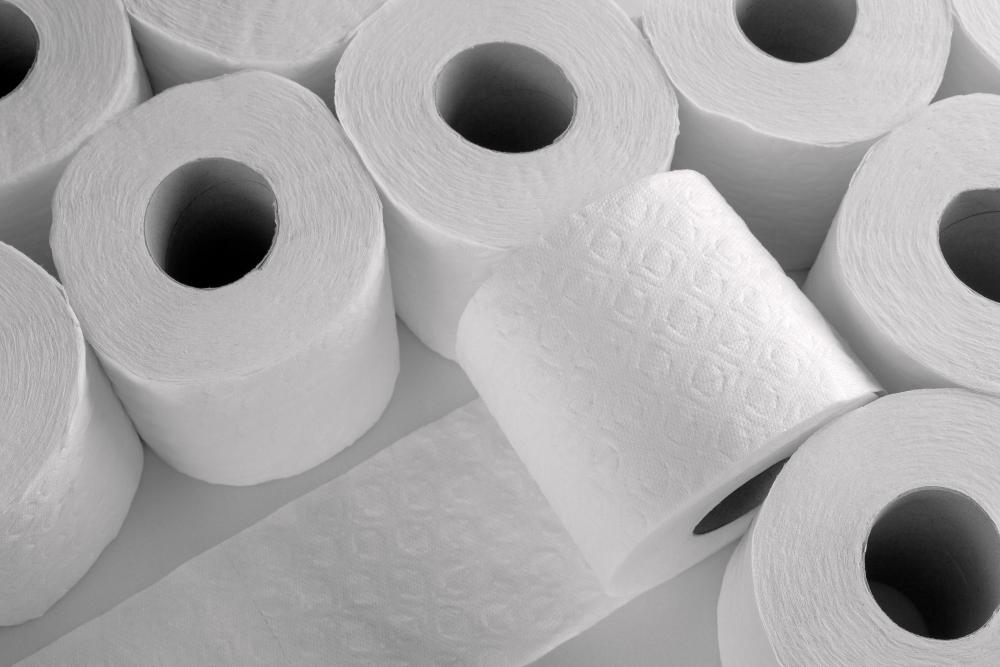 Using dental floss, a toothbrush and toothpaste regularly can help promote oral hygiene. Many dentists recommend brushing at least twice a day. Mouthwash and teeth whiteners can also be used for fresh breath, a brighter smile and added dental benefits.
Hair care is a personal care and hygiene issue that needs to be addressed daily. Hair needs to be brushed, shampooed and cut regularly. Grease, dirt and product buildup can clog hair follicles and promote a habitat suitable for infections and parasites, such as lice. Brushing hair between shampooing helps to keep it clean and tangle-free, and timely haircuts will result in healthier hair and a more polished appearance.
Removal of body hair is often a matter of personal preference and culture. In many areas of the world, women remove the hair from their legs and armpits. Unwanted hairs can also be removed from other body parts, such as the nose, ears and chin. Some women also choose to thin bushy eyebrows, thick arm hair and unwanted mustache hairs. Razors, creams and bleaches can be used to remove or lessen the appearance of unwanted hair.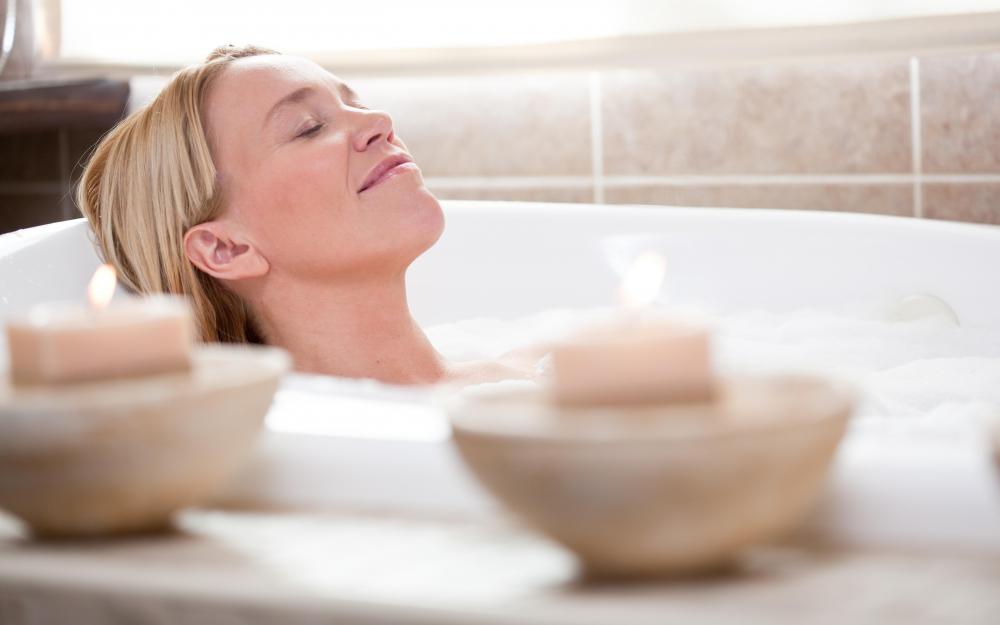 For men, beards, mustaches and sideburns all require routine maintenance, such as trimming, coloring or shaving. While many men opt to shave facial hair growth off every day for a clean-shaven appearance, others opt to let a mustache or beard grow uninhibited. Electric or manual razors, shaving cream and after-shave lotion are typically used by men for personal care and hygiene tasks.
To care for ears, the outer ear should be cleaned regularly with a cotton-tipped swab and heavy wax buildup should be removed by a medical professional. An important part of personal care and hygiene also includes regularly trimming toe nails and fingernails. To combat dry skin, moisturizer can be applied to the hands, face and body as needed.
Cleanliness of genital areas is important to prevent bacteria growth, odor and infections. Females and males should wash genitals regularly with a mild soap and warm water. It is also important to wipe the anus well after a bowel movement and to wash hands thoroughly afterward.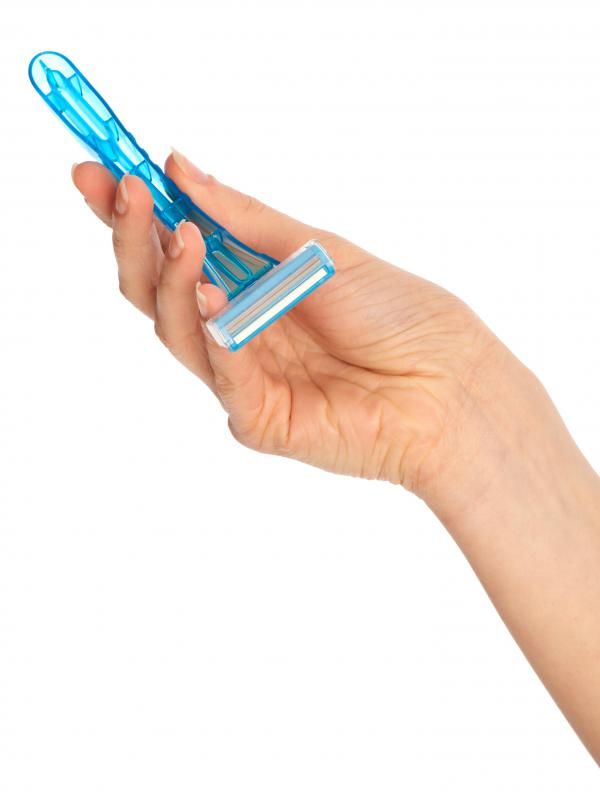 Maintaining an acceptable standard of personal care and hygiene also involves putting on clean, dry and weather-appropriate clothing every day. Some personal care and hygiene items that are routinely used, but are a matter of personal preference, include makeup, hair dye and nail polish. Hair spray, body powder and perfume are also grooming tools often used for personal care and hygiene.
Frequent hand washing is a cornerstone of proper hygiene.

Mouthwash is a basic part of oral hygiene.

Toilet paper is a personal care item.

Using a tissue when sneezing can help prevent the spread of germs.

Bathing is a basic part of hygiene.

Seeing a dentist regularly is key to maintaining a healthy, clean mouth.

A razor may be used for personal care and hygiene.

Eyebrow grooming may be a part of personal care.

Regular teeth brushing is important to kill oral bacteria.

A nail brush can be used to clean dirt and debris from the toenails and fingernails.

Regular flossing is a basic part of oral hygiene.

Wearing deodorant can help reduce body odor and is usually considered part of good personal hygiene.

Chewing gum can be used to help keep fresh breath.

After-shave spray is typically used by men for personal care.

Shampoo should be used regularly to promote good personal hygiene.

Using toothpaste when brushing is a simple way to practice oral hygiene.

It is important to practice good oral hygiene.

Hair should be brushed between shampooing.

Men typically use shaving cream to shave off their unwanted facial hair.

Many people choose to use body wash instead of soap for their personal hygiene.

Personal care can help minimize the occurrence of breakouts.