What are the Advantages of Online First Aid?
Online first aid helps provide users with up-to-date, accurate, and quick access to health information, methods, preventions, and cures. Having a direct link to first aid guides is especially beneficial for people who are not trained or certified to perform first aid procedures. Being prepared to administer first aid in the event of an accident may help save a life.
There are many online first aid sites that offer first aid certification. These web sites are usually accredited, and are offered by different medical organizations for public use. Being certified in first aid helps ensure preparedness in the event of an accident, and may be required in some professions.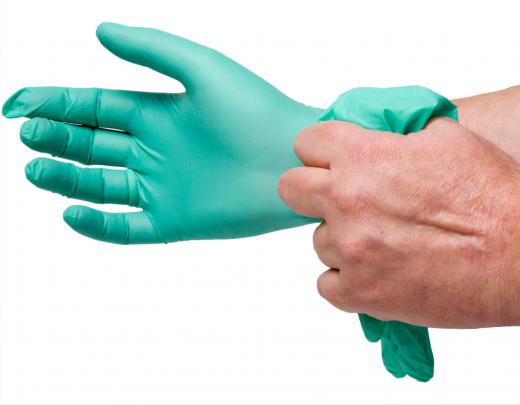 Compared to lengthy classroom sessions, online first aid training can be relatively quick and easy. Moreover, participants can learn at their own pace, and review the material as often as they desire. Even those who wish to become certified will likely spend only a short time learning, practicing, and taking a final test.
Parents that access online first aid may benefit from valuable information, advice, and procedures for their children. A parent trained in first aid is likely to be more prepared in the event of an accident. He or she may be able to administer effective treatment until medical help arrives.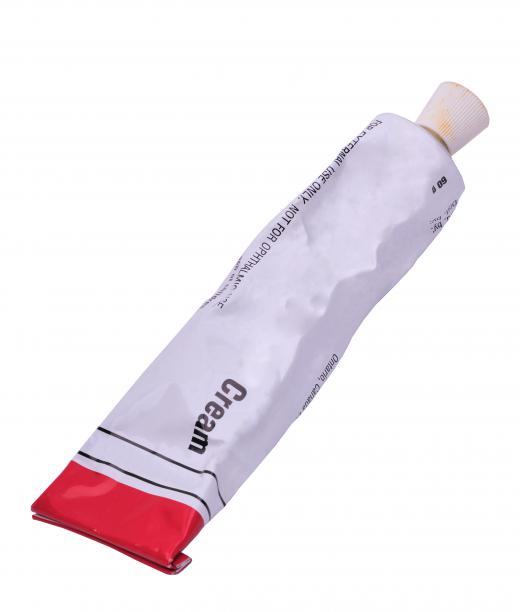 Some online first aid web sites offer programs and applications to install on cell phones. These applications help provide users with instant first aid information from virtually anywhere. Downloadable first aid videos often contain easy, step-by-step instructions for those with little or no knowledge of first aid. Online first aid phone applications may be particularly useful for parents of small children, those tending to the elderly, or those more prone to sustaining injuries.
Online first aid instructions and testing materials are usually presented with easy-to-follow directions. They are also generally written without medical terms that might confuse some learners. First aid web sites are usually designed for use by both young and old.
Knowing how to use items found in an everyday first aid kit may be a huge benefit in an emergency. With online training, participants are usually instructed what each item does, and when or how to use it. This information may also help ensure that an emergency first aid kit contains all the necessary supplies.
Finding a remedy for a specific injury or sickness may be much easier and accurate with online first aid. Consulting older books or reference materials for first aid may lead to incorrect treatment or diagnosis. Using credible web sites that are associated with a trusted medical organization helps assure current and correct first aid.
AS FEATURED ON:
AS FEATURED ON:






Online courses should cover what equipment is needed to perform first aide.

By: carroteater

OTC antibiotic cream, which is often used for first aid.

By: imageegami

Online first aid courses prepare people in case they need to administer first aid during an emergency.