How do I Earn a First Aid Certification?
First aid certification requires completion of an approved first aid course or program. There are several types of first aid certifications and classes, including basic first aid, pediatric first aid, community cardiopulmonary resuscitation (CPR) and first aid, and workplace CPR and first aid. Some of the accredited providers of first aid courses are: American Heart Association (AHA), American Red Cross (ARC), American Safety and Health Institute (ASHI), and the Emergency Care & Safety Institute (ECSI).
The program one should choose for first aid certification depends entirely on the purpose of the certification. Many jobs require employees to acquire first aid certification, and some require the certification be obtained from an approved list created by each individual employer. The approved courses are usually dependent on the environment in which one works, as potential hazards will differ. For those who are unsure of what a future employer may require but want to acquire certification in advance, the American Red Cross is usually at the top of the list and a safe bet.
Teachers, daycare providers, and most other workers involved in the care of children will almost always require some sort of first aid and CPR training. Employees working at factories, industrial sites, construction sites, and other potentially dangerous areas may need first aid certification to comply with health and safety standards set by the government. Some employers offer first aid classes as part of a safety program created for all employees.
Length of first aid certification programs varies from three hours to 48 hours, and the cost varies from $20 - $100 US Dollars (USD) for basic first aid and CPR instruction. Training usually includes instruction in the treatment of burns, splintering broken bones, checking for signs of shock, treating heat stroke, controlling bleeding, and many other common injuries. At the end of most programs, students are required to take a test. Upon completion with a passing score, students then receive first aid certification.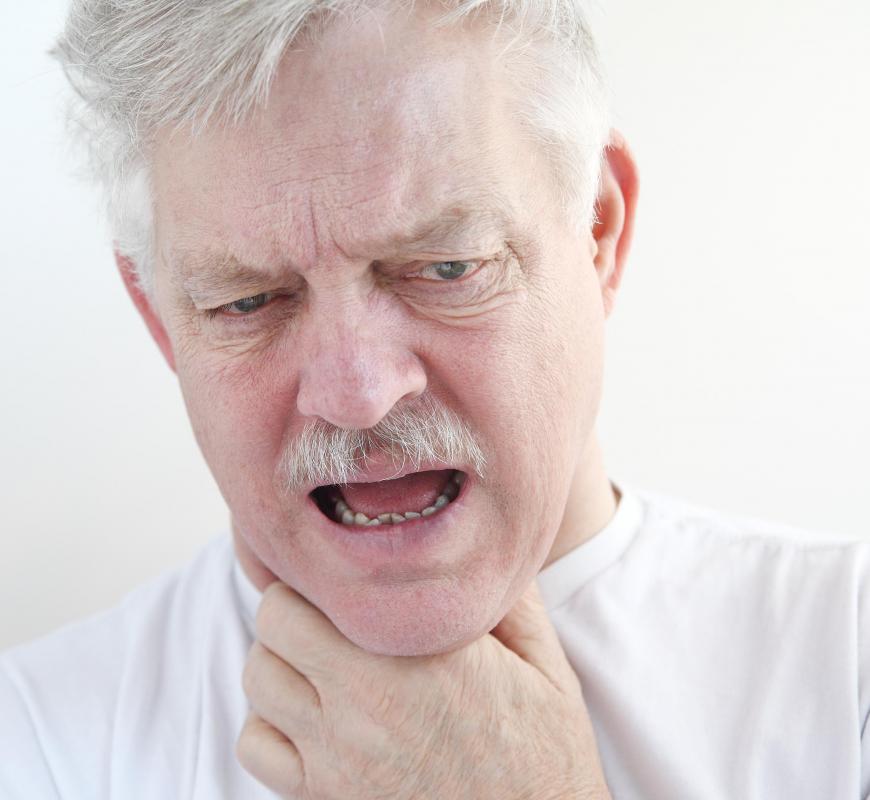 Though some first aid courses can now be completed online, it's usually better to attend first aid classes in person. This is especially true of CPR training which utilizes a mannequin to give students hands-on experience. This enables students to learn the appropriate amount of pressure that should be applied to the chest to keep the heart pumping. It also helps students to practice finding the correct position to tilt the head and open the airway.
Surgical gloves should be included in a first aid supply kit.

By: carroteater

OTC antibiotic cream, which is often used for first aid.

By: Lisa F. Young

There are several types of first aid certifications.

By: Roy Pedersen

Many diving schools require that dive instructors have first aid certification.

By: nebari

Receiving a first aid certificate requires an individual to learn how to assist a choking victim.

By: sdenness

Teaching and daycare jobs often require some first aid training.