What are Some Simple Tips to Improve the Appearance of a Room?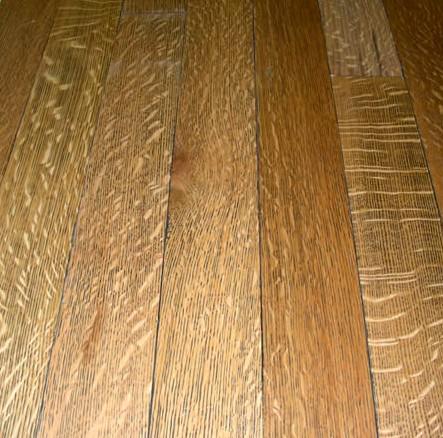 Are you tired of looking at the same old room? Are you bored by your walls and furniture? Do you feel a change is in order but aren't really up to a full-fledged remodel? You're in luck. Updating a room doesn't have to be major project, and sometimes, all it takes is a splash of color and some rearranged furniture. Read on for some simple tips to improve a room's appearance.
You don't have to be an interior decorator to makeover a room; an open mind and a little imagination is all that's necessary. For instance, it might be the case that all you need is a fresh coat of paint. Bright colors can drastically change the appearance of a room. Instead of drab neutrals why not try warm shades? Don't experiment only with paint colors, either. See what you can do with textures. There are many faux painting techniques one can try. Home improvement centers often have clinics teaching different faux painting methods. In addition, there are plenty of resources in the bookstore, library and even online. If this seems like a lot of work, you needn't feel as though you have to paint all your walls. If four vividly colored walls are too much for your tastes, consider an accent wall, which is one wall painted in contrast to the others.
Sometimes, a change of furniture will do wonders. Instead of placing furniture around the walls or directly opposite the large screen television, try grouping couches and chairs in a more conversational fashion. It may not even be that you need new furniture. Instead, purchase fabrics for slipcovers and add brightly contrasting throw pillows.
Choose window treatments that stand out against the color of the paint and complement the furnishings. If you chose light neutral colors to paint your walls, perhaps your window treatments could be a bolder shade. If your walls are painted with daring colors, use paler shades in contrast.
Plants and artwork will add life to the room. Choose those that not only work well with your color scheme, but also reflect your personal taste. Family photos grouped together in matching frames will add a warm touch, while landscapes will bring in a little of the outdoors.
The amount of work you want to do to change your room's appearance is up to you. Do you have a drab worn out carpet? What's underneath? With luck you'll have a hardwood floor, which adds class to any room. If you have a cement sub floor, you'll have to decide how much time and money you'd like to commit to the project. Besides wood floors, other options include laminate flooring, tiling (depending on the room) or replacing your old carpet with one that works better in the room. An area rug always looks nice over a wood floor.
It doesn't take a lot of effort to makeover a room. Decide in advance how much of a commitment and investment you wish to make and take it from there.
Wood flooring can change the look of a room.

An area rug can look good on a wood floor.

Throw pillows may improve the appearance of a room.

Laminate flooring is an inexpensive alternative to hardwood flooring that can improve the appearance of any room.

Concrete floors can be sanded then painted or dyed to give the room a unique look.