What are Public Criminal Records?
Public criminal records are those records that are accessible to the public for review. Most criminal records are available for public review, but some situations also exist that prohibit the public release of records. Public criminal records typically include an entire case file, which will contain information such as the charges, motions filed by attorneys or the defendant, and the outcome of the case, if it has been resolved. These are generally kept at the courthouse of the county or region in question, but some information may also be available online.
When looking for public criminal records, it is necessary to know some basic information, such as the name of the defendant and most likely a birthdate. A birthdate helps ensure there is no confusion between two or more individuals having the same name. In some cases, those seeking records will need to research a database on their own and present the appropriate case number to a clerk.
Typically, public criminal records will come in a folder known as a case file. If the case has a great deal of paperwork, then the case file may include several folders of information. The charging document will be one of the first pieces of information. Also, any motions, such as pretrial motions to suppress evidence, change venue or set various types of other hearings, will be included in the information. While the records are available for public inspection, originals must stay in the file. Most offices will provide copies, but there could be a charge.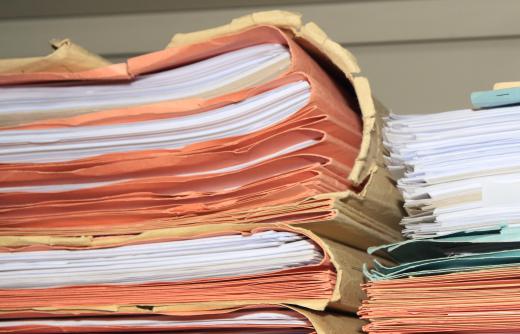 Some court systems, especially in some states, make public criminal records available to the general public through the Internet. Some may charge a fee for this service, but other jurisdictions may provide information free of charge. Some systems are graduated, with a certain level of information available for free and other portions requiring payment.
In some cases, files that would normally be public criminal records may be closed off from public view. This is most often true in cases involving juvenile defendants. Some information may be redacted or blacked out of public files if the victim is a juvenile as well. Also, a judge may order the criminal record of a person expunged, which may also lead to a sealing of criminal records. Furthermore, some records do not be public until the case has reached a conclusion.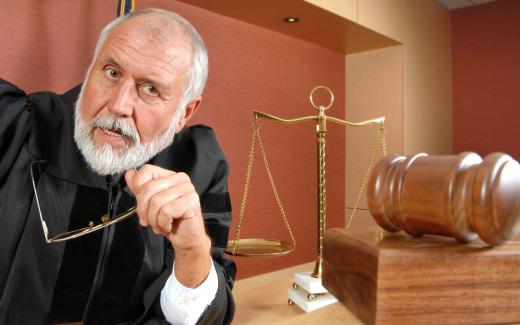 While criminal records are usually public, they may not be available to the public at all times. If a case is in the middle of being litigated, the file may be with a judge. In such cases, the clerk may try to retrieve the case file, or simply inform the individual seeking the information that he or she must come back at a later time.
AS FEATURED ON:
AS FEATURED ON:






By: SVLuma

Public criminal records typically include complete case files.

By: Steve Morvay

Many public criminal records are available for public viewing.

By: Brian Jackson

Public criminal records might make it difficult for some people to find employment.

By: Junial Enterprises

A judge may order the criminal record of a person expunged.

By: andreykr

Some employers will check to see if applicants have committed any criminal offences.