What are Common Treatments for Insomnia?
Insomnia is a sleeping disorder in which an individual has trouble falling asleep or remaining asleep, resulting in daytime fatigue that can negatively impact many facets of life. The best treatments for insomnia depend on whether the condition is a symptom of another issue, such as a health problem or stimulant usage, or if it occurs on its own. If insomnia is secondary, or caused by another issue, treatment usually involves addressing that issue through medical intervention or the limitation of stimulating substances. In the case of primary insomnia, or sleep difficulty which is not caused by another issue, treatment often involves modifying sleep-related behavior to improve the individual's ability to sleep as well as sleep quality. If behavioral treatment proves unsuccessful, a short-term course of medication may help to re-establish normal sleeping habits.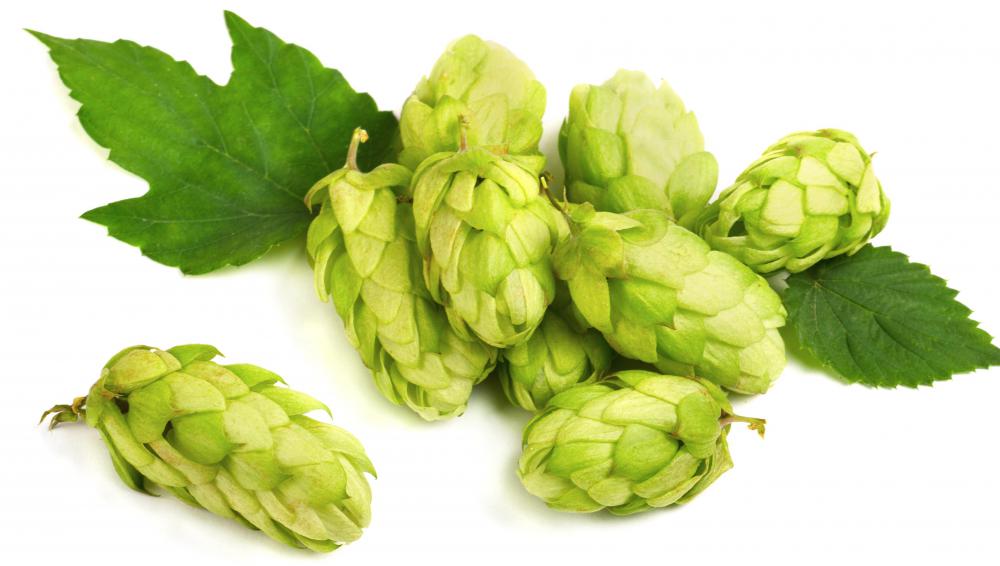 The most common treatments for insomnia that is secondary depend on what is causing the insomnia. If it is caused by pain or discomfort resulting from an underlying health condition such as chronic heartburn or arthritis, the sufferer should seek treatment for that underlying condition. By managing the discomfort associated with the underlying issue, he may soon find that his sleep has improved.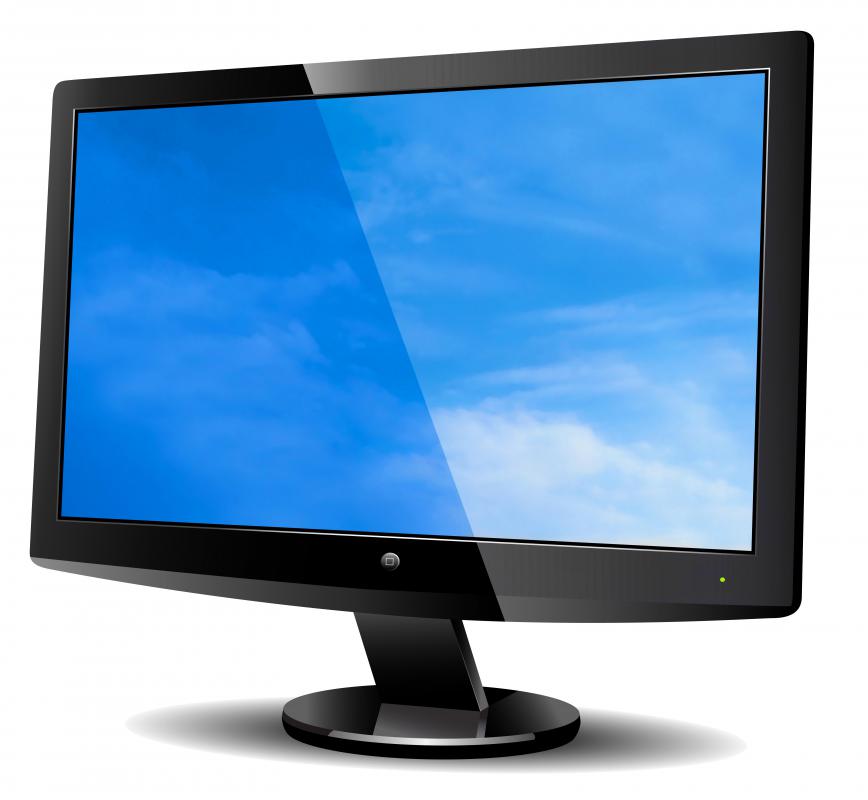 Sometimes, secondary insomnia results from the use of stimulants or other substances that can negatively affect sleep quality, such as caffeine or alcohol. Treatments for insomnia of this nature include forgoing caffeinated beverages like coffee after 4 p.m. and restricting alcohol intake. In some cases, the body may be stimulated by physical activity rather than by a substance. It is recommended that those prone to insomnia avoid exercising in the hours before bedtime.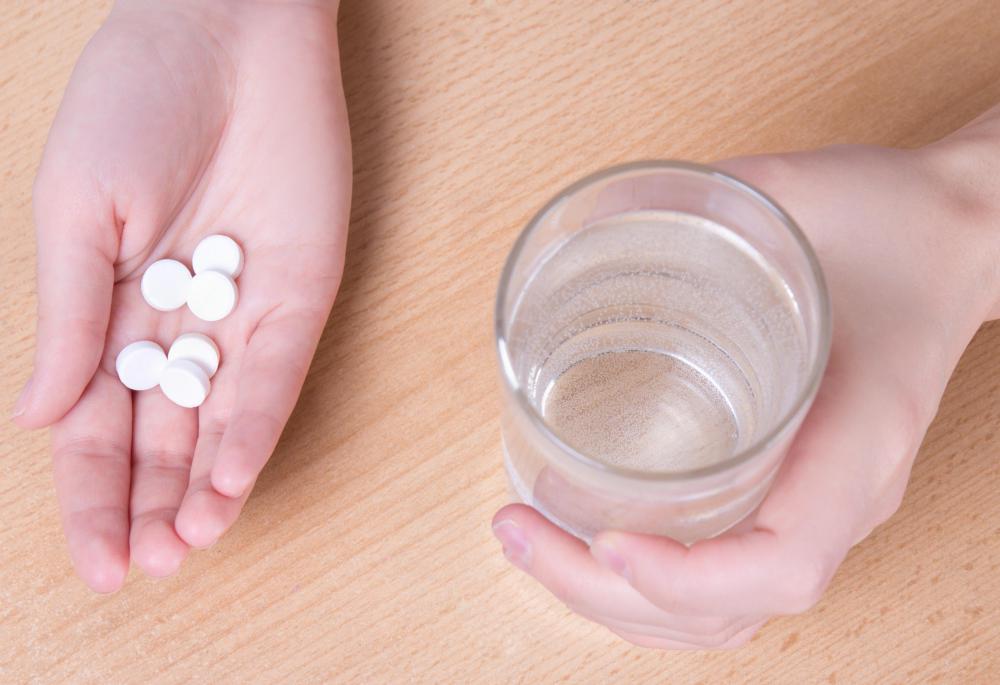 Treatments for insomnia that occurs on its own commonly revolve around behavior modification. The goal of this treatment is to banish insomnia through small changes to the sufferer's nighttime behavior and sleep environment, making sleeping a relaxing and mentally satisfying experience. One's sleep environment may be improved by eliminating noise and light and by using comfortable, breathable bedding. Additionally, the insomnia sufferer may be encouraged to avoid using his bed for activities that are not related to sleep. Instead of lying awake worrying about a work project, for instance, he should leave the room and make a to-do list, and then return to bed once his worries have been purged.
If behavioral treatments for insomnia prove ineffective, a physician might prescribe a short-term course of sleeping medication to help re-establish normal sleeping habits. As patients can sometimes become dependent on these sleeping medications, however, many physicians view them as a last resort. Patients should also be aware that these medications can sometimes cause abnormal behaviors, such as walking or eating while asleep.