What Are Buttermilk Scones?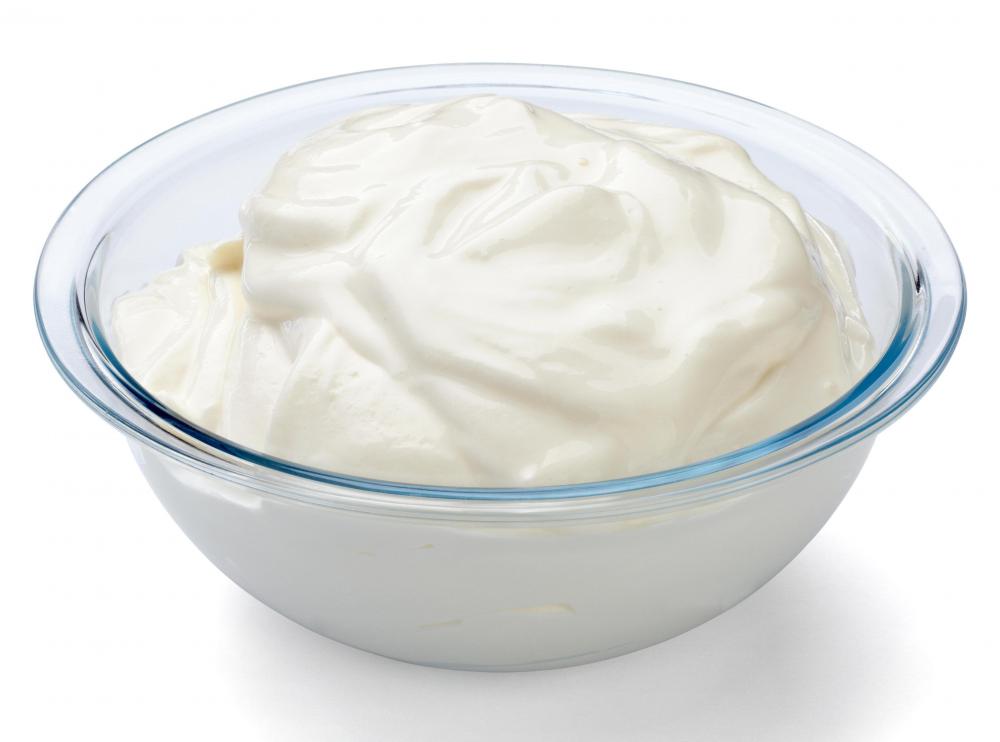 Buttermilk scones are small cakes made with buttermilk that are often eaten for tea in the United Kingdom and Ireland, and are popular in many other parts of the world too. These cakes have a Scottish origin and are probably named after the Stone of Scone, a historical stone on which the Kings of Scotland were once crowned. The cakes were traditionally large, round and flat, and were cooked on a griddle, which is a flat metal or stone plate that is heated on an open flame. Nowadays the scones are fluffy and small, and are made in rounds, diamonds, hexagons, triangles, squares and all other shapes; large round scones are called bannocks. They can be made at home and can also be purchased in many bakery shops, food stores and supermarkets.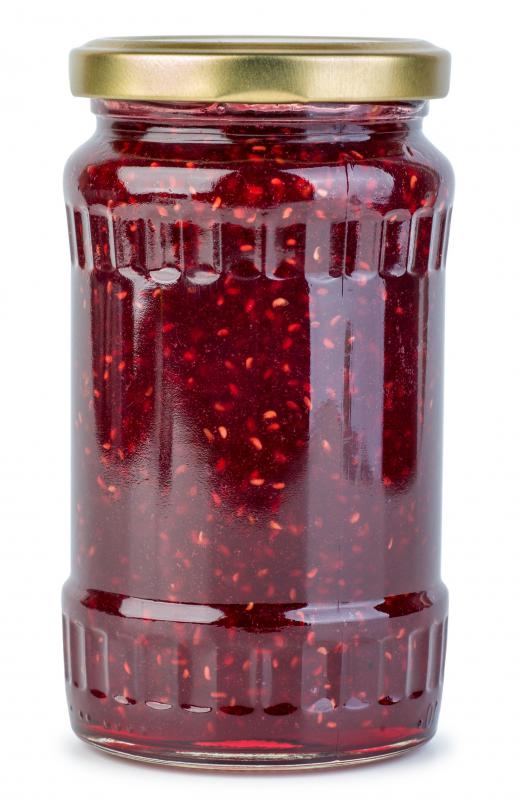 The ingredients required to make buttermilk scones include buttermilk, orange peel, all purpose flour, sugar, salt, baking powder, powdered sugar, butter, eggs. For making buttermilk, milk is boiled and the creamy skin is skimmed off the top. A little lemon juice is added to the cream and it is whisked until butter starts to form. Water is added and the mixture is whisked further until the butter floats on top of the buttermilk. Aside from making scones, buttermilk can be used to make many types of cultured drinks, and there are also many food recipes that involve cooking with buttermilk.
For the scones, the buttermilk, egg and lemon juice are whisked together in a bowl. In another bowl, the all purpose flour is mixed with sugar, salt, baking powder, orange peel, and butter. The wet mixture is then added to the dry mixture, stirring well with a spoon to get a smoothly blended dough.
The dough is rolled on a floured surface and cut into the required shapes with a cookie cutter; if buttermilk scones with a filling are required, jam, cream, fruit or any other filling can be enclosed into the dough. The dough pieces are arranged in a baking pan and are brushed over with whisked egg yolk. The baking pan is placed in an oven and the dough pieces are baked at a high temperature for about 20 minutes. The baked buttermilk scones are allowed to cool and are then brushed with a glaze made by mixing powdered sugar and cream. The scones will be crispy or flaky on the outside and soft on the inside.
Buttermilk.

Jam makes a good topping for buttermilk scones.

Buttermilk scones are traditionally eaten at teatime.