What are Alternative Lung Cancer Treatments?
While alternative lung cancer treatments cannot cure lung cancer, several innovative treatment options exist that have been shown to alleviate many of the symptoms associated with the disease. Specifically, most alternative treatments work by promoting relaxation and reducing the anxiety that often results from the cancer diagnosis and stressful traditional treatments such as chemotherapy and radiation. Lowering stress is a critical part of lung cancer treatment because high levels of stress and anxiety are known to intensify tumor growth. Alternative treatments are generally considered complementary to traditional medical care. The most popular complementary forms of lung cancer therapy include yoga, massage, meditation, acupuncture and hypnosis.
Practicing yoga has several possible benefits for patients with lung cancer. For example, yoga can help to alleviate some of the side effects associated with radiation therapy such as fatigue. Further, the stress and anxiety that many patients suffer upon diagnosis and while undergoing traditional treatment options can be dampened by the regular practice of yoga. Yoga can also be helpful in minimizing the pain experienced by patients with lung cancer.
Massage is one of the alternative lung cancer treatments that bring both physical and emotional benefits. Physically, massage has been shown to help patients control their pain levels by stimulating the body to produce pain-relieving chemicals known as endorphins, and by improving circulation. Emotionally, massage reduces stress and anxiety, two factors that can aggravate the progression of the illness.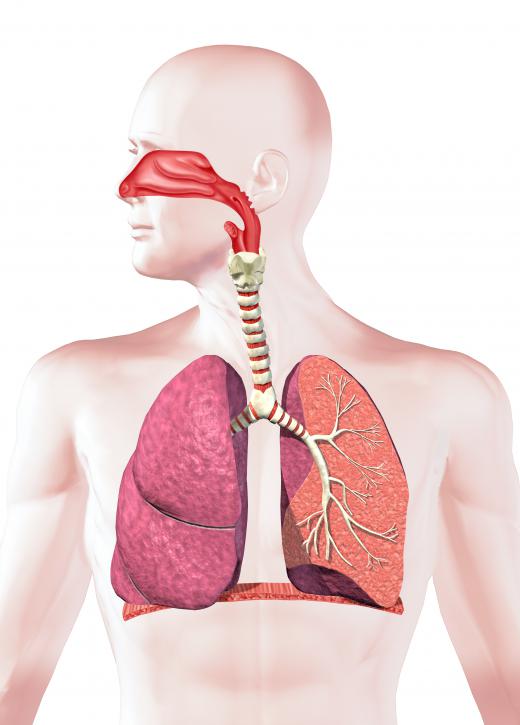 Some alternative lung cancer treatments are centered on calming the mind. The primary example of this type of innovative cancer treatment is meditation. Meditation is generally helpful at fostering a sense of relaxation and well being in patients with lung cancer. This often helps them to cope with the anxiety associated with the disease.
Acupuncture is one of the alternative lung cancer treatments that can help lessen the severity of the side effects associated with most types of traditional cancer treatment. Instances of nausea, dry mouth, and vomiting, which are the most common side effects, are generally reduced by acupuncture. This treatment consists of the insertion of tiny needles into certain areas of the body. Only a licensed professional should perform acupuncture.
Another alternative treatment that has been shown to help patients with lung cancer is hypnosis. Hypnosis that is led by an experienced professional puts patients into a deep state of relaxation. Patients that have undergone hypnosis report an increased sense well-being and a significant reduction in their stress levels.
AS FEATURED ON:
AS FEATURED ON:






By: Николай Григорьев

Smoking is closely associated with lung cancer.

By: pixelcaos

A human respiratory system.

By: michaeljung

Yoga is a popular complementary form of lung cancer treatment.