How does Atacand® Medication Work?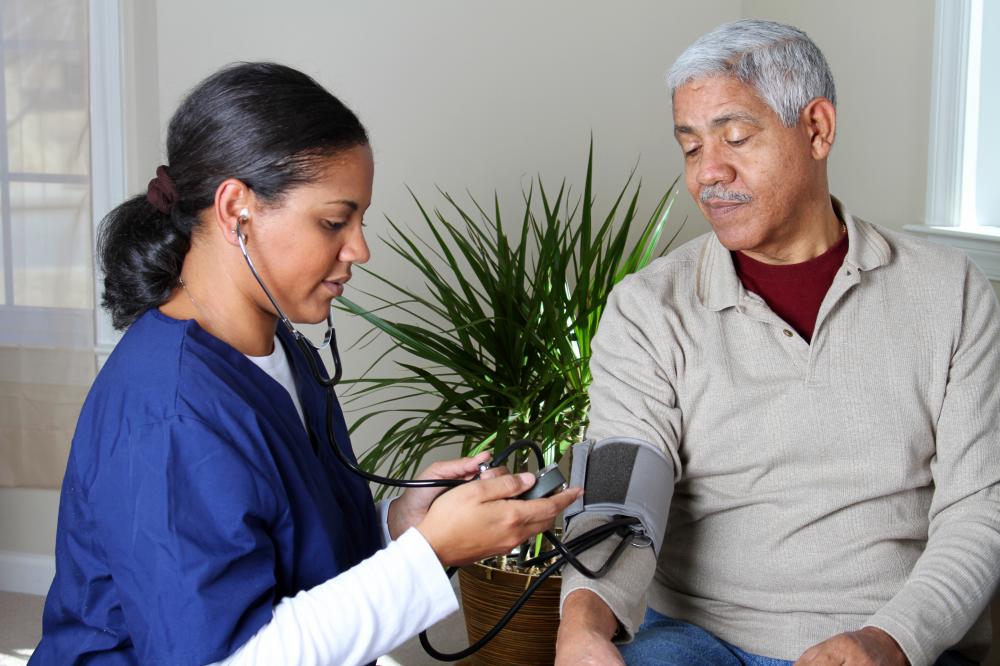 Atacand® medication is used to treat individuals with high blood pressure who are at risk for suffering from cardiac failure. The medication acts on the blood vessels to widen them, allowing more blood to pass through. This also helps reduce the strain on the heart, as it does not take as much work for the heart to pump blood through wider passages.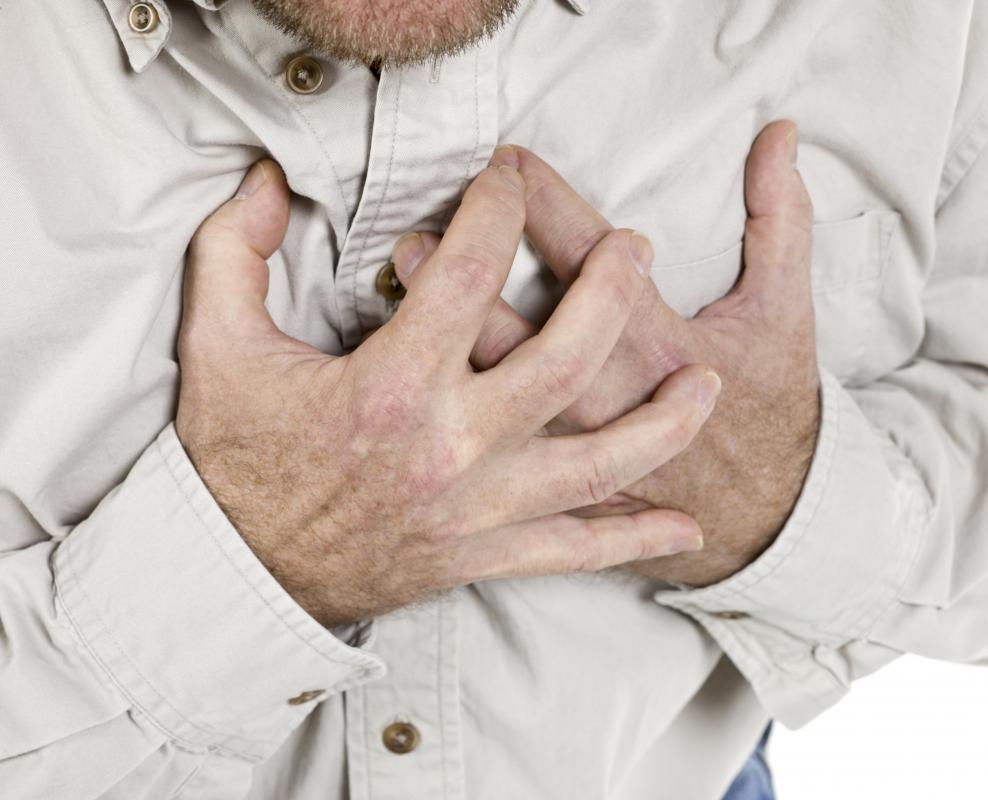 The drug is an angiotensin receptor blocker (ARB). When the medication is taken, it passes through the digestive system where it is broken down into its molecular components. This includes an active ingredient candesartan, which is one of the main chemicals in the medication that is active in lowering blood pressure. This ARB blocks the reception of chemicals in the blood vessels, which would typically make the blood vessels constrict.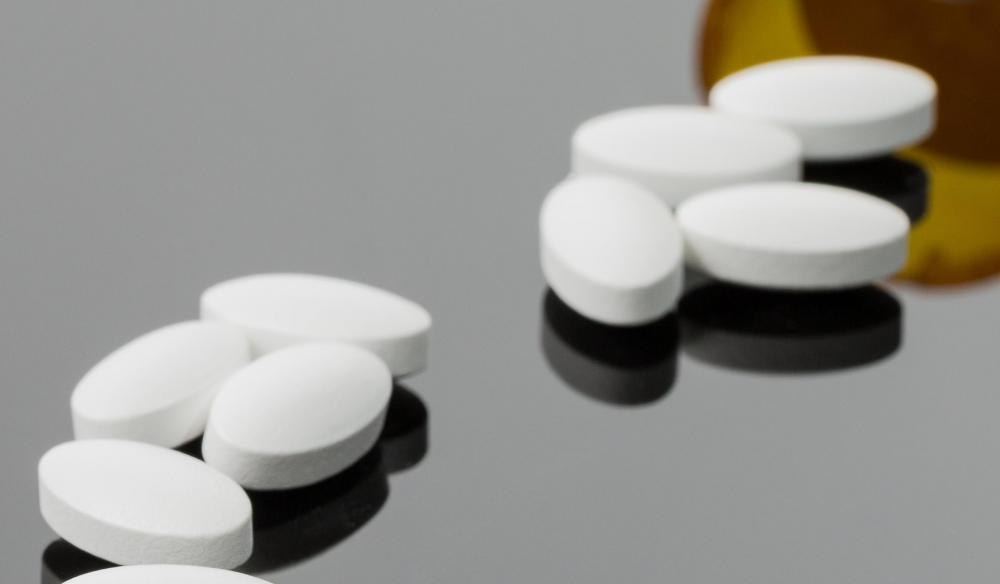 With the blocking of this chemical, Atacand® medication allows the blood vessels to widen. This makes more blood flow through them, and in turn, the heart does not have to work as hard to pump blood through the body. By lowering blood pressure and lightening the load on the heart, this lowers the risk that a person will suffer from heart failure or a heart attack.
The drug normally is administered in tablet form, and a medical professional will generally start an individual on a two-week prescription of a low dose. Every two weeks, the dosage will be raised until it reaches the prescribed amount for maximum effectiveness. This gradual increase helps to minimize instances of side effects as the body slowly adapts to the medication. Atacand® medication has been determined to be safe for both children and adults; for children, it may be administered in an easy-to-swallow liquid form, however.
In order to ensure the medication is working properly, most medical professionals will require a patient to undergo regular blood tests and have his or her blood pressure taken. Pre-existing conditions such as liver or kidney disease can effect how well the Atacand® medication works, so full disclosure to a medical professional is vital. It can also interfere with over-the-counter or herbal medications.
The consumption of alcohol while taking Atacand® medication can cause an unsafe drop in blood pressure as well as magnify some of the side effects associated with the drug. A health professional may also instruct a patient not consume salt substitutes or potassium vitamins while on the medication to prevent any interactions. In some cases, another medication may might be prescribed alongside Atacand®; some individuals may also be required to take a diuretic or water pill in order to maintain balance within the body.
Atacand® may be prescribed to help lower blood pressure.

Atacand is used to treat individuals with high blood pressure who are at risk for suffering from cardiac failure.

Atacand widens the blood vessels.