How Do I Start a Mortgage Broker Business?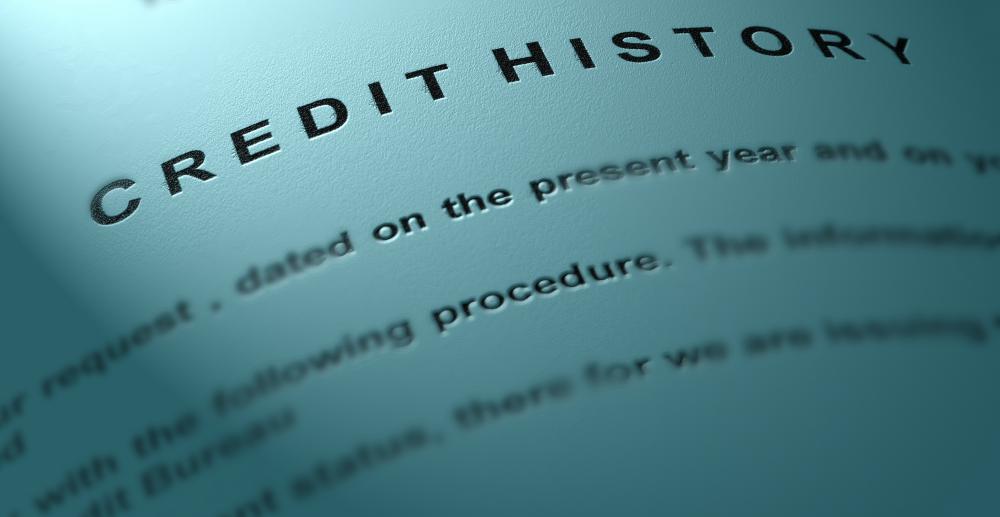 The process of starting a mortgage broker business can differ from one location to another, so you may want to check with your local regulatory agency for specific details. In most cases, the first step to starting a mortgage broker business is to become licensed as a broker yourself. You may need to satisfy specific education requirements, pass an exam, and pay a fee. In some cases, you will then need to work as a loan officer and gain experience before you can start your own business. When you have satisfied all the necessary requirements, you will typically want to start a limited liability company (LLC) or corporation to protect your personal assets.
Each area has its own requirements to become a loan officer or to start your own brokerage. In some cases, a college degree in a related field can allow you to avoid any mandated mortgage broker classes if you can pass the licensing exam. Otherwise, you will typically need to satisfy a given number of clock hours in an approved curriculum before you take a test, pay a fee, and obtain your license. You may also need to have a good credit rating, so it is wise to examine and repair your credit history as necessary before beginning the process.
In some areas, you may need a certain amount of work experience as a loan officer in order to start your own mortgage broker business. If that is the case, you may go to work for a bank or brokerage after you become licensed. You can also work closely with real estate agents and other people that are likely to send business your way after you have gotten your mortgage broker business up and running.
After you have satisfied all of the requirements in your area, you can become licensed as a mortgage broker and start your business. Most areas have specific requirements for mortgage brokerages, and you may need to have a certain credit rating and amount of assets to your name. You may want to work with a certified public accountant (CPA) or lawyer on the best way to structure the business. In many cases, you will want to form a limited liability company or a corporation, since these structures can provide you with financial protections.
In order to operate your new mortgage broker business, you will typically need to have extensive contacts with both lenders and people that will send you regular business. The process of getting approved to originate loans for specific lenders can be long and involved, so you may want to have your contacts lined up before you open your doors. Contacts within the real estate business can also be indispensable because they will typically send you much of your business.
A person who wants to start a mortgage broker business needs to have a good credit history.