It can be a daunting prospect when trying to sell a house, but there are a few different ways to go about it that might make the process easier. The first thing to do is determine if you will sell the home independently or through a real estate agent; there are advantages to each method. The next step is to physically prepare the house to be sold. This means making repairs, painting, and cleaning up, because it will be quite difficult to sell a house that looks aesthetically unappealing, even if it is in great structural shape.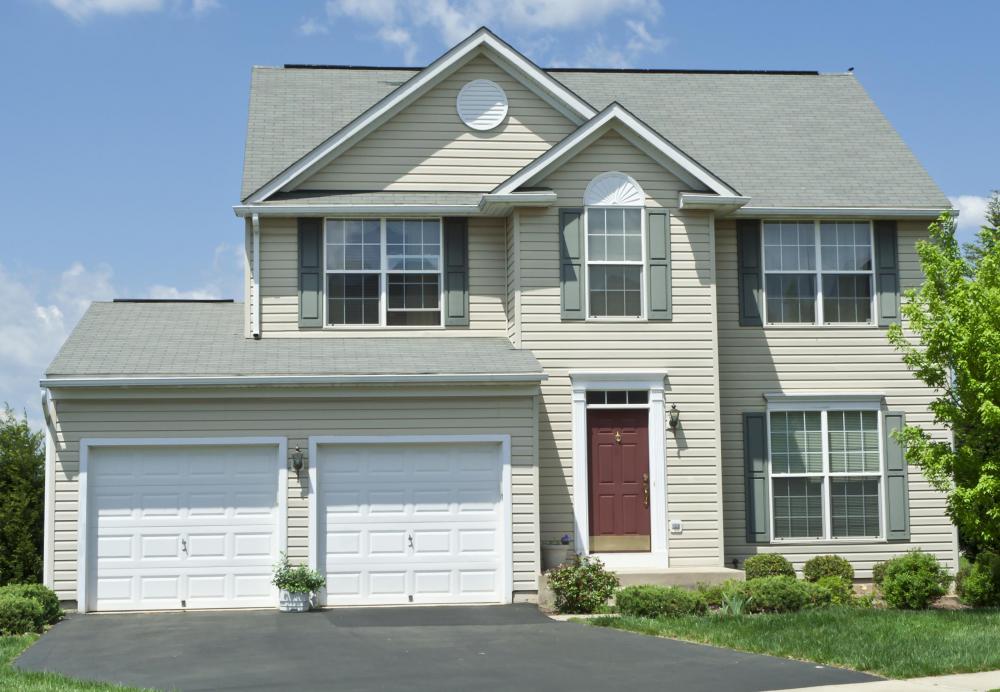 Deciding to sell a house with the help of a real estate agent is very common, especially for busy people. The real estate agent can offer advice on pricing, as well as list the house in the Multiple Listing Services (MLS) database, which is a great way for potential homebuyers and other real estate agents to find your for-sale listing. Of course, the real estate agent will take a percentage commission from the sale of the home, but choosing to sell a house through a real estate agent may make it possible for you to sell the home for a higher listing price anyway, which could make it worth it. If you choose to sell the home on your own, keep in mind that any costs for advertising will be up to you, and you will have to be the one to show the home to potential buyers; an open house might be helpful.
The other important thing to keep in mind when trying to sell a house is the appearance of it. Experts generally recommend making any necessary repairs, because they can help increase your asking price. Do things like powerwashing the outside of the house or the patio, putting a fresh coat of paint on the walls, and planting flowers outside. In addition, you might choose to make the home appear more neutral; this might mean removing personal decorations or family photos, because this will make it easier for buyers to imagine themselves in the home. Keep the home clean and tidy in case someone wants to look at the house unexpectedly.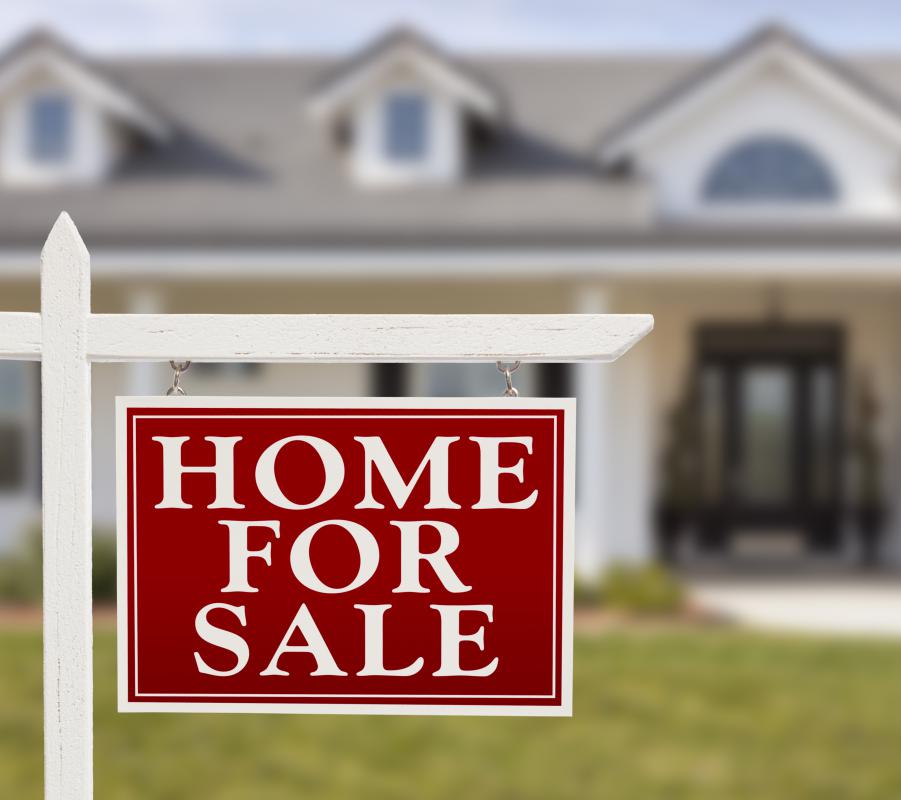 The next step when attempting to sell a house is to deal with offers from potential buyers. You will need to determine how much you will waver from your asking price in negotiations, for example. In addition, additional steps will generally be needed, such as completing a disclosure statement about the home. This process of actually selling the home is another area in which it can be extremely beneficial to have a realtor assisting you, who knows the local market.