How can I Prepare to Sell my House?
If you are getting ready to sell your house, you will be surprised to learn that now is the perfect time to do some decorating. While the idea of spending time and money redesigning a home you need to part with may not sound so appealing, it certainly will help you drive up the price and make the property more appealing to viewers and real estate agents alike. If you need to sell your house quickly, here are some tips on turning the property into a hot commodity.
The outside of your home is the first thing visitors see, and it should be as appealing as possible. You can sell your house faster by polishing up your front lawn, fixing chipping paint, replacing the mail box, and making sure the light in your front porch works. While these details may sound insignificant to you, they mean a big difference to potential buyers.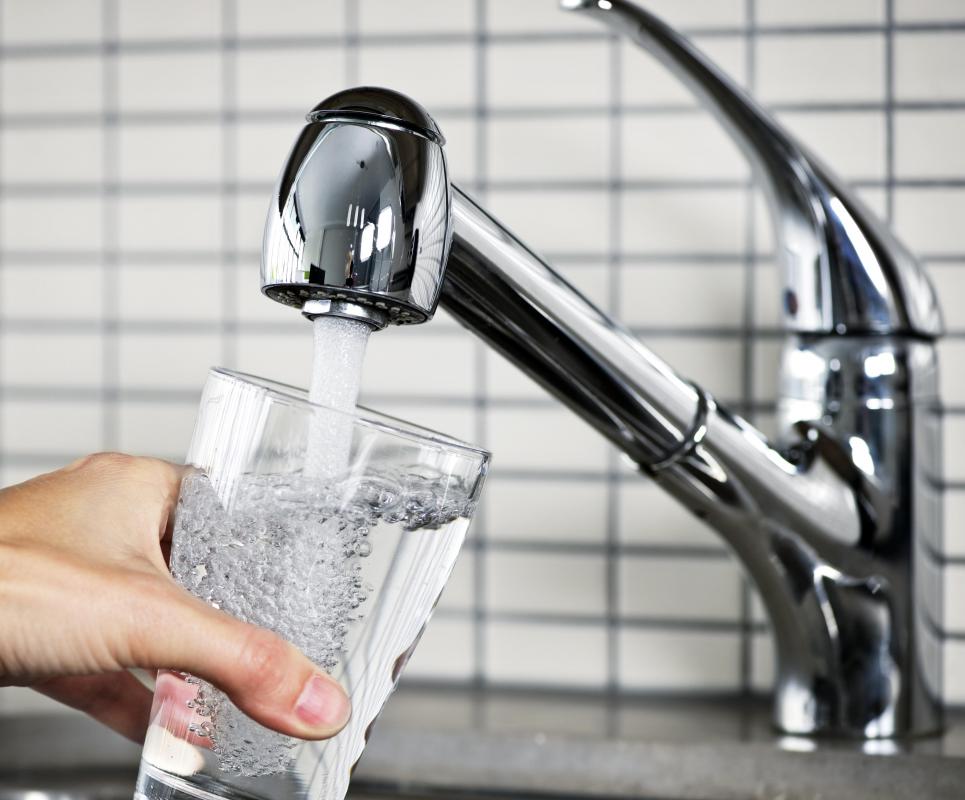 Clean and organize. Clutter not only makes a room unappealing, it also makes it look smaller. Get rid of empty boxes, unidentified stuff, and intimate items. One or two family photos are fine, and it may inspire the visitors, but a mantle full of photos, souvenirs, and knickknacks may look untidy. Another important thing you can do to sell your house is clean. Besides the obvious general cleaning, concentrate on the little details. Make sure the bathroom sink is extra white, the faucets shine, and the rooms smell fresh. Open the windows and use a soft room deodorizer.
Redecorating can sell your house faster than anything else. Rooms that are too bright or too extreme may spell out disaster for a prospective new owner, as their first thought may be on how much they will have to work to change the decor. If you have a chance, repaint the room on a soft color. Rearrange furniture so the room it's shown at its full potential. If you have to, borrow furniture from friends and family for a few days.
Finally, remember that nothing will help sell your house faster than a positive attitude. Even if you hate the place, concentrate on the good points and the good memories, and visitors will feel it.
Fixing cosmetic problems like chipping paint is important for selling a house.

Dead spots on a lawn should be reseeded.

It's important to make sure that all of the faucets in a home are clean and working correctly when preparing to sell.

The outside of the house is the first thing seen by potential buyers.

Make sure your house is clean and organized.

Staging can help sell a home.

When you try to sell a house, you should make it look as appealing as possible.

A fresh coat of paint can improve the chances of a sale.