How do I Learn Portrait Photography?
Whether you want to take better pictures for your family scrapbook or hope to earn extra money as a freelance photographer, there are a number of resources available for enhancing your portrait photography skills. The key to success is to be patient and persistent. Learning how to operate a camera is easy, but becoming a skillful photographer will take several years of practice.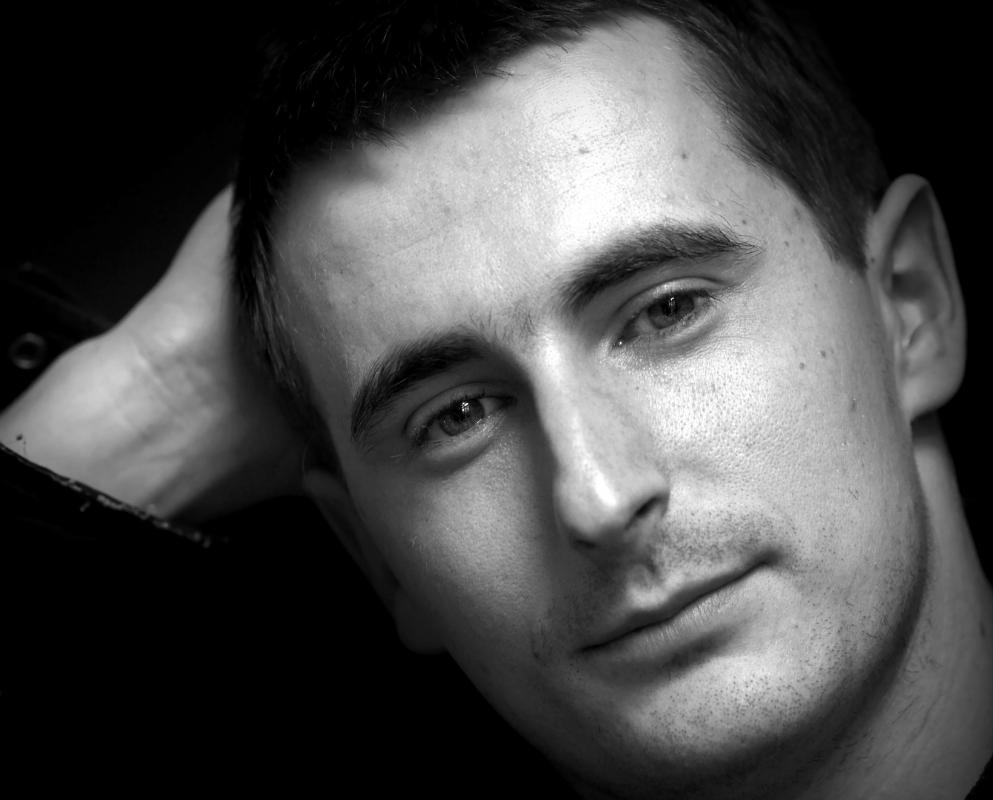 Reviewing photography books can be a wonderful way to enhance your skills in portrait photography. Notice which photos appeal to you, then analyze them to find similarities. For example, many professional photographers use props to help capture the personality of the subject. Whether it's a photo of a woman gazing thoughtfully at a flower or a child playfully blowing bubbles, this is a simple technique to borrow for your own photography projects.
If you happen to live near a community college, check to see what types of photography classes are available. Many schools offer short workshops to introduce people to the basics of digital photography and proper use of image editing software as well as specialty classes covering portrait photography, wedding photography, photojournalism and other areas of interest. As continuing education classes, many of these photography workshops are offered during night and weekend hours to make them more convenient for working adults.
For those who don't have access to in-person photography classes, taking an online class can be a good way to develop better portrait photography skills. Classes typically offer lessons via downloadable videos or mp3 files. A chat room is usually provided to allow students to solicit feedback on their work.
Although informal feedback may not be as helpful as advice from an experienced professional photographer, starting your own photography club can be a fun way to build your portrait photography skills. Members can share advice on poses, lighting techniques, and special tips for working with black and white images. Taking turns modeling for each other's projects can be useful if you're trying to build a portfolio featuring a more diverse assortment of images.
Photography contests are a good way to earn prizes and recognition, but they aren't necessarily the best way to build your skills in portrait photography. The problem with contests is that the judging is very subjective. The difference between the first prize image, the second prize image, and an image that fails to place at all may be minimal. Unless the contest judges agree to provide specific feedback for all participants, entering is unlikely to provide you with a realistic assessment of your work.
By: Monkey Business

A family sits for a portrait.

By: Aleksander

Portrait photography features an individual or group of individuals.

By: Deklofenak

Portrait photographers may take wedding photos.