How Do I Go into Civil Engineering?
Civil engineering is the process of designing and building structures such as buildings, bridges, and roadways. A person who works as a civil engineer will need to undergo significant training and education. This means if you want to enter the field of civil engineering, you will first have to complete a high school education. While in high school, it is best to pay close attention to math and science courses, as well as any drafting electives or design courses offered by the school.
Once you finish high school, you will need to apply for a civil engineering program at a college or university that will ultimately result in a bachelor's degree or higher. The application requirements for each program will vary, so you will need to do a bit of research to find out if you qualify for the program. Take note of application fees as well. Try to choose the program that most interests you; look into the professors or instructors who teach the courses, and read a few course descriptions to make sure the program will suit your needs and desires. Apply to more than one program to ensure you will be accepted to at least one.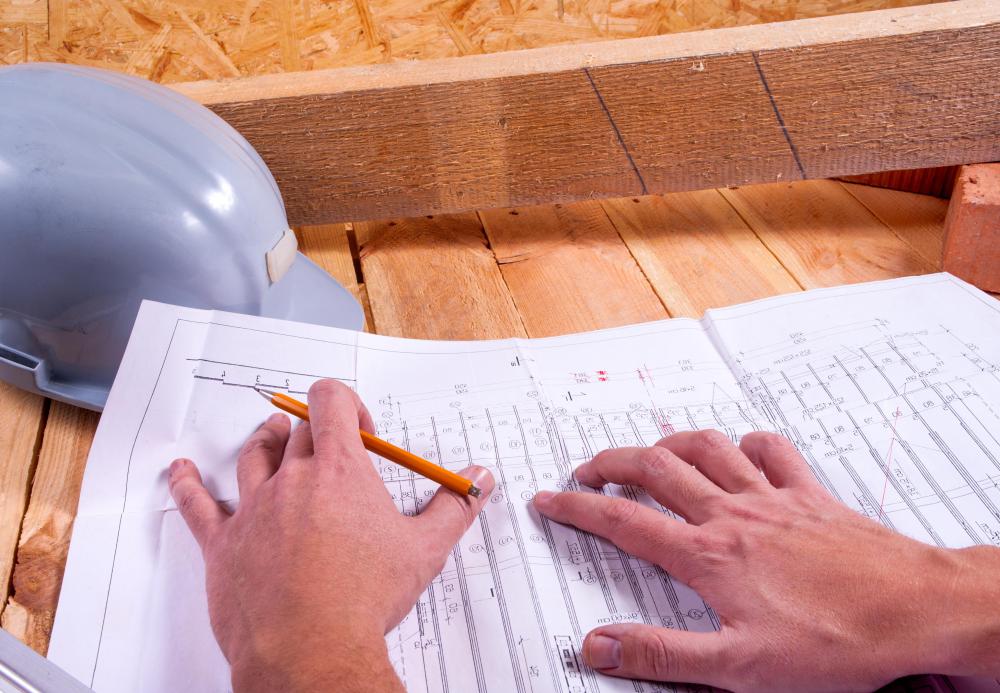 During your tenure as a civil engineering student, it is a wise decision to participate in an internship. The engineering department at the school should have information regarding internship opportunities, and you can do a search on the Internet to find companies who might be offering internships as well. These positions will help you get real job training in civil engineering, and they will also help you develop important relationships and contacts within the industry. This might be a crucial step in getting a job once you graduate, so be sure to take part in an internship; the most common time to do so is during the junior or senior year.
You will have the option of working on a master's degree or PhD after you finish your undergraduate degree in civil engineering. While this is a wise course of action for certain career paths, it may not be necessary for others. It helps to develop a clear idea of what kind of career you want to have, as this will dictate whether you should pursue a master's or PhD. Remember that you can enter the workforce and then choose to go back to school later on in your career as well.
By: starekase

Students in undergraduate civil engineering programs should choose courses in math, science, and physics.

By: bibi

Some civil engineers specialize in a single area, such as tunnel building.

By: Damian Gretka

Civil engineers must be well-versed in mathematics.