How do I get the Best Air Conditioning Installation?
To get the best air conditioning installation in your area, call around to various heating ventilation and air conditioning (HVAC) installers. Find out pricing information and how long it will take them to complete the job, as well as if there is a waiting list before they can get to your job. After you have narrowed down your prospects this way, dig a little deeper to choose the best company.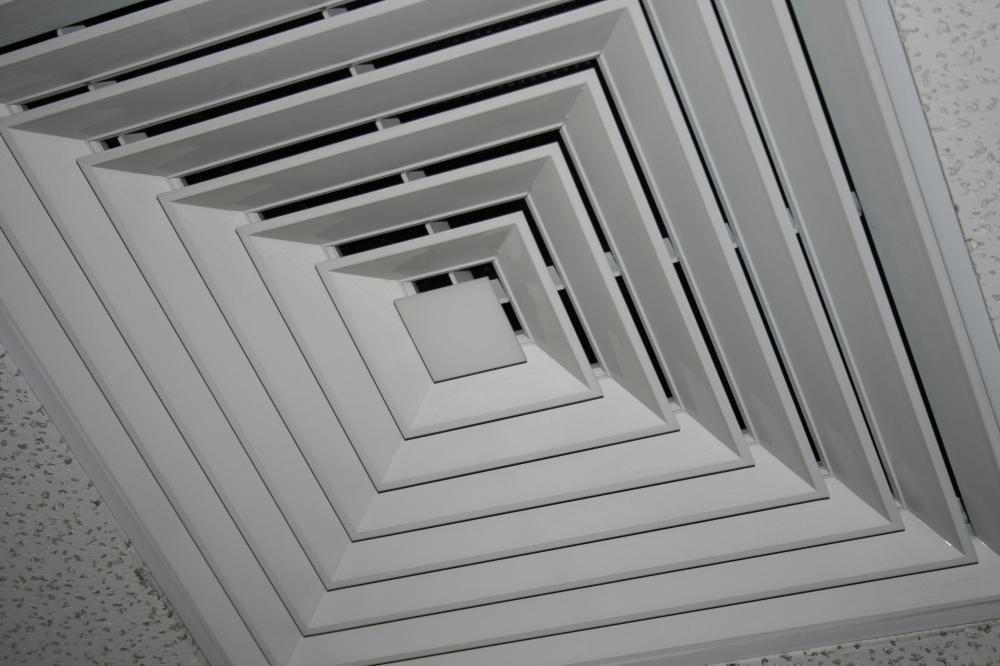 HVAC deals with the installation and maintenance of central air conditioning and heating systems. These systems use a network of ductwork and vents that allow a cooling unit or furnace to blow cool or hot air throughout the entire building at once. It takes trained professionals to perform the most trustworthy air conditioning installation, with HVAC installers having received special schooling or training to complete their work.
Speak with each HVAC company and determine which one will offer the lowest prices along with quality work. Do not be afraid to ask for references, and call any numbers you are given in order to verify a business's professionalism and workmanship. You should also discuss the possibility of warranties or certifications in regards to the equipment as well as the air conditioning installation. If a company is willing to guarantee their work with one of these, then you can be fairly certain you will get your money's worth.
Once you have determined which company you want to go with, talk to them about which type of air conditioning unit you will have installed. Some units are better than others, and by speaking with professionals before making a decision you will likely make a better and more informed choice. Find out about manufacturers' warranties on cooling systems as well as proceedings you would need to take should the unit or duct work need repairs.
After this is done, let the HVAC crew visit the home or building for a more thorough look at the project. This will help you get a more accurate price for both the air conditioning installation as well as any other labor costs. In some cases, duct work may already be available; thus lowering the labor and material costs for you. Other times, a full install will need to be completed.
If at any time during your air conditioning installation you begin to question the work or materials being used, do not be afraid to speak up. It is better you resolve any small issues early before they have time to become larger ones. In most cases, any situations that arise can be easily resolved. If problems continue, however, do not be afraid to find a new company, or to take legal action if necessary.