How Do I Get College Work-Study?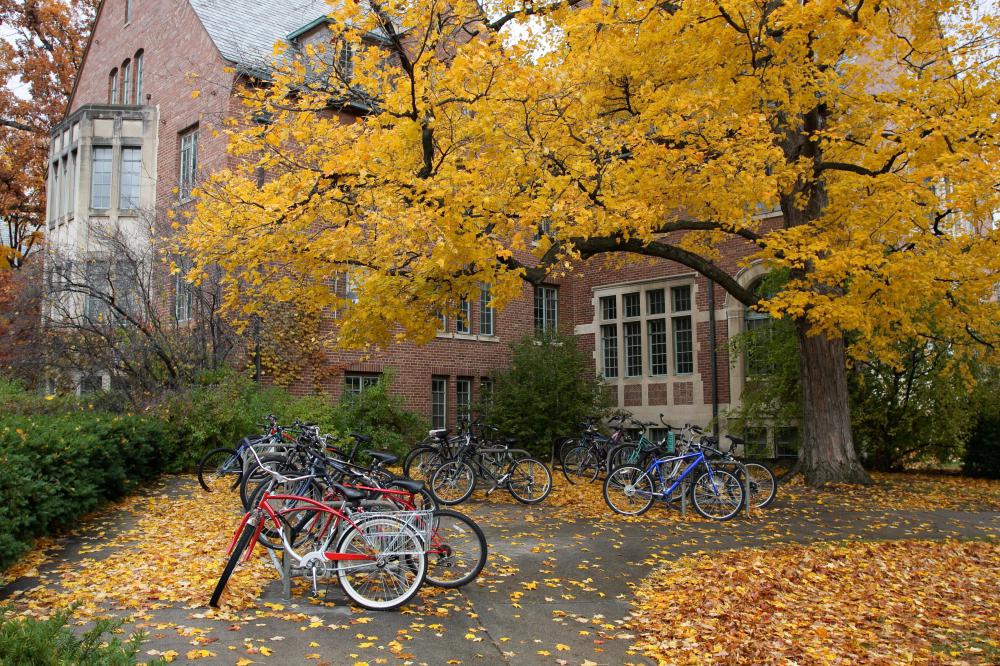 In the United States, undergraduate and graduate college and university students may qualify for and obtain college work-study assignments as part of a federal program, now known as the Federal Work-Study (FWS) Program. This program allows students to work on a part-time basis to partially pay their tuition costs and cover other expenses while enrolled in classes as part-time or full-time students. While Federal Work-Study is a federal program, it is both federally and state-funded and participating schools are responsible for administration of the program. In order to become involved in your institution's college work-study program, you must indicate your willingness to participate on your Free Application for Federal Student Aid (FAFSA) application. It is also suggested that you contact your institution's Financial Aid Office to determine what limitations they may have on the availability of positions or deadlines for application.
Your first step in applying for college work-study is to complete your FAFSA form, which helps to determine how much grant, scholarship or loan money you may qualify to receive. This application must be completed by a deadline determined by your specific state for the academic year beginning later that autumn. It is a fairly complicated form for some families and requires a copy of your or your parents' completed tax forms for the prior year. At some point on the form — its location and wording vary from year to year — you must answer "Yes" to a question asking if you wish to be considered for work-study. This answer will place your name on a college work-study list at each of the various institutions to which you are applying.
Most institutions have a limited number of college work-study positions and may have early deadlines for application. It is recommended that you also contact the Financial Aid office of your school or university to ascertain how and when to apply for your institution's work-study positions. College work-study positions are also limited as to the number of hours that you are permitted to work, and all monies earned are considered taxable income. Your grade point average (GPA) may also be used to determine the hours you are allowed to work or may even limit your participation in the program. The vast majority of college work-study positions take place on the college or university's campus, but a small percentage of positions are required to be community-related.
By: Joseppi

College financial aid offices can assist students in obtaining work-study positions.