How do I get an MBA in Logistics?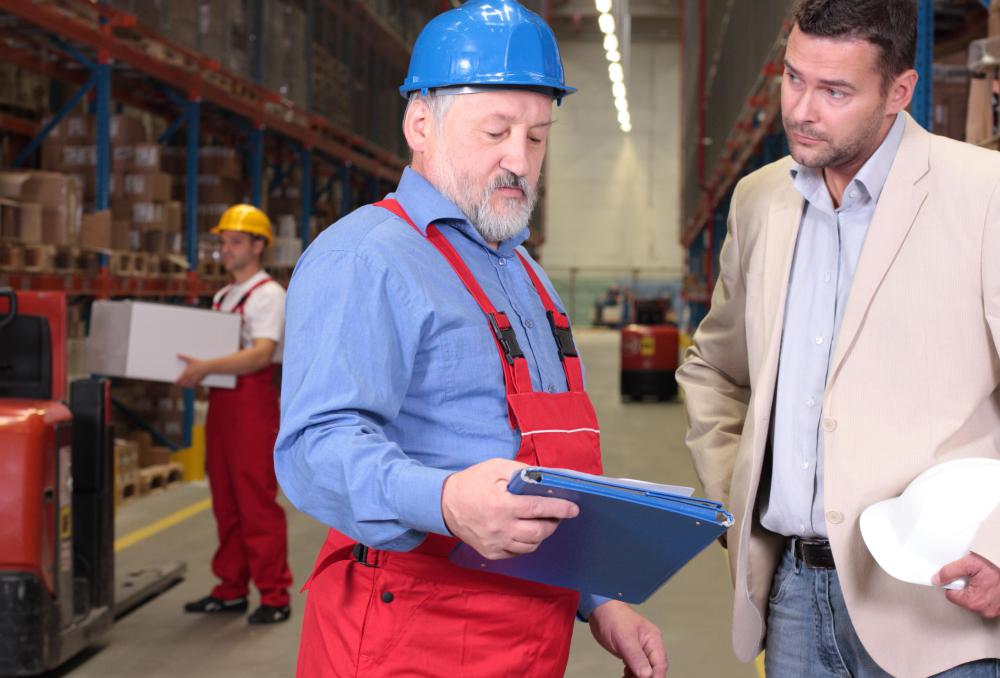 Completing a Master of Business Administration (MBA) in logistics can prepare you for a complex and dynamic career. In order to be accepted into an MBA program, most schools require that you have obtained a four-year college or university degree. It might be a good idea to have one or two years of business experience to separate yourself from the other applicants. Accredited MBA schools will ask for standardized assessment scores, college transcripts and letters of recommendation from people who are familiar with your education and your work ethic. After you have been accepted, you will be required to take at least two years of classes before earning your MBA in logistics.
Many schools give you the option of selecting your required courses for an MBA in logistics. Choosing a variety of subjects can make you more competitive when applying for jobs. Classes in marketing will help you understand the current global demand. Operations management classes will instill the knowledge of manufacturing, inventory systems and quality control. A management information system will allow you to develop an understanding of systems design and implementation.
In order to successfully complete your MBA in logistics, you will need to manage your time properly. Prioritize your weekly work and school tasks to help keep track of your obligations. Avoid procrastination early on to keep from burning out before completing your degree. If you are overwhelmed, many schools offer weekend MBA programs that will allow you to focus on your job during the week. An online MBA often is available for a better balance between work, education and other interests.
Networking while working on your MBA in logistics can provide future career opportunities. Invite people in your classes to study sessions and find time to discuss your common goals. Most schools host monthly events to help you meet business leaders in your community. Always have a business card on hand to build your network. Befriending an MBA professor also can give you access to contacts that will help you climb the corporate ladder.
When you have graduated with an MBA in logistics, you will be ready to manage the movement and storage of goods in any organization. Your employer might require you to streamline processes, handle project management and oversee supply chain management. The practical skills you have learned will help you make solid decisions to lower costs and increase productivity. The investment you made in your MBA in logistics education can provide a lifetime of career satisfaction.
When you have graduated with an MBA in logistics, you will be ready to manage the movement and storage of goods in any organization.