How do I get a Landscape Architect Job?
A landscape architect job is a combination of science and art. In order to get a landscape architect job you will need education, experience, and a portfolio of your best work. All three items are required and the quality of the positions available is based solely on these items.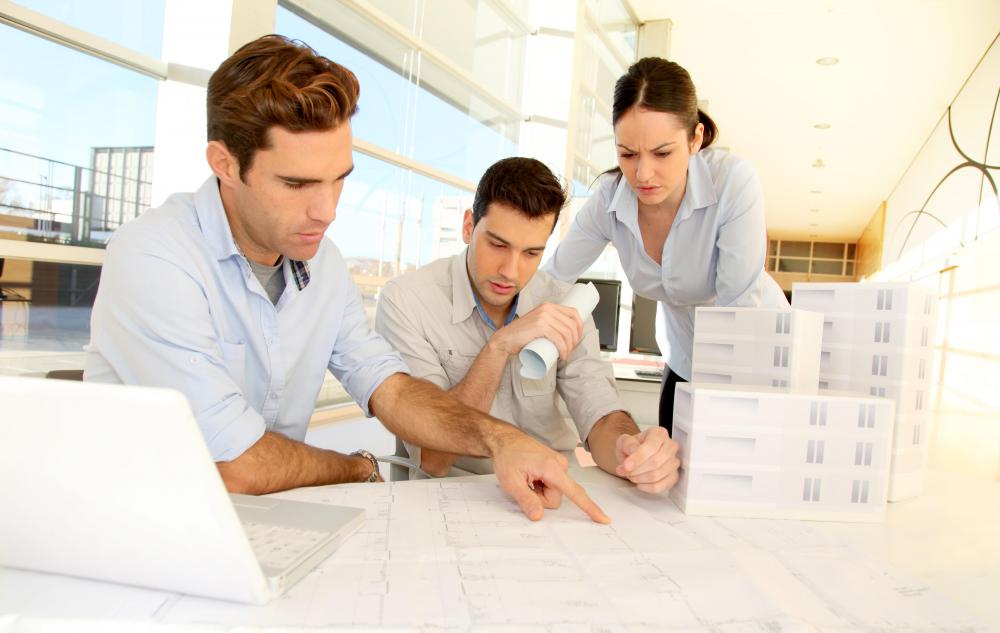 Landscape work can be divided into three roles: design, implement, and support. The design of an outdoor space, combining plants with stones and other natural elements is the primary role of the landscape architect. They must combine visual appeal with good design elements, environmental and practical considerations.
The implementation of the design is the responsibility of the landscaping firm. They are also typically the providers of ongoing support and maintenance of the grounds. There are opportunities for a landscape architect job in a landscaping firm.
In order to become a landscape architect, post-secondary education from a university or community college in landscape architecture is required. The programs vary in length from two to four years, depending on the school. This program is available at a select number of schools, so it is important to research in advance to find out what schools are offering this program in your area.
At the university level, a significant amount of time is dedicated to design, model building, and environmental issues. At the college level, more time is focused on technology, design programs, and the practical aspects of landscape architecture.
Experience as a landscape architect is mandatory, and most educational programs provide opportunities for job placements and internships as part of their program. Other possibilities include summer jobs in a landscaping firm and joining a volunteer conservation project. Communication, teamwork and attention to detail are all skills needed to obtain a landscape architect job and can be gained from a wide range of positions.
Create a portfolio of your best landscape designs to present to potential employers and clients. Work with professors and colleagues to improve your designs and create a vibrant portfolio that highlights your talents and strengths. Contact landscape architecture magazines and enter your designs in contests to increase your profile.
Landscape architects are required to obtain a license to practice in almost every state. Contact your state government to find out what is required. Most states have a two-hour exam that must be successfully completed, together with an application fee to obtain the required license.