How do I Choose the Best Women's Trail Running Shoes?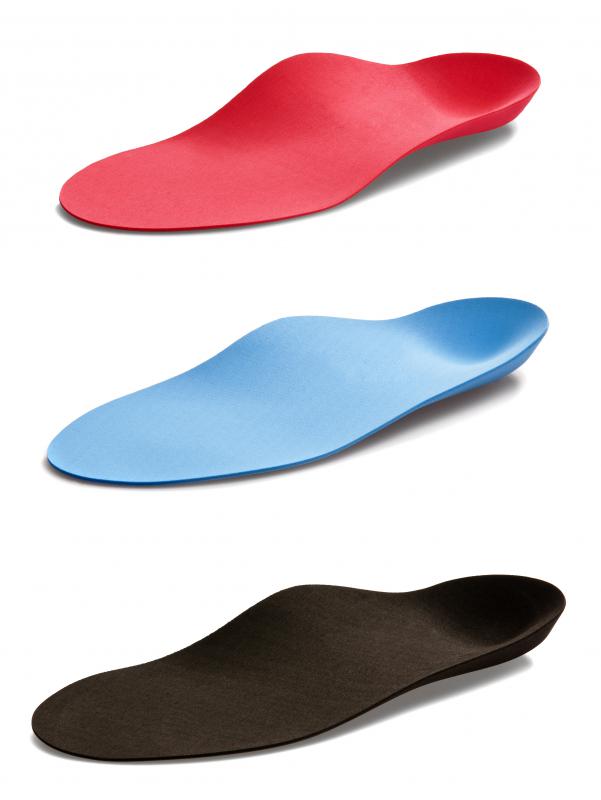 Unlike those who prefer to run on flat, even surfaces such as roads, sidewalks, and paved paths, runners who take to the trail typically need advanced shoes that incorporate the latest in technology and safety features. In order to choose the best women's trail running shoes, you'll need to consider factors such as the type of terrain you'll run on, your foot's shape and biomechanics, and budgetary constraints.
Technically, the term 'trail running' encompasses all kinds of outdoor terrain, ranging from prairie paths to craggy mountain surfaces. In order to select the women's trail running shoes that are right for your needs, you should spend some time thinking about the types of trails you are most likely to frequent. For example, if you'll be traversing muddy trails or slippery rocks, it's best to select a shoe with a lug sole that will offer a strong grip. If you're planning to cross streams or creeks on your trail-running jaunts, choose a shoe constructed of quick-drying materials. On the other hand, if you'll be running on relatively flat trails, but plan to shoot for longer distances, a lightweight trail shoe that won't weigh you down could suit your needs.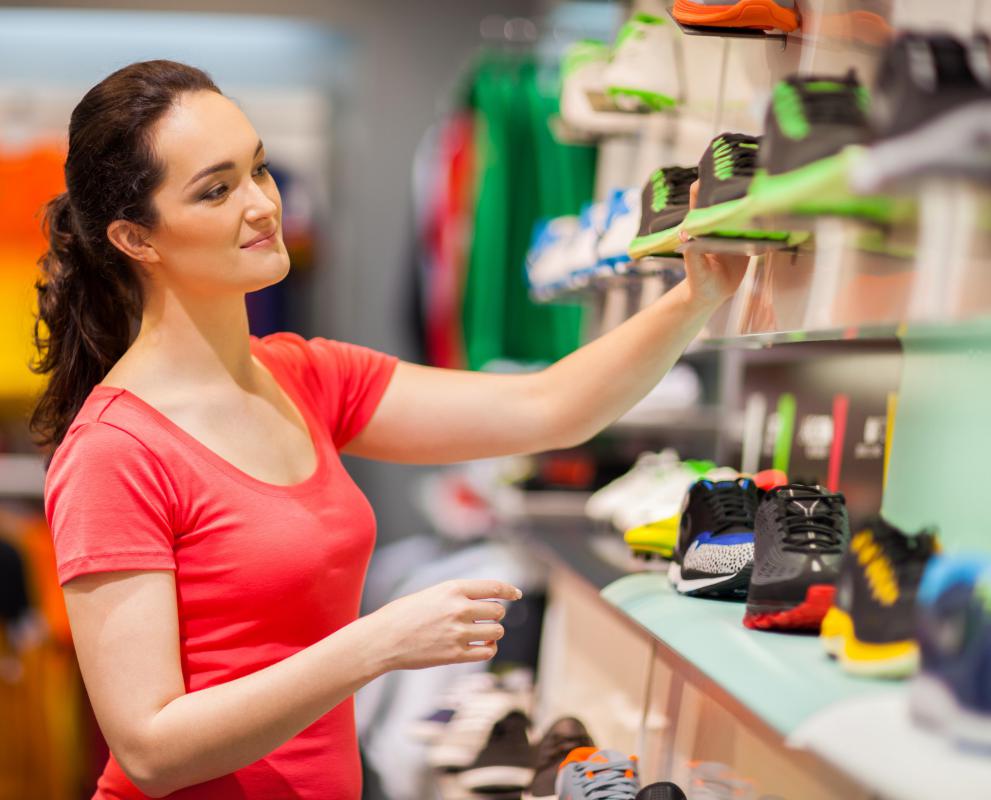 Another factor to consider before selecting women's trail running shoes is the shape of your foot and your foot strike pattern. If you're unsure of your foot shape and stride, examine the tread wear pattern on the bottom of a pair of your used running shoes. If there is noticeable wear on the instep area of your shoes, you may be an overpronator who could benefit from a trail running shoe with stability or motion-control features.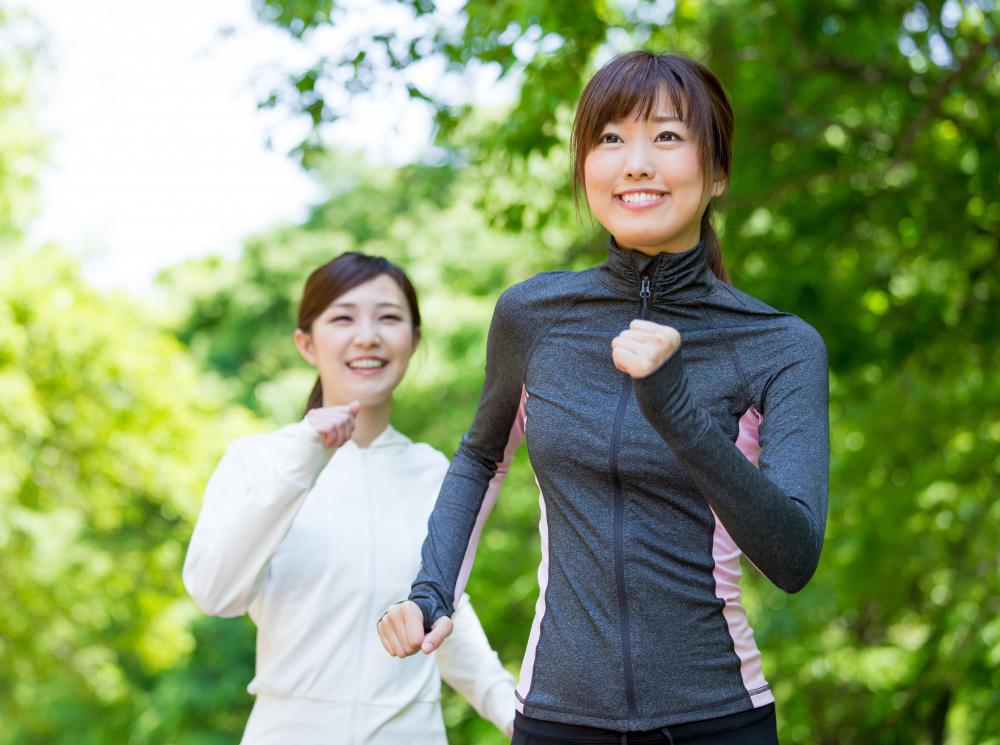 On the other hand, if you notice excessive wear on the outer area of the sole, you may tend towards supination, meaning that a trail shoe with extra cushioning may be best for you. If you don't notice any areas with excessive wear, you probably have a neutral foot strike, so a mid-sized shoe with slight to moderate motion control features and cushioning will be your best bet.
Most experts agree that it's best for runners to get the help of an experienced athletic shoe consultant when buying a new pair of women's trail running shoes. He or she will be able to analyze your foot shape and strike pattern and offer personalized recommendations. Many shoe consultants hail from a road-running background, so you may want to seek out someone with the specific trail running experience you're interested in for the best advice for your needs. Be sure to budget for your trail shoe purchase, as well. Although there are advanced shoes that retail for as much as $200 US Dollars (USD), many recreational trail running shoes fall in the $80 to $120 USD range.
Supportive shoe insoles are important for trail running shoes.

By: Igor Mojzes

The best trail running shoe can depend on the specific terrain.

By: michaeljung

The shape of a runner's foot is an important consideration when buying trail running shoes.

By: taka

"Trail running" means that the runner encounters varying terrain, as opposed to a flat course.

By: dejangasparin

Good running shoes have a supportive sole and breathable uppers.