How do I Choose the Best Wind Energy Jobs?
Choosing the best wind energy jobs may take some time, but with the right amount of determination, you can find the career path you have been looking for. Your first step will be to find out if wind energy is currently being harvested and used in your area. If not, you'll want to find the closest area where it is being used consistently. Then, you can either apply to available wind energy companies or start your own business as a contractor.
Wind energy jobs are not always available in all locations. Although wind energy is a good source for supplemental electricity, many areas do not get enough wind to warrant a wide-spread effort in wind energy production. This may mean that moving to a more suitable location is a good idea if you live in an area with annual winds that do not meet the standards for proper energy generation.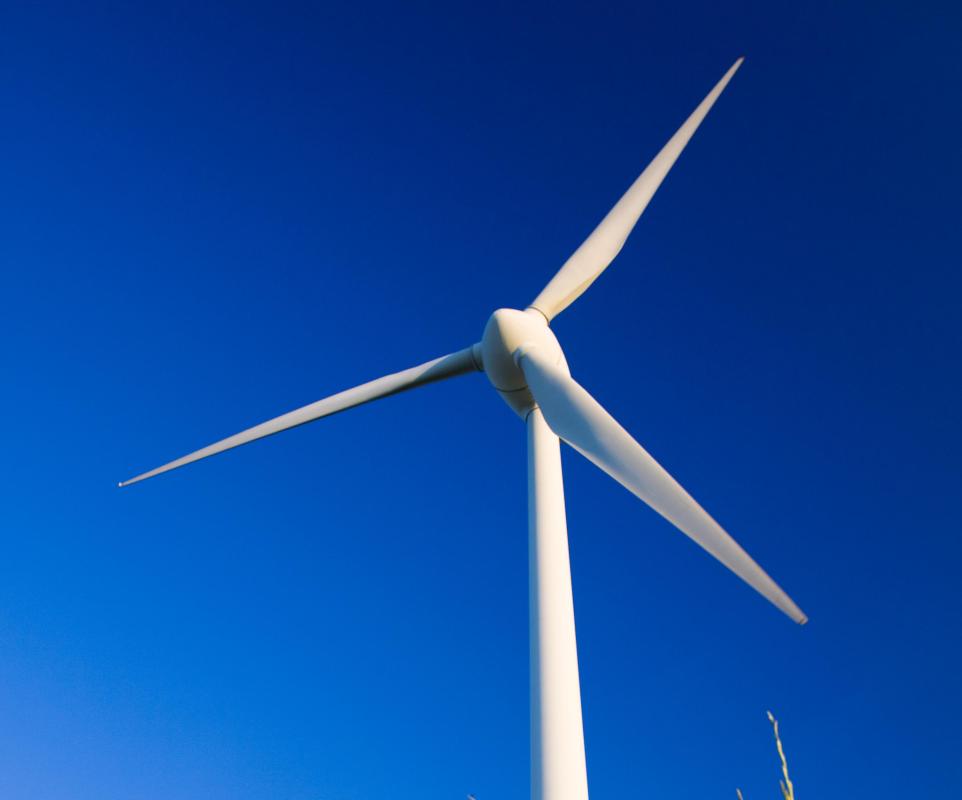 If you do live in an area where wind energy is more widely used, your first step in finding wind energy jobs is to get training in the installation, service, or operation of wind turbines. Check your local tech school or community college for details. The wind energy company itself may offer training, so you should also give them a call and ask what it would take to get a job there.
Want to automatically save time and money month? Take a 2-minute quiz to find out how you can start saving up to $257/month.
The local market for wind energy jobs may be slim, even in an area where wind power is used more frequently. For this reason, you should also speak to companies in surrounding areas. Call each business and ask what it would take to get hired, what training is needed, and how to apply.
You may discover, even after diligent searching, that there are not wind energy jobs in your area. If this is the case, you may decide to start you own wind energy business. There are small turbines available for individual homeowners as a way to lower energy costs and reduce environmental strain. You may choose to become an expert at installing or selling these turbines, and then market them in your area.
Be sure to check with all government officials before starting your own business. There may be special licensing needed for wind energy jobs where you live, so you will want to obtain any necessary training and fill out any paperwork before you get started. You may also wish to undergo training simply to improve your skills and marketability.
If you intend to sell wind turbines, your market is virtually limitless thanks to the Internet. You may choose to sell and install turbines in your own area and sell them in locations that are too far for you to travel. Build networks with other professionals in the area, with homeowners, and with other wind energy professionals by networking online.