How do I Choose the Best Well Water Filtration System?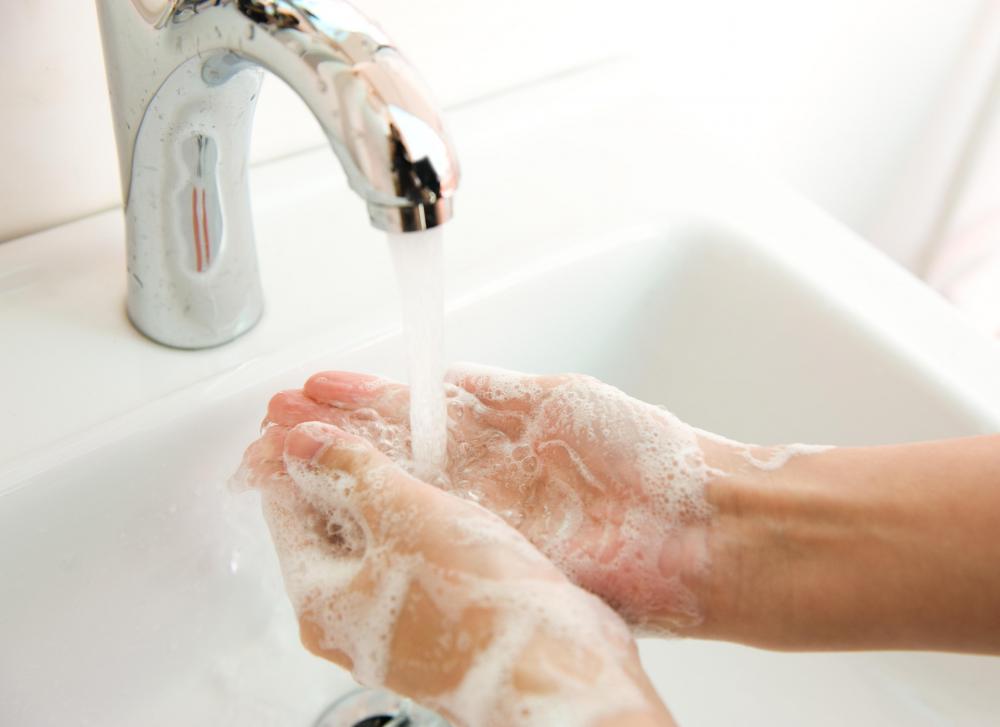 Choosing the best well water filtration system will depend on the type you need, have room for, and can afford, You also may find various options which filter out different things, such as lead and bacteria. Some are more powerful than others, although any version will be beneficial. There are also different models, as some come in pitcher form and others fit directly over the faucet. Others fit over the pipes where water enters the home or building and filters water throughout the structure.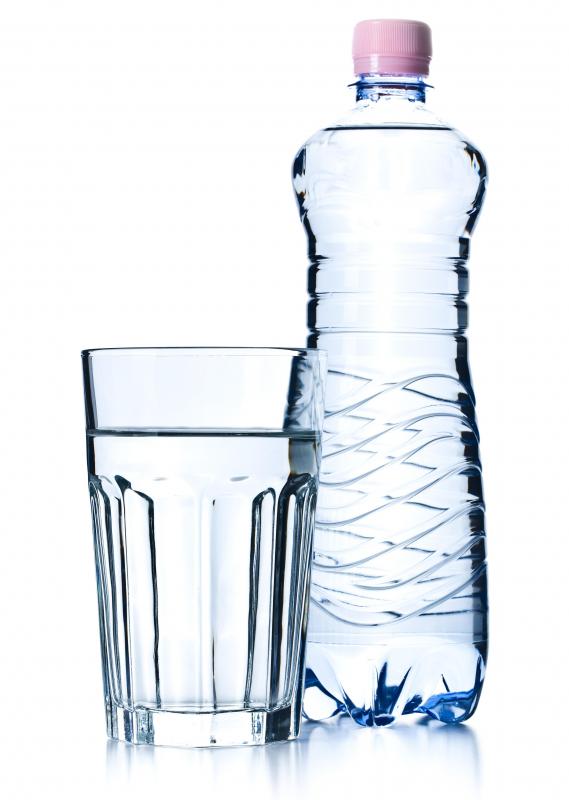 The main thing you shoulder consider when choosing a well water filtration system is the price you are able to pay. You should set a budget first and then stick to items which fit into it. If you have enough money to buy a top of the line system, more homework is needed to determine what type you actually need.
You may choose to have your water tested to determine the quality before choosing a well water filtration system. These can be pricey, but it will give an indication of what issues your water supply may have. Some areas have better quality water than others, so you may be able to get away with a less expensive pump if your area has a better supply.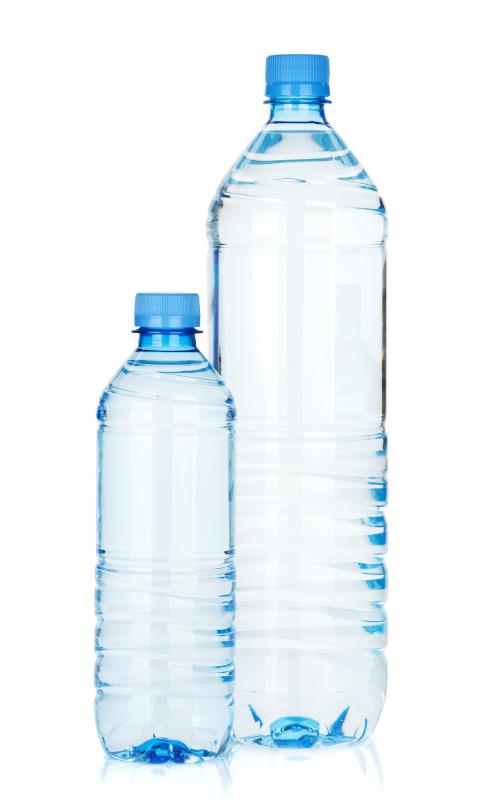 If you can't afford a whole house well water filtration system, you can choose a basic option you buy a home improvement or department store. These may fit over your faucets, or you can buy water pitchers which filter the water as you fill them. Most of these are of decent quality and have been proven to remove lead and pathogens from water.
Pricier systems are available which can catch and filter much smaller particles and more of them. Some can be attached to the main water supply line in order to filter the water all over the home. This means that water coming from the showers, toilets, and sinks is all purified and safe to drink. You may wish to do this if you are concerned about hard water or contaminated water in your area.
Although water filtration systems are usually sufficient at removing contaminants, if you have real concerns that the water in your area is contaminated or not safe for drinking, you should call in a professional to have it evaluated. This would require a heavy duty well water filtration system to remove high levels of contamination, lead, and bacteria. Until this can be done, you may need to boil your water before drinking it or use store bought bottled water.
By: xy

A well water filtration system removes contaminants from all water in a home.

By: Jiri Hera

Testing well water quality can help determine the type of system that will be required.

By: karandaev

Store bought bottled water is a temporary option for individuals who are unable to afford a well water filtration system.