How Do I Choose the Best Vegan Weight Loss Plan?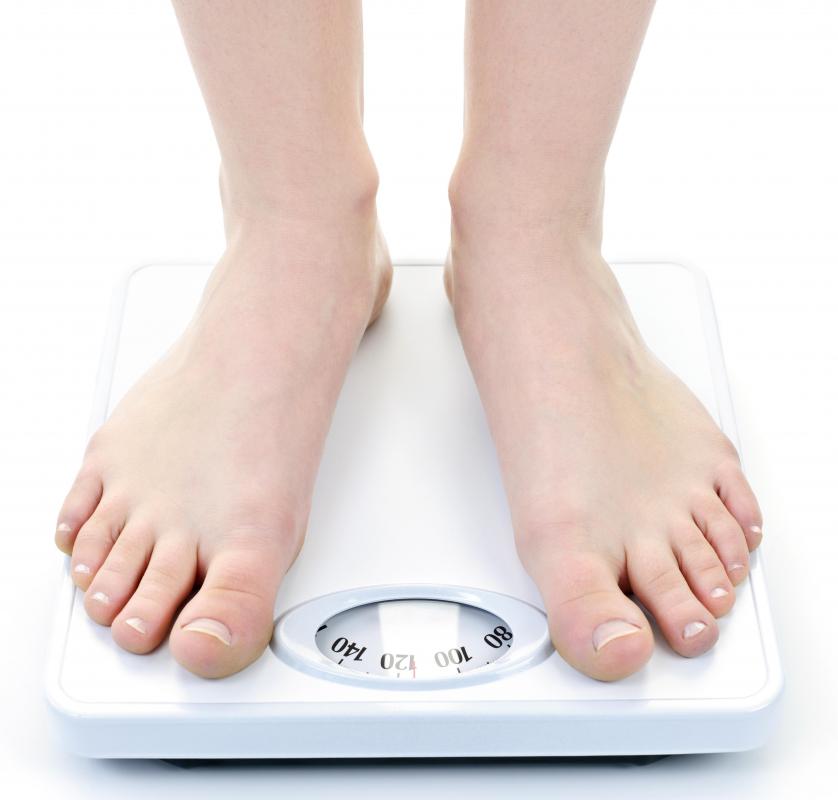 In mainstream culture it can be challenging to find an effective vegan weight loss plan for your needs. Fortunately, more nutritional and medical experts are choosing to address this growing need and offer some options. Some of the most popular weight loss options for vegans include implementing portion control during meal planning, choosing whole or raw foods for most meals, and using vegan weight loss supplements in a safe and effective manner. While some people who use these weight loss options are already vegan, many more choose to join that lifestyle permanently after seeing the effects of the diet. This type of diet also focuses on eating all natural and organic produce and products whenever possible.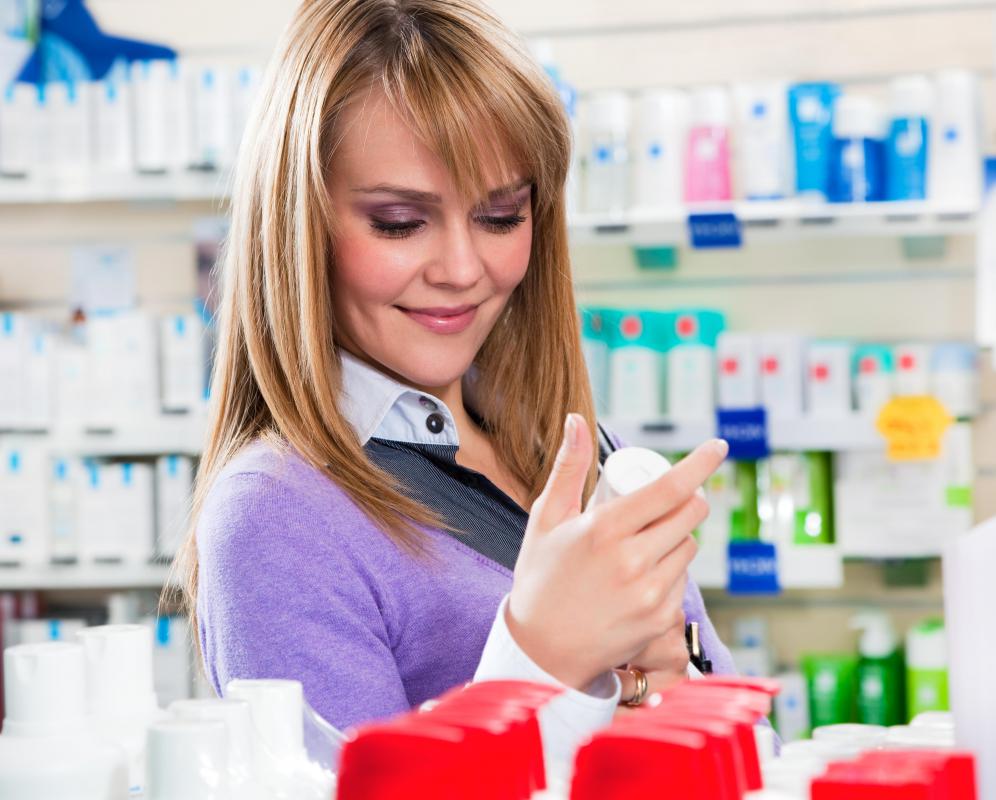 As with any type of weight loss plan, vegan weight loss starts with choosing to limit calorie and portion intake to normal and healthy levels. During weight loss, it is important to take in fewer calories than you burn throughout the day for consistent benefits. There are several books, websites, and diet programs that offer portion size information as well as information for implementing portion control in your daily routine. Many people are surprised to learn healthy portions are often much smaller than store packaging and restaurants make them appear.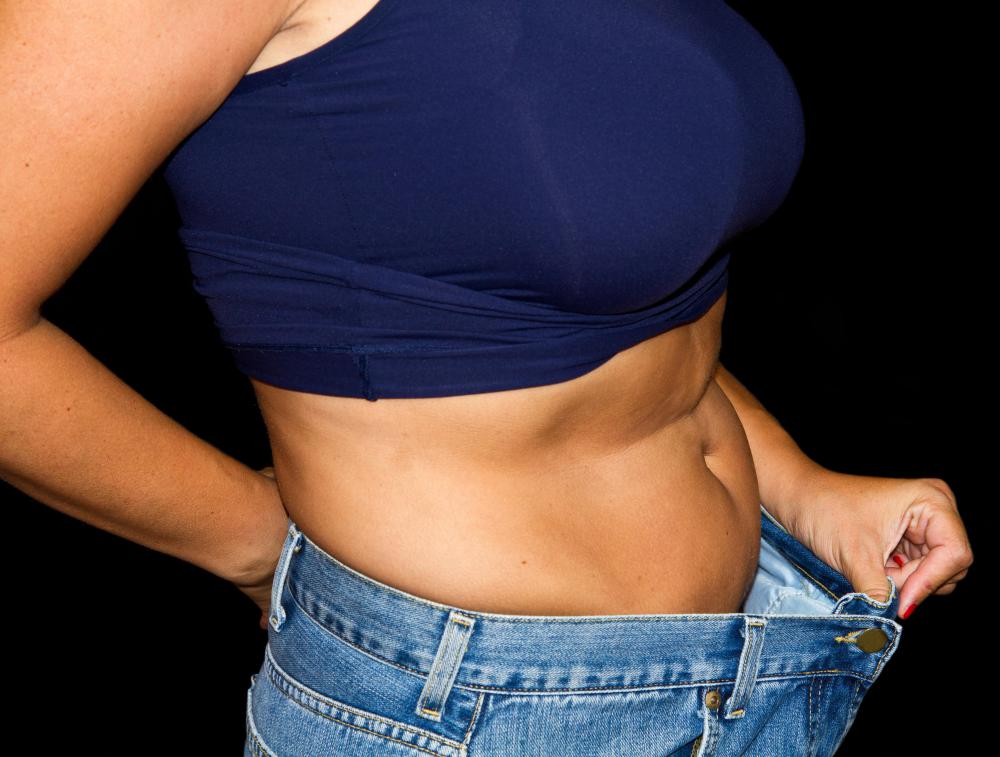 Most vegan weight loss plans are centered around the idea of only consuming whole foods, though there are some that focus on the raw food movement as well. Raw foods are believed to be harder for the body to break down, and to retain more of the natural vitamins and minerals that can be lost during the cooking process. These characteristics may aid your weight loss efforts by forcing the body to work harder to access the food's nutritional value. Cooked foods fit into effective vegan weight loss plans as well, and for best results should always be fresh and whole with no added preservatives or dyes.
You may also choose to use vegan weight loss supplements as part of your healthy weight loss efforts. Probiotics are among the most popular types of vegan supplements. They are used to regulate and encourage the growth of healthy forms of bacteria in the digestive track as well as encourage regular digestion. Many people who choose to follow a vegan diet for weight loss also choose to add multi-vitamins to their routine. These supplements are ideal for supplying the needed protein, minerals, and other vitamins that may be lacking in the vegan diet.
As with any diet plan, weight loss on a vegan diet plan is about counting calories.

Many people who choose to follow a vegan diet for weight loss also choose to add multi-vitamins to their routine.

A routine exercise program will likely aid any weight loss endeavor.