How do I Choose the Best Vasectomy Reversal Specialist?
A vasectomy reversal is a complex procedure for which you will likely want an experienced, talented surgeon. As you work to choose the best specialist, you may start by making a list and comparing specialists based on their levels of education, experience, and qualifications. You may also compare specialists based on online reviews and request referrals from friends, family members, and doctors you trust. Once you've narrowed your list down to just a few who are your top choices for this procedure, you may arrange consultations with those who remain on your list to determine which specialist answers your questions most thoroughly, is the most confident, and makes you feel the most comfortable. Finally, you may compare specialists based on their fees.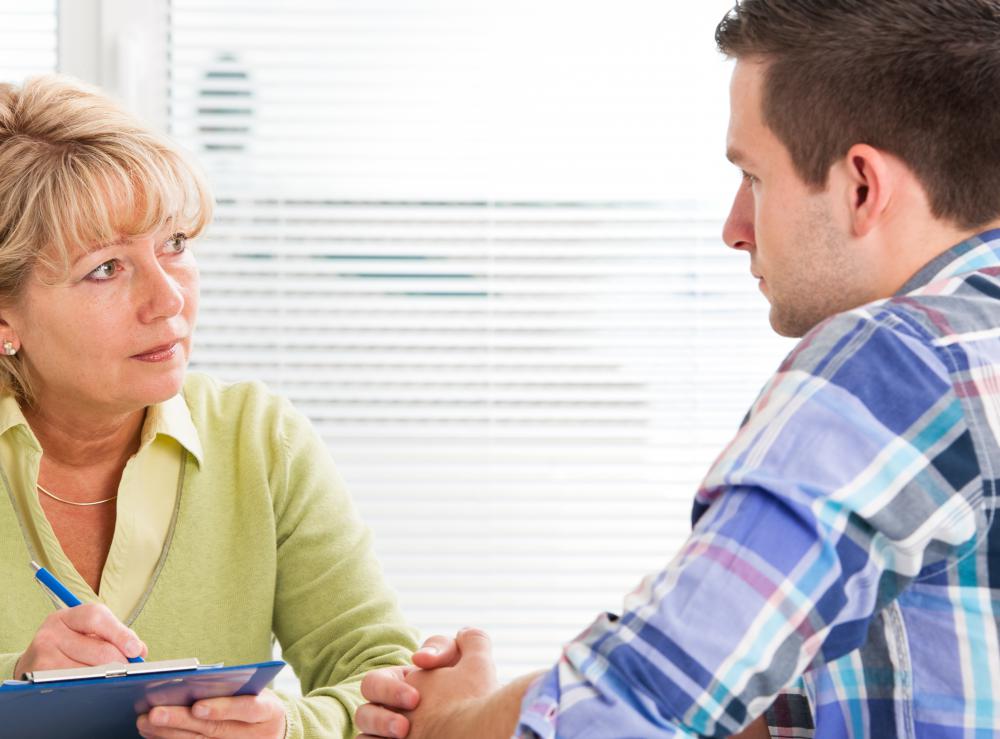 Experience is an important consideration when you are trying to choose the best vasectomy reversal specialist. As you attempt to choose the best specialist, you may do well to make a list of those you are considering and record each specialist's qualifications and experience. In making a comparison, you may consider such things as where the specialist earned his medical degree and spent his residency. Likewise, you may research and compare specialists based on the number of successful vasectomy reversal procedures they have each performed.
Learning what others think about particular vasectomy reversal specialists may help you make a good decision as well. For example, you may read reviews others have posted about the vasectomy reversal specialists they used to help you make a choice. You may also request recommendations from a family member or friend who has used this type of medical specialist. Referrals from a doctor you trust may also prove helpful in your decision-making process. Peer review sites may also provide information that is revealing as you attempt to make the right decision.
Consultations may also prove helpful as you work to choose the best vasectomy reversal specialist. To prepare for the consultation, you may create a list of questions to share with each vasectomy reversal specialist you are considering as well as a list of concerns to share. When you are trying to choose the best vasectomy reversal specialist, you may arrange consultations with at least three of your top choices and then compare them based on the rapport you develop during the consultations, their willingness to respond to your concerns and questions, and their level of confidence in performing the procedure. You may also consider how organized the office is and the competence and friendliness of the office staff as you make a decision.
You may also consider cost as you attempt to select the best vasectomy reversal specialist. Each specialist may charge different fees for the procedure and related medical care. You may prefer to choose a specialist that meets your selection criteria but also offers rates that are among the most affordable. If your insurance will cover all or part of the procedure expenses, however, you may consider whether your top-choice specialist accepts your insurance in making a final selection.