How do I Choose the Best Thai Culinary School?
Choosing a Thai culinary school can be a challenge, in part because there are so many of them. In choosing the best school for you, there are a variety of factors to consider. Not only should you consider location, but you should consider whether you can handle an authentic school taught in Thai, as well as whether you're looking for basic or advanced training, and whether you want to focus on a particular style of Thai cooking.
Of course, some degree of which school you attend will have to do with which school accepts you. Still before applying, you should consider where you want to attend school. There are many cooking schools in many different countries that focus on the art of Thai cooking. You should consider whether you want to stay in your home country or whether you want to travel abroad including attending a school in Thailand.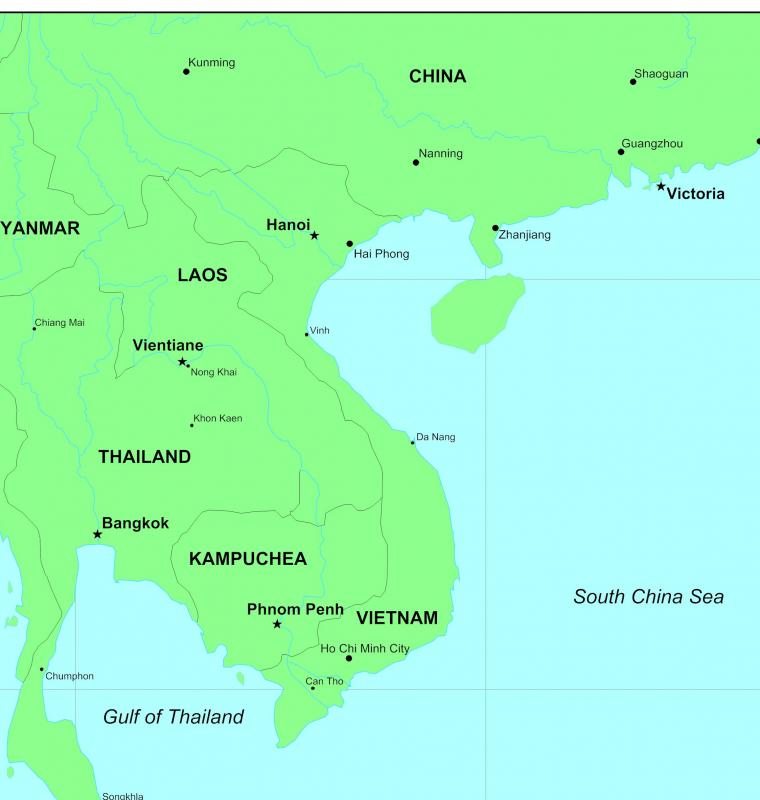 Related to the question of location, you should consider whether you can handle a class in Thai. It may provide you with a more authentic experience, though that's not necessarily the case. Many culinary schools in Thailand understand that tourists are a large part of their student base and offer classes in English and other languages.
After the location and language logistics are considered, it's time to consider what you want out of Thai culinary school. Whether you're looking to learn the basics or you're looking to learn the nuance of Thai cuisine, will have a great impact on which school is best for you. Basic courses may be available in one- to two-hour blocks, once a week. Those looking for extensive lessons can find weeklong, full-day programs.
Yet another consideration is whether you want to focus on the food of a particular region within Thailand or whether you want a general overview of the nation's cuisine. Food from the north, influenced by Myanmar, China and Laos, tends to have a salty flavor and incorporate rice, meat and local vegetables; seafood is uncommon in the landlocked area. Food from the northeast, influenced by Laos, Vietnam and Cambodia, tends to be fried and include meat. Rice, a staple in each region, is even more of a staple in the central region, which is influenced by Thai Royal Cuisine. Southern food, influenced by Malaysia, favors seafood and spicy hot flavor.
Culinary schools that employ high profile chefs as instructors often have strong alumni networks.

Deciding on a location is one consideration for a Thai culinary school.

An authentic school in Thailand is one way to learn Thai cooking.