How Do I Choose the Best SUV?
Before heading to the car lot to take a look at new Sport Utility Vehicles, or SUVs, it is important for you to make a list of the ways in which you are most likely to use the SUV. Once you determine what your needs are, you can choose the best SUV for you. Write down the different ways you will use the SUV, and then prioritize the list by how often you will be doing each activity; if your list has "off-road use" at the top, the best SUV for you will be different than someone with "take the kids to baseball games" at the top of the list.
Once you have prioritized your list and have a better understanding of how you will use the vehicle, begin to do some research on the Internet on the models you are considering. Read manufacturer's information, but also look up customer reviews and find out what the common complaints are among the owners. The best SUV for you may not be the best SUV for someone else, however, so be sure to consider this when reading customer reviews. Try to find reviews that line up with the ways in which you will be using the SUV.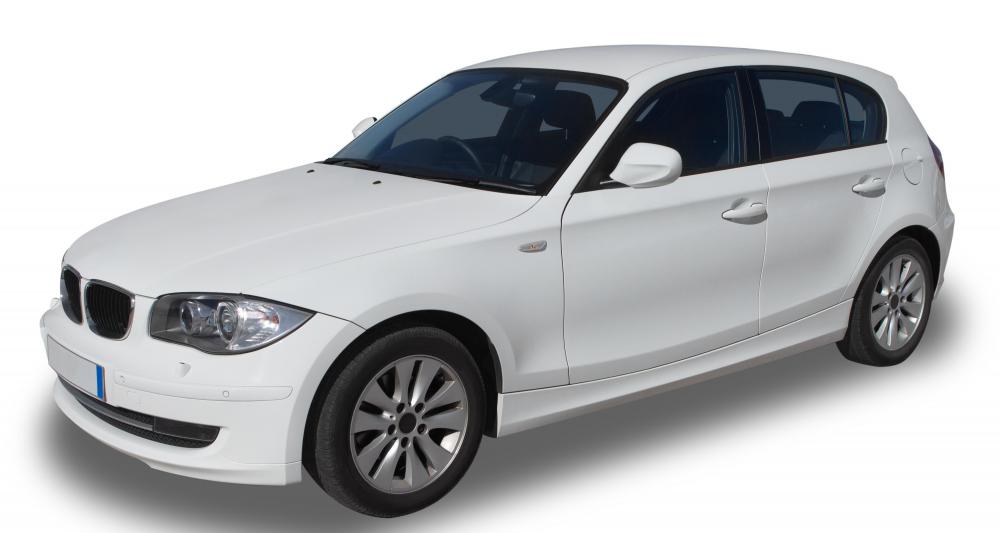 The size of an SUV can vary significantly. The best SUV for off-road use will be smaller in most cases than the one intended only for on-road use, since an off-road SUV will need to be fairly lightweight, short in the wheelbase for effective climbing over treacherous terrain, and more able to navigate tight areas in the wilderness. An SUV intended for on-road use is usually geared more toward storage space and comfort, which means the wheelbase will be longer and wider, and the vehicle itself may stand higher off the ground. If space inside the vehicle is important, be sure to take note of available leg room, storage compartments, and trunk space.
Be sure to consider the gas economy of each SUV you are considering, especially if you are on a tight budget. The best SUV will find the compromise between power and gas economy; some SUVs are now more eco-friendly as manufacturers find ways to increase power without increasing gas consumption. Nevertheless, you should expect to pay more at the gas pumps, since most SUVs feature fairly large gas tanks to accommodate the larger size of the vehicle. Research the SUVs with the best gas mileage if this is a primary concern for you.
By: Tom Wang

On-road SUVs are focused more on storage and comfort, making them a good choice for families.

By: Patrick Poendl

Off-road SUVs are usually lightweight and short in the wheelbase.

By: Robert Wilson

Off-road SUVs tend to be smaller and lighter than those built for mostly on-road driving.