How do I Choose the Best Sleep Disorder Specialists?
There are several characteristics in sleep disorder specialists to consider if you are experiencing sleepless nights. You should look for sleep disorder specialists who have the proper credentials for evaluating and treating sleep disorders. The sleep specialists should also work at an accredited sleep disorder clinic that provides a full range of services for sleep treatments.
The sleep disorder problems that you are experiencing could be the result of neurological, behavioral or medical issues. Different types of disorders such as insomnia or sleep apnea may exist. Your primary care physician may give you a list of sleep disorder providers if he is unable to identify a medical cause. A multi-disciplinary approach might be necessary to ensure positive results.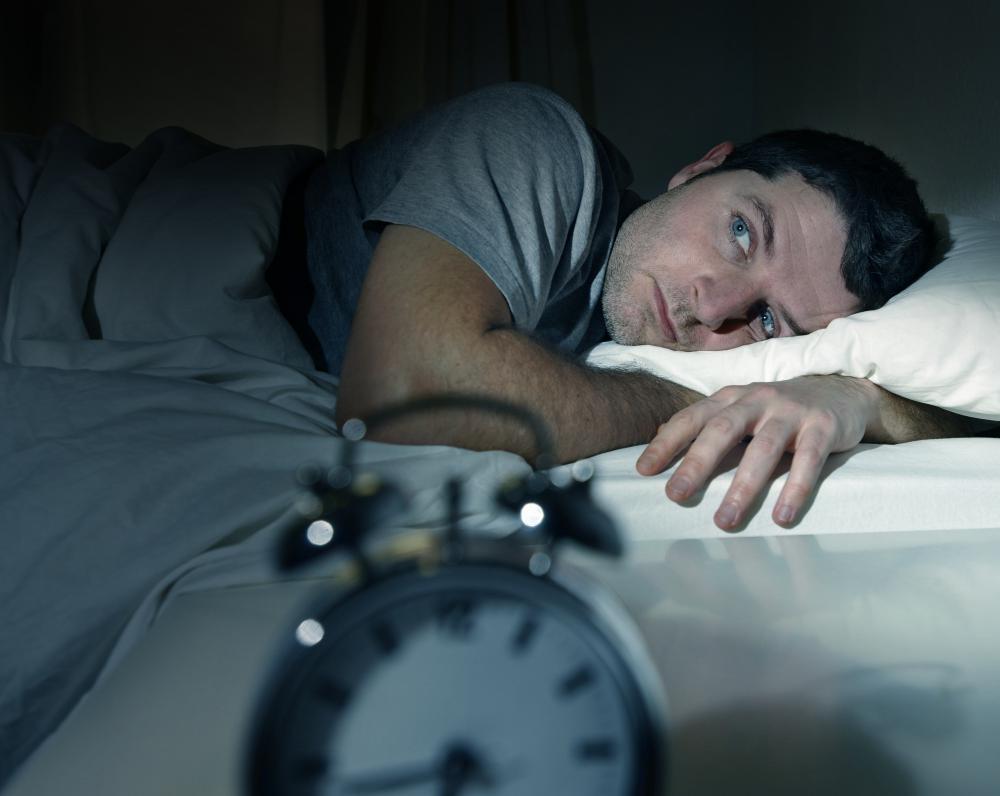 Certified sleep disorder specialists should have sleep medicine credentials. Credentials usually demonstrate that the proper level of education in sleep medicine and a medical specialty was obtained. A wide range of medical expertise is generally required to properly diagnose and treat sleep disorders. Most sleep disorder specialists also have specialized training in neurology, pediatrics, psychiatry or pulmonary medicine to treat all types of sleep disorders.
Schedule a consultation once you have identified a list of certified sleep disorder specialists. Ask questions about how symptoms are evaluated and what you can expect during the treatment process. If your sleeping disorder is the result of insomnia, you want an insomnia specialist who can identify the underlying causes, whether it be stress or some other psychological disorder or a medical condition. Sleep apnea specialists will look at your respiratory function to determine possible treatment methods.
Accreditation by a local governing medical body is another important factor when choosing sleep disorder specialists. Technical and medical staff should participate in ongoing training and education, which is required to maintain accreditation. This helps to ensure that the specialists stay abreast of the latest techniques for treating sleep disorders. Some sleep disorder centers may offer behavioral and cognitive methods to treat your sleep disorder and prevent future problems. Options for sleep treatments may vary, depending on your condition.
Sleep disorder specialists provide evaluations to determine if an over-night sleep study or other measure is appropriate. You want to look for a sleep disorder center that offers state-of-the-art equipment that will properly diagnose and treat the condition affecting your sleep. A comprehensive treatment plan may include observation, monitoring and analyzing your brain activity during sleep. Some centers may also offer supportive services to assist your family members during your treatment process.