How Do I Choose the Best Sleep Apnea Specialist?
In order to obtain a healthy night's sleep when you have sleep apnea, you will want to carefully select a sleep apnea specialist. Your family doctor might be your first choice to evaluate your personal situation. Checking the specialist's background is a good idea to be sure that he or she satisfies your requirements, and that the individual is both familiar with new technology and has enough experience to provide you with knowledgeable solutions. If you need further sleep apnea testing, your specialist may recommend a clinic, and you may need to make sure that the clinic also is your best choice. Your insurance should be consulted to ensure that all of your sleep apnea specialists are covered and that nothing needs to be done before your visits.
A good starting point is your primary care doctor. This person will be familiar with your history, and can look at prior illnesses and medications that may be contributing to your problem. Your doctor may be familiar with an area sleep apnea specialist that may meet your individual preferences. In addition, many insurance carriers require a referral from your family doctor before a specialist is seen.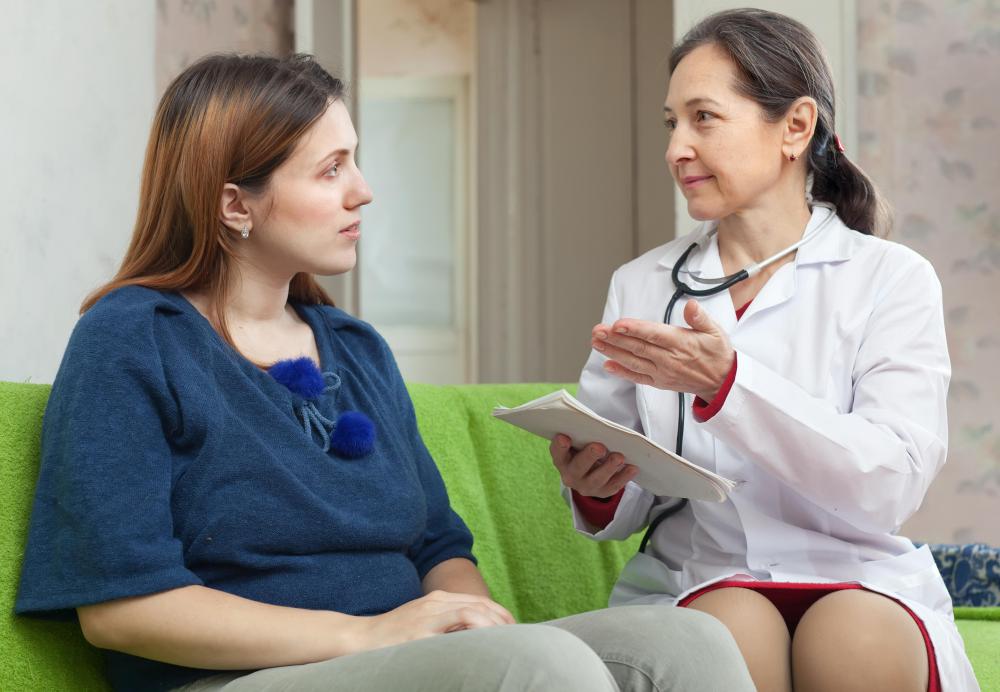 When interviewing a potential sleep apnea specialist, several topics may uncover important information. For example, you will want to know the specialist's background to make sure that he or she has adequate experience and that patients with circumstances similar to yours have been given satisfactory treatment. You might want a specialist that has tried several different types of treatment, and is familiar with some newer options, or options that may become available in the future. This is a good sign that the specialist stays current and will allow you to take advantage of new procedures.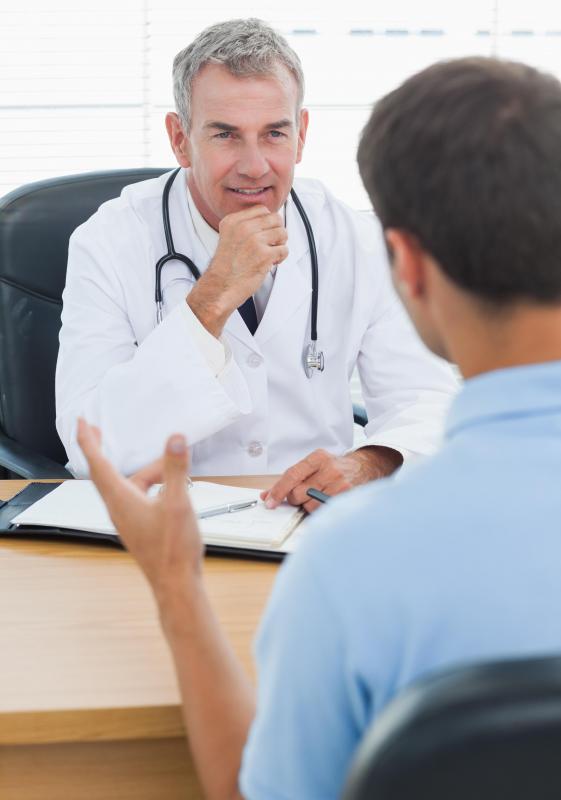 The training of sleep apnea specialists is also an important consideration. You may be able to find the educational background of a sleep apnea physician online, or you can ask before or at an initial appointment. The sleep apnea specialist should be trained at a reputable institution, and you may want to know about any awards, nominations, or memberships in professional organizations. Regardless of the individual's background, your choice should be certified with sleep medicine credentials in the country in which you reside.
In addition to selecting a sleep apnea specialist, additional sleep apnea testing may be required, requiring you to further investigate available sleep clinics. Your sleep apnea doctor may refer you to a testing facility with which he or she recommends, and this may be valuable because swift results mean a swift sleep apnea diagnosis. If you are choosing a different sleep clinic, you will also want to ensure that they are accredited in the country in which you reside, and be sure to ask how long before results are expected, in case a follow-up is necessary. Ask before your appointment if various tests can be performed at your choice, such as maintenance of wakefulness testing, multiple sleep latency testing, and polysomnography.
If you have medical insurance available, make certain that the specialist who you choose participates with your insurance. Some insurance plans require precertification, so you may want to call the office ahead of time or call your insurance provider. Without insurance, quotes should be obtained so that you can make the choice that balances your needs with your budget.
A man with using a BiPAP breathing mask to manage sleep apnea.

By: pressmaster

A man with sleep apnea.

By: JackF

A specialist may need to be consulted to treat sleep apnea problems.

By: WavebreakmediaMicro

Most appointments with a sleep apnea specialist will begin with an in-depth interview.