How do I Choose the Best Skin Mask?
There are so many skin care products available that it can be difficult to decide which types of products you need. Once you figure that out, you still may have trouble choosing between the varieties and brands. A skin mask is one product that may present this type of problem. If you want to choose the best skin mask, consider the ingredients, the skin conditions for which it is designed, and the purpose for which it is designed.
You may walk into a store and find dozens of skin masks and become overwhelmed by the choices. However, when you compare your needs to the available products, you may quickly narrow down your options because you will find they are not all suitable. There are three pieces of information you should have before you begin shopping that will help you to do this.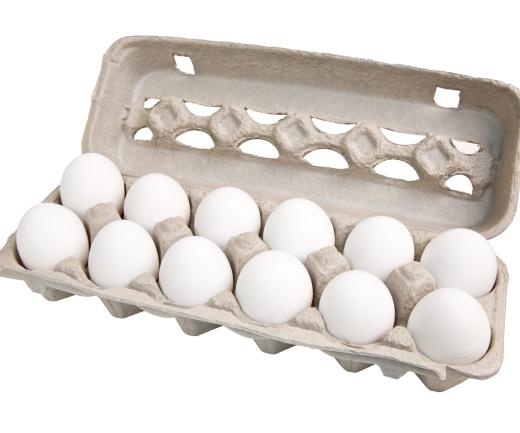 First, you should know if you have allergies. If you do, you should know what they are and how they are listed in beauty products. You may be allergic to green tea extract, for example, and you may expect to see that on the ingredient list if it is contained in a product. However, green tea extract may be listed as Camellia oleifera. This means you need to be very knowledgeable about your allergens.
Before you buy a skin mask, the second thing you need to know is your skin type. The needs of a person with dry skin can be very different from those of a person with oily skin. You also need to consider any skin conditions you have, such as eczema or acne. There may be some skin masks formulated to work with these types of problems and there may be others that aggravate them. Read the labels to find out.
The third piece of information you need is your goal. It is best to buy a skin mask after you have decided what you want it for. All skin masks are not the same.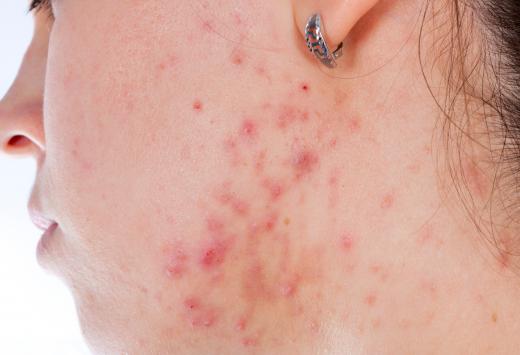 Some, for example, are formulated for deep cleaning, while others are moisture masks. There are some products that claim to offer several types of skin care, such as a deep cleansing moisture mask. Think value for money and get all that you can from a product. Make sure, however, that your primary goal is the one that is primarily addressed.
One thing to avoid when choosing your skin mask is allowing unimportant factors to reel you in. The color and design of a product's container may intrigue you, but these things have no relevance to the effectiveness of a product. Likewise, many people are often sold on fragrance. Do not be one of them because sweet scents have nothing to do with effective skin care.
AS FEATURED ON:
AS FEATURED ON:






By: CrackerClips

Eggs are often used in homemade facial masks.

By: bit24

For an exfoliating skin mask, sugar works well to smooth and soften.

By: badmanproduction

A person looking to treat acne should find a skin mask that contains salicylic acid or benzoyl peroxide.

By: Nitr

Natural ingredients like honey are useful for skin that needs moisturizing.

By: Voyagerix

People with sensitive skin should avoid exfoliating masks.