How Do I Choose the Best Skin Care Treatment?
Before you try to choose a skin care treatment, determine what your skin type is, then determine your primary and secondary goals and consider how your lifestyle impacts your skin care needs. Once you have this information, look for products that are designed to match that criteria and that have natural ingredients. Do not opt for or against products based solely on price.
The initial step in selecting the proper skin care treatment is to determine your skin type. While some people's skin clearly fits into a single category such as dry or oily, there are some who have combination skin and you may be one of them. You can likely find assistance in determining your skin type at a department store skin care counter, at a spa, or by seeing a dermatologist. Once you determine your skin type, seek out products that are formulated for your type so that you do not aggravate any existing problems.
When selecting a skin care treatment you need to consider conditions that you are currently dealing with or those that you may be trying to prevent. For example, you may be acne prone or have fine lines. You should assess the products that have been designed to address your primary issues. Eliminate the options by giving preference to those that also address secondary concerns.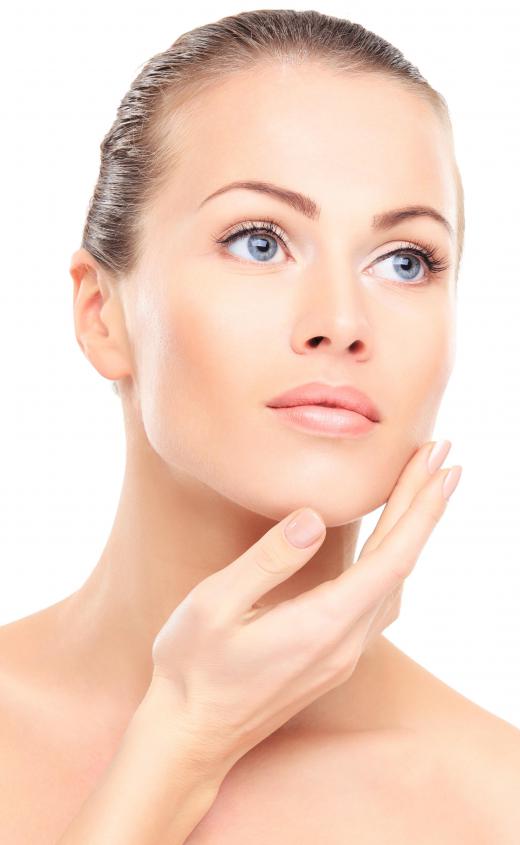 Try to select a line of products that has as many natural ingredients as possible. Many of the chemical ingredients that are included in skin care products are believed to be counterproductive or even harmful. Knowing what is in products is an important part of selecting the best ones. If you do not know what you should be looking for or avoiding, you should spend the necessary time learning.
Take your lifestyle into consideration. If you spend a significant amount of time in the sun, it is wise to use a skin care treatment designed for treating existing sun damage, and preventing new damage from occurring. If you are currently getting professional skin care services, such as facials, consider using a skin care treatment of the same brands as those used by the service provider. This may help to reinforce and hasten the results of both efforts.
Realize that price should not be the determining factor in choosing the best skin care treatment. Some of the basic brands available in stores are considered highly effective. You want to make a choice that you will be able to afford over the long term. Depending upon the issues that you are trying to address, it may take an extended period of continuous use to experience the full results.
AS FEATURED ON:
AS FEATURED ON:






By: picsfive

Skin care products should be tailored to a person's specific skin type.

By: opolja

Determining your skin type is the first step to choosing the best skin care treatment.