How Do I Choose the Best Self Development Workshops?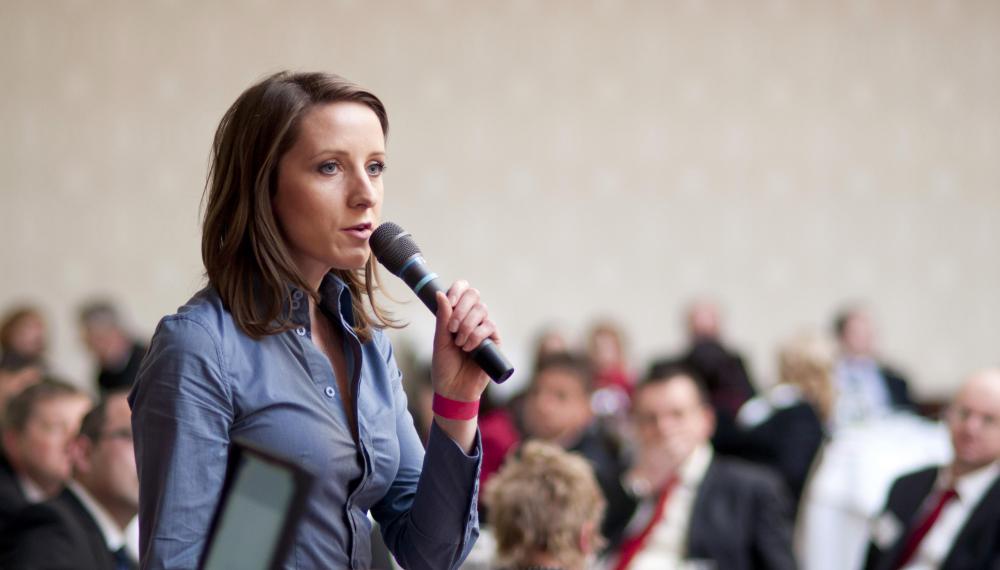 You should choose self development workshops with the same criteria that you would any other type of personal-development, motivational, or self-improvement program. Begin with a consideration of the areas of your life that you want to develop, such as physical fitness, career, or your mental attitude. You can then start researching organizations and individuals who provide education and information in these areas via workshops. After you identify some potential workshop sponsors or presenters, do some research on their reputation as well as the locations and dates of their self development workshops. Finally, do some math and figure out whether a workshop is going to be affordable for you to attend.
There are many different specialists in the area of self development that offer live and online workshops. In some cases, they offer general information and encouragement in the area of self development, while others may target their offerings to people who work in specific industries, subscribe to a particular religious belief, or who need to concentrate their efforts in a particular area of their lives. As you familiarize yourself with those who offer self development workshops, begin to identify which speakers are most likely to address your concerns. You may wish to ask others if they are familiar with the self development workshops presented by a particular speaker or check online for reports by other workshop attendees. You may also be able to find videos or podcasts of a speaker's workshops or even find books and articles that he or she has written. By familiarizing yourself with the speaker, you'll have a better chance of finding out whether his or her workshops are of high quality.
The logistics of attending a workshop are also important. Check the speaker's schedule and select a workshop in a time and place that is convenient for you. If you have to travel to a workshop or arrange for overnight accommodations, you will want to make sure that you can get the time off work or arrange for childcare prior to attending the workshop. If finances are a problem, look into some alternatives that can make attendance more affordable. Find out if the workshop will be broadcast online, as you may be able to save money by viewing it on your computer rather than attending live. Another option is to find out if the workshop needs volunteers. You may be able to get a free or reduced-price ticket if you agree to volunteer as an usher or in another role at the event.
A highly skilled workshop presenter can make a significant difference in the effectiveness of the workshop.