How Do I Choose the Best Seaweed Mask?
Seaweed is a very popular natural ingredient in beauty products. Used in face, hair, and body treatments, seaweed is considered extremely beneficial for the skin. A seaweed mask can be very effective on your skin, but it can be difficult to know which one to choose. Like with many beauty treatments, it is best to choose a mask that contains ingredients based on your skin type.
The benefits of seaweed for your skin are numerous. Containing a number of skin-boosting vitamins, minerals, and amino acids, a seaweed mask may detoxify, tone, and moisturize your skin. It is also thought to stimulate collagen production, making it an excellent antiaging treatment. Seaweed clarifies the skin and acts as an antibacterial agent, keeping pores clean and free of excess oil. Best of all, seaweed can be used on all skin types and is especially good for sensitive skin.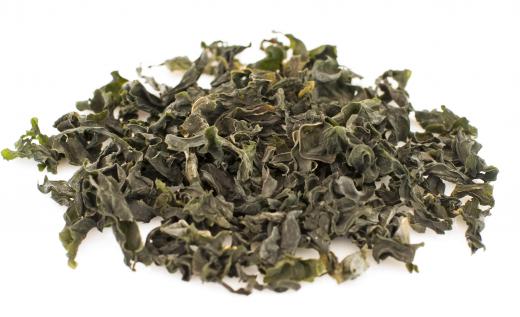 Although the fact that it can be used on all types of skin is good news, it doesn't really make choosing the best seaweed mask any easier. You can get masks made from seaweed as a spa treatment, and if this is what you intend, then it is best to ask which treatments the spa has available. Ask the trained therapists to recommend one based on your skin. They may even be able to customize one for you.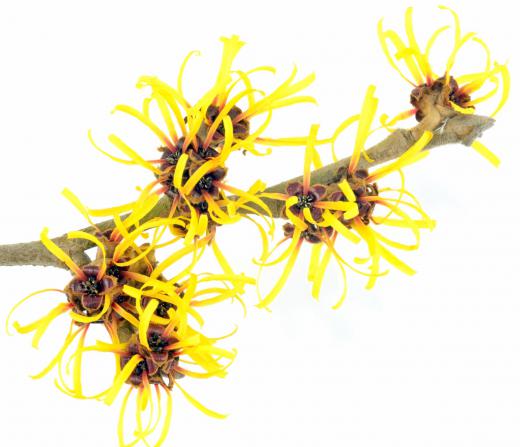 You can also choose to make one at home, and that way, you can customize the mask yourself, choosing fresh ingredients tailored to your skin's requirements. Seaweed can be purchased at many health food stores for this purpose — just ask the salesperson to recommend a product. This is usually a powdered kelp that can be easily mixed with any number of other ingredients. The choice then becomes which other goodies you want to add.
A good base for your seaweed mask is to add the seaweed powder to a mixture of any or all of honey, aloe vera gel, and yogurt. These are good for all skin types and will give your mask a thick, spreadable consistency. You then have to choose which additions will be best for your skin.
For the best seaweed mask for dry skin, you should choose ingredients like mango, avocado, and oatmeal. Milk, egg whites, and even chocolate are also good choices. These all have excellent moisturizing properties and will not irritate sensitive or dry skin.
The best choices for oily and acne-prone skins include strawberry, apple, and baking soda, which are excellent at removing dead skin cells and excess oil from the pores. Other good choices include witch hazel and lemon juice, which act as astringents. A good dash of cucumber helps soothe inflamed skin. Finally, the best choice of seaweed mask for combination skin includes rosewater and petals, which help to balance the skin and keep it soft.
AS FEATURED ON:
AS FEATURED ON:






By: sahua d

Dried seaweed.

By: dianamower

Witch hazel can be added to a seaweed mask as an astringent.

By: Daniel Poloha

Powdered kelp is often used in seaweed masks.