How do I Choose the Best Restaurant Franchise Opportunity?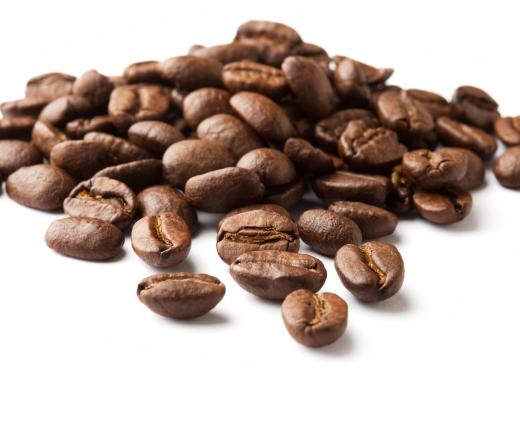 Investing in a restaurant franchise opportunity is a great way for an entrepreneur to become acquainted with the restaurant business. There are lots of different franchises to select from, but before you decide on one restaurant, make sure that you know what to look for. Choosing a restaurant franchise begins with studying your market.
Take a good look around your community.Opening a chicken restaurant in an area where there are already ten chicken restaurants is not a wise franchise option. Try to determine what kind of restaurant would thrive in your area, and then consider the various franchise possibilities. Some ideas include coffee franchises, sandwich shops, ice cream parlors, and even specialty food stores. Next, get to know the basics of becoming a franchisee -- this process is not as simple as you might think.
A restaurant that's part of a franchise already has a game plan in mind. Everything from monthly specials to menu items has been pre-planned. This is a positive aspect for those that have no restaurant experience, but it's also a limiting franchise factor. Other positive aspects of investing in a restaurant franchise opportunity include ease of applying for a bank loan and the freedom to select your own employees.
When you apply for a bank loan as a franchisee, banks will look at your prospective business as low-risk. Unlike independent restaurants, franchises have been proven lucrative. Thus, gaining a bank loan as a franchisee is a lot easier. In addition, some people love the freedom of hiring their own employees, even though the rest of a franchise business plan has already been worked out.
Negative aspects of taking part in a restaurant franchise opportunity include paying high franchise fees and adhering to company policy. Franchisees must pay monthly franchise fees, though this should not be a reason why you do not consider owning this type of restaurant. Simply put, owning any kind of restaurant will equate spending a lot of your time and money trying to keep your business afloat.
Therefore, paying monthly dues is not such a ridiculous concept. If this concerns you, ask about franchise fees before you commit to any one restaurant. In addition, some people may have a hard time conforming to company policies. These policies can include anything from the artwork that you hang on your restaurant walls to the music that you play inside of your business.
Keep in mind that becoming part of a restaurant franchise opportunity is not easy work. Narrow down your options, read all of the fine print, and make sure that you understand all franchise terms before you buy any restaurant. While investing in a restaurant franchise opportunity may look simple, nothing about the restaurant business is easy.


By: Feng Yu

Coffee shops are a popular franchise opportunity.

By: Warren Goldswain

Coffee shops are among popular restaurant franchise offerings.