How do I Choose the Best Ready Made Curtains?
Ready made curtains are often an affordable alternative to custom-designed window treatments and come in a variety of designs and colors. If you are looking for curtains for a more formal setting, you may want floor-length curtains in rich fabrics, but for a more casual space, shorter curtains in multicolored prints will probably work better. As to fabric, ready made curtains come in many textures, from silky velvets to cotton or lace. If you are looking for curtains that let in the sun, lace curtains are often a good choice, and if you prefer patterns, you can choose floral prints or homespun plaids. Curtains come in different shapes and styles, from pleated sets to contemporary panels with matching tie backs.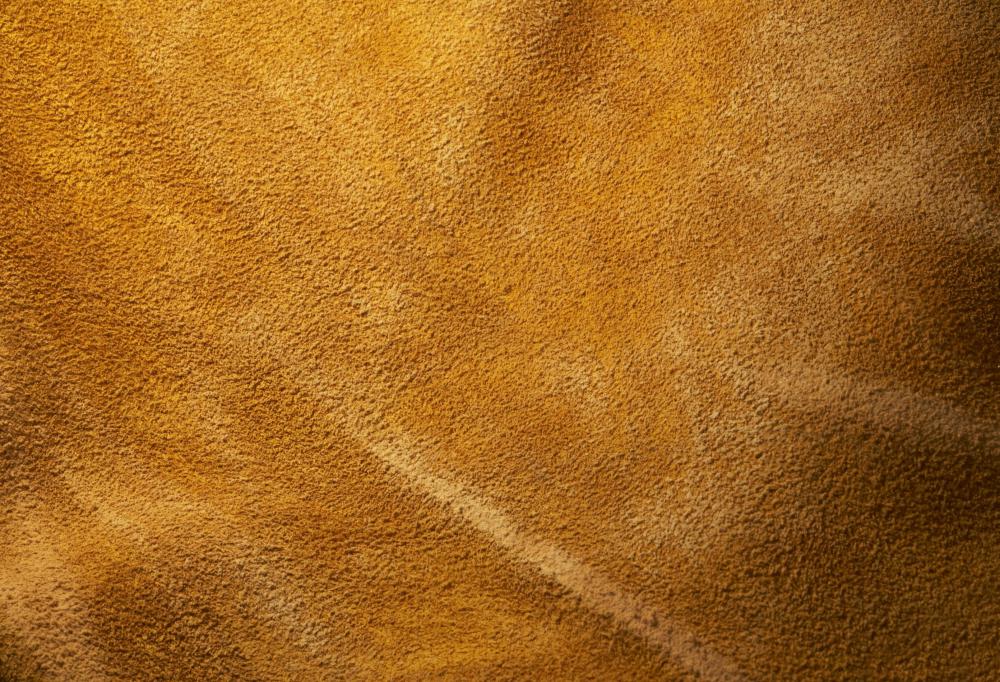 If you enjoy natural light, you may want lace curtains in white, egg shell or cream. You can try to find antique lace curtains or purchase ready made curtains, which can be just as elegant in almost any space, from bedrooms to living rooms. There are ready made curtains in polyester blends that mimic more expensive lace and can usually be thrown into the washing machine. Lace curtains may go well in a room furnished with antiques and can be paired with cotton panels to give a sense of privacy. Sheer curtains are also a way to brighten up your windows, and they come in many colorful styles.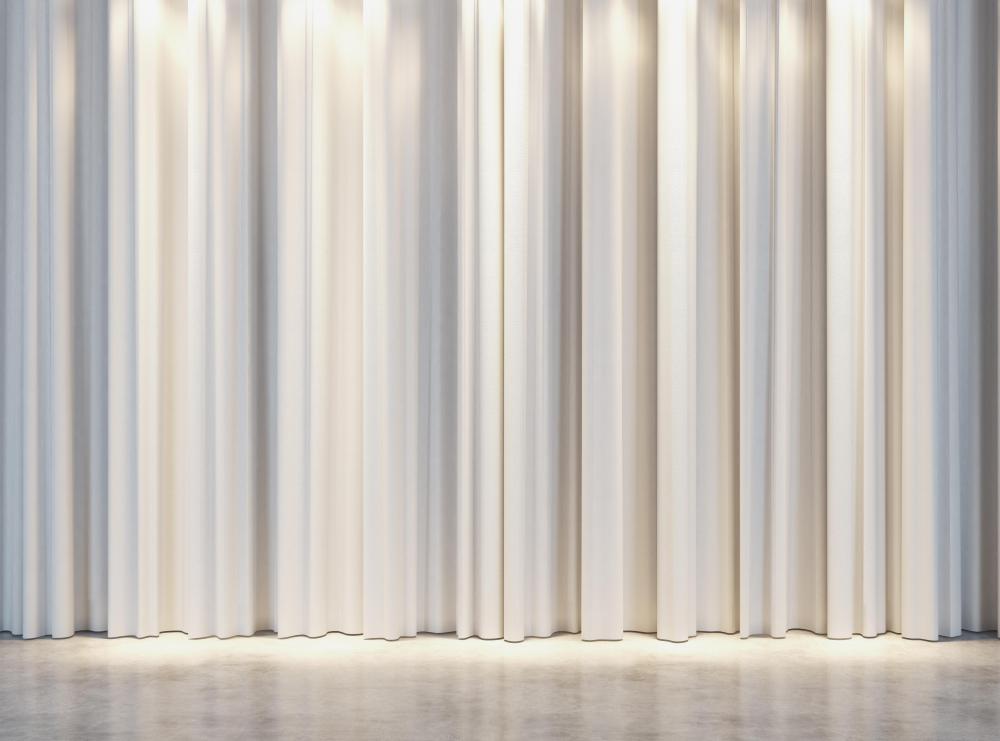 If you want a heavier curtain, you may choose velvet in deep colors of wine, black or navy blue. These curtains can be combined with panels in different hues, using tie backs that reveal sheer panels. For a more casual look, there are cotton blend curtains in stripes, plaids or gingham. If patterns go with your décor, you can choose from ready made curtains featuring red poppies, purple lilies or yellow daisies in both panel and pleated styles.
There are some unusual curtains out there, too, if you want windows that take fashion to another level. You may find faux suede ready made curtains in brown, black or blue to complement your leather style furniture. Other popular choices include curtains that offer fringe or sequins, or window coverings that feature famous paintings that not only will cover your windows, but probably take center stage in the room. There are also offbeat solid color curtains that can be matched with almost any style of furniture, in vibrant hues ranging from dark teal to jazzy red.