How do I Choose the Best Pharmacy Tech Courses?
There are four things to consider when looking for the best pharmacy tech courses: small class size, qualified instructors, accreditation, and hands-on learning. Pharmacy tech courses are available from a wide range of community and career colleges. A pharmacy tech works closely with the pharmacist, helping to fill prescriptions, manage the pharmacy supplies, and interact with clients.
People who enjoy becoming a pharmacy tech are naturally outgoing, want to help others, and like to work in a clean environment. This career is not suitable for people who prefer to work independently and do not enjoy teamwork. The pharmacy tech, pharmacist, and pharmacy assistant are all a team, and they must work together to meet clients needs.
Pharmacy tech courses teach a combination of theory and practical skills. The lower the number of students in the class, the more individual attention the instructor can provide to each student. It is important to practice the techniques taught in these classes, as they will be necessary in your role as a pharmacy tech. Common techniques include mixing medications, looking for dangerous drug interactions, and inventory tracking.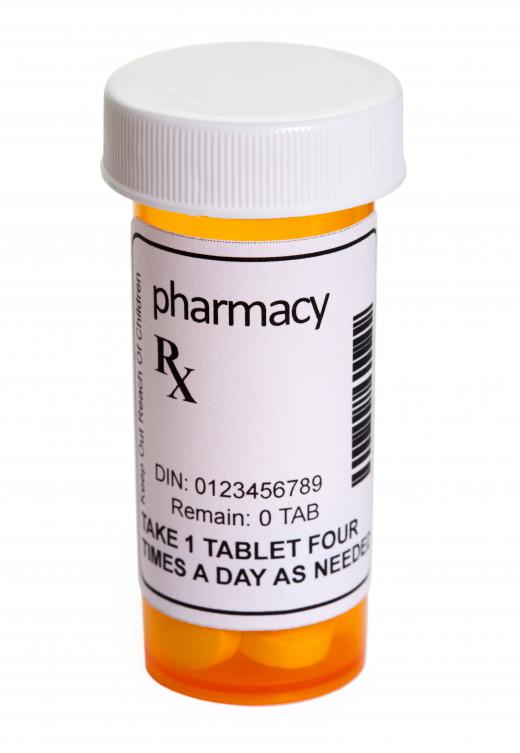 Pharmacy tech courses should be taught by qualified instructors, who are experts in their field. Most courses are taught by instructors who were originally trained as pharmacists or pharmacy technicians. Take the time to ask about their background and work experience. Practical experience is much more important than academic credential in this field, as many of the tasks have changed due to technological advance.
When reviewing the pharmacy tech course options, it is important to ensure that the school is accredited. An accredited school has been reviewed by an independent agency to ensure minimum standards are met. In addition, only courses from an accredited school can be used toward a pharmacy technician certificate.
Many pharmacy tech courses offer cooperative job placement opportunities as part of the training program. These courses are very important, as they provide the only way to get relevant, industry experience. Related experience includes customer service positions, store inventory tracking, and using computer software.
People who complete the pharmacy tech program often return to school to upgrade their skills, on average five to seven years after graduation. The most common program for a pharmacy tech is to become a pharmacy technologist or pharmacy manager. The courses completed for the pharmacy tech program can be applied to both these programs, reducing the number of courses required.
AS FEATURED ON:
AS FEATURED ON:






By: Tyler Olson

Certified pharmacy technicians must pass an exam that is administered by a recognized certifying agency.

By: Feng Yu

Pharmacy tech programs include courses on proper labeling and coding procedures.