How do I Choose the Best Outdoor Chairs?
When choosing the best outdoor chairs for your patio, balcony or yard, consider how weather-resistant you need them to be. Also determine how their color and shape is likely to impact the overall design of your exterior space. As far as material is concerned, your budget will be a consideration in whether you should choose plastic, metal or wood outdoor chairs.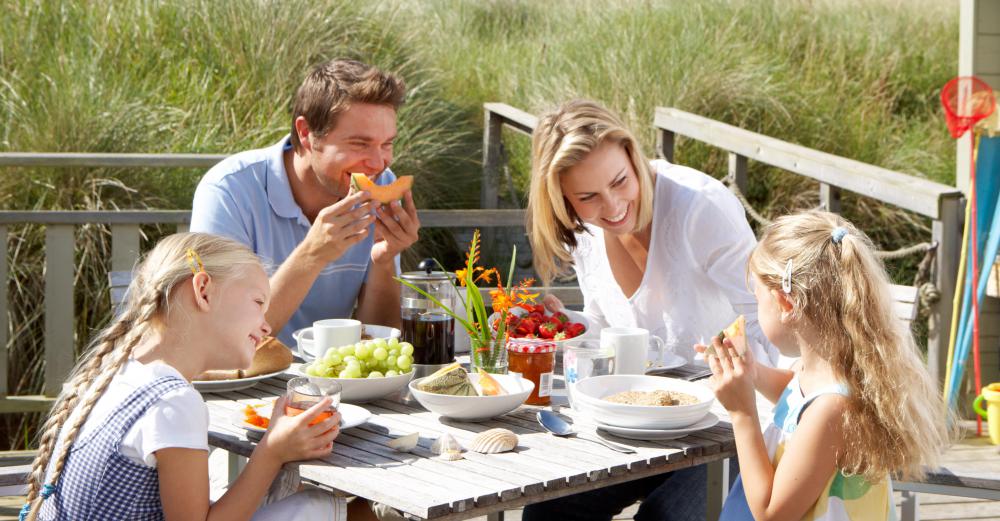 If you're looking to invest in quality wood outdoor furniture, teak chairs could be an excellent choice. They are extremely weather-resistant. Rain and snow are no problem for quality teak outdoor chairs. When they become faded from the sun, teak furniture often looks even more attractive in color as its natural finish may become slightly silvered in appearance. Such quality pieces can be expensive, but they usually last many years.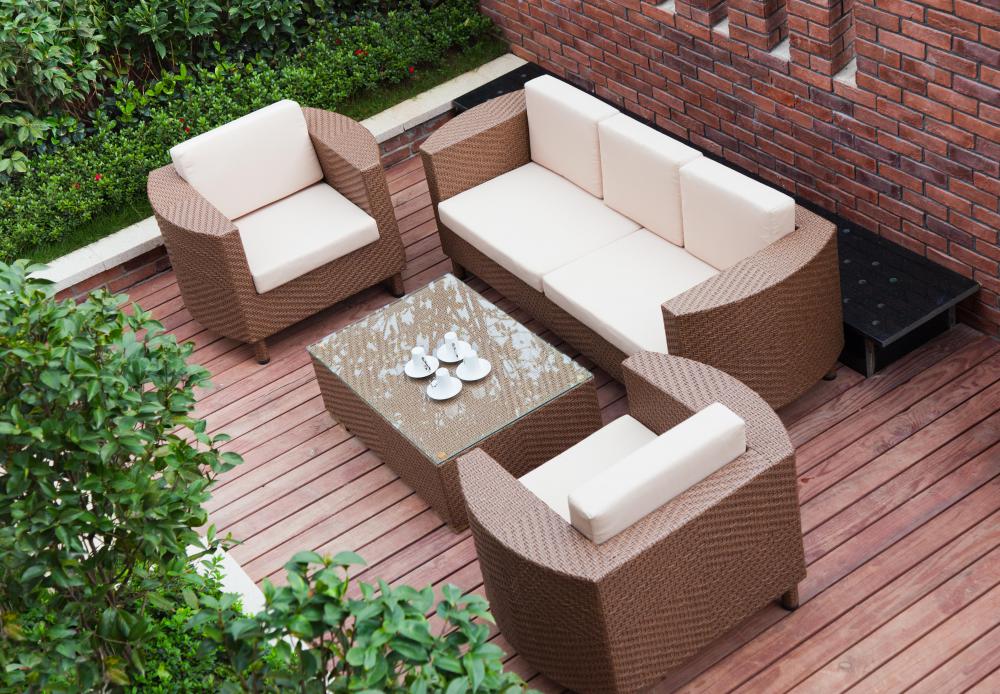 When you're considering the style of wood outdoor chairs, boxy shaped varieties, Adirondacks, reclining and stacking are just some of the possible types. Stacking outside chairs are typically smaller and lighter in weight than the other kinds. Adirondacks are classic chairs that work well with traditional yards, decks and porches. By choosing a reclining outdoor chair, you can have an upright model that also reclines for reading or relaxing outdoors. For non-reclining chairs, think about adding a matching or coordinating footstool that can add comfort by allowing the legs to be raised up; some footstools can also double as outdoor side tables.
Metal chairs to use outside are often mid-priced and can look sophisticated in design. Without being treated, they may rust easily if left outdoors in moist weather though. Also, in hot sun, metal outdoor chairs aren't suitable unless they're covered with cloth chair pads. Wrought iron chairs, such as those around a matching dining table, can be especially attractive on a light-colored deck. They also tend to look interesting against the greenery and flowers of a yard due to their black color that contrasts with the plant colors.
Plastic is the most economical choice for outside chairs. They could work well if you want something very informal. Using either all white or plastic outdoor chairs in different, fun colors can create a uniform look. While these types of chairs seldom look that stylish, they do have the advantage of having easy maintenance, as they can usually just be hosed down to be cleaned.