How Do I Choose the Best Online Motorcycle Classes?
Two general types of online motorcycle classes exist: classes that will prepare you to learn how to drive a motorcycle, and classes that will give you the skills necessary to maintain and repair motorcycles. You will, of course, first need to determine what types of online motorcycle classes are appropriate for you. If you choose to take classes that will prepare you for riding a motorcycle, make sure the coursework is approved by the local governing agency that will administer testing. If you have chosen classes that will prepare you to repair and maintain motorcycles, a few more considerations will be necessary.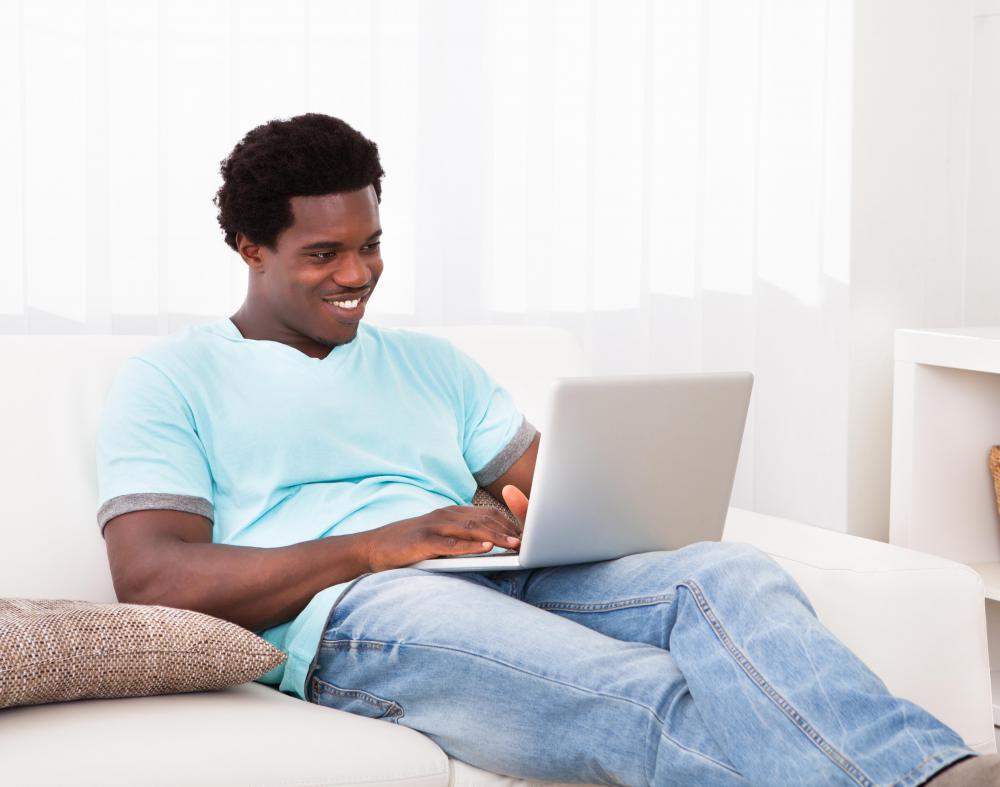 The job of a motorcycle mechanic does not necessarily require formal training. You can get the knowledge and skills you need by learning on the job under the tutelage of a more experienced mechanic, but keep in mind that such positions can be difficult to find and even harder to secure. Taking online motorcycle classes may improve your chances of getting a job, but it will not guarantee it. Such classes can be expensive, and the job of a motorcycle mechanic does not pay exceptionally well, especially for entry level mechanics, so be sure to consider whether or not classwork is the best option for you before you enroll.
If you think online motorcycle classes are the right path for you, then you will need to do some research into what programs are best. You may want to talk to other motorcycle mechanics who can recommend specific online courses. Remember that online motorcycle classes will not take place in a classroom, which means you will need to do a fair amount of self-directed learning. You will not have an experienced mechanic looking over your shoulder as you learn to repair bikes online, so choose online classes that offer plenty of communication with instructors. The communication interface — such as a web forum or e-mail portal — should be easy to use and responses from your instructors should be fairly rapid.
Try to find an affordable online program. Many motorcycle maintenance schools can be very expensive, and taking classes online is no exception, though the courses are likely to cost less than on-site courses. Be sure you can afford the program or can secure loans to pay for your education. Remember that once you secure employment, you will need to repay those loans, so try to be fiscally responsible when choosing a program.