How Do I Choose the Best Muscle Fitness Plan?
Choosing a muscle fitness plan can be incredibly confusing, which can turn a lot of people away from working on strength training despite all of the health benefits that it offers. To plan out and pick the best muscle fitness plan for you, start by determining exactly what you want to accomplish, then make an appointment with your doctor to discuss any restrictions that your health may put on your exercise routine. It is generally best to set-up a few appointments with a personal trainer to develop a concrete plan for meeting your goals. Despite this, if you cannot meet with a personal trainer, you can research different exercise moves and put together a plan that will work each of your main muscle groups on a regular basis.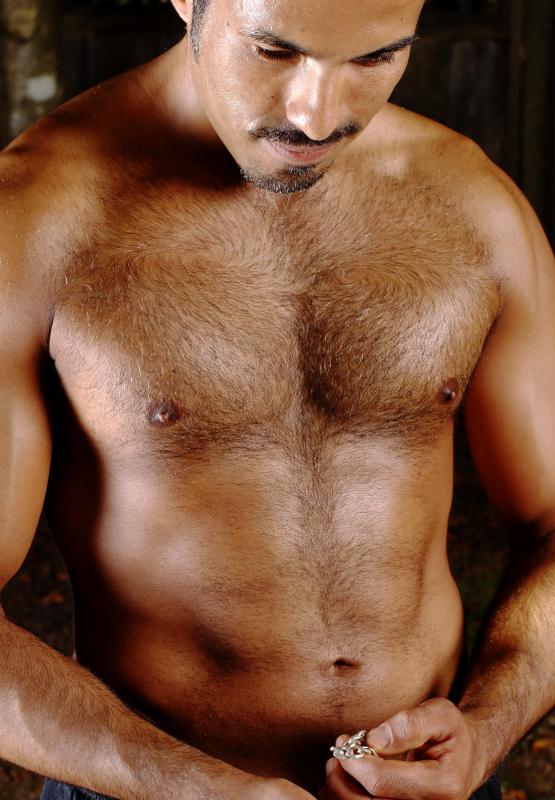 The first step to finding the best plan for you is to take some time to figure out exactly what you want. This can include a desirable appearance, such as bulky muscles or lean, long ones, as well as goals, like the amount of weight that you want to be able to lift, or even an overall feeling of strength. There are many different types of muscle fitness plans, all of which can be tailored to your needs, wants, and current fitness level. Taking the time to determine where you want to end up on your journey is essential when choosing the right place to start.
Once you have a general idea of what you want, you should discuss your plans with your doctor. Depending on your health, you may or may not be able to do certain types of exercises, and your doctor will be able to give you his or her advice on your plans. This is also important when choosing any muscle fitness plan because it is imperative that your doctor is always aware of the types of exercises that you are doing, as this may help him or her treat you in the future.
While there is countless information online regarding weight lifting or strength training to help you in developing your plan, nothing is better than the advice of an expert personal trainer. Even if you cannot afford to work with a trainer all of the time, making an appointment with one can help you to set up a concrete workout schedule that will be both safe and effective. He or she will be able to tell you what moves you should do, the order in which you should do them, and how you should break down your weekly workouts.
If meeting with a personal trainer is not possible, the best way to develop a muscle fitness plan is to research the wide array of exercises that will work each major muscle group, including your shoulders, chest, and back, as well as your hamstrings, calves, and every muscle in your arms. In addition to these, you will also want to work your abdominal muscles as well. Find moves that appeal to you using equipment that you have available for each of these muscle groups and plan your exercises according to your abilities and goals. When developing a muscle fitness plan, it is especially important that you work all muscle groups equally, giving them each at least a day's worth of rest between workouts to prevent injury, as building up one muscle while not working others will make it difficult for your body to support itself, making strains, tears, and other injuries more probable.
By: adimas

The human muscular system.

By: Christopher Howey

A person must lift heavy weights in low repetitions in order to build muscle mass.