How do I Choose the Best Living Room Decorations?
Choosing living room decorations is a decision that will have long-lasting consequences. There are a variety of options that come at various prices. Living room decorations include both the furniture and accent details. Design style choices range from elegant and classy to rustic and eclectic, with a mix of approaches in between. By combining different style choices, one can turn an otherwise average living room into a space that exudes his personality.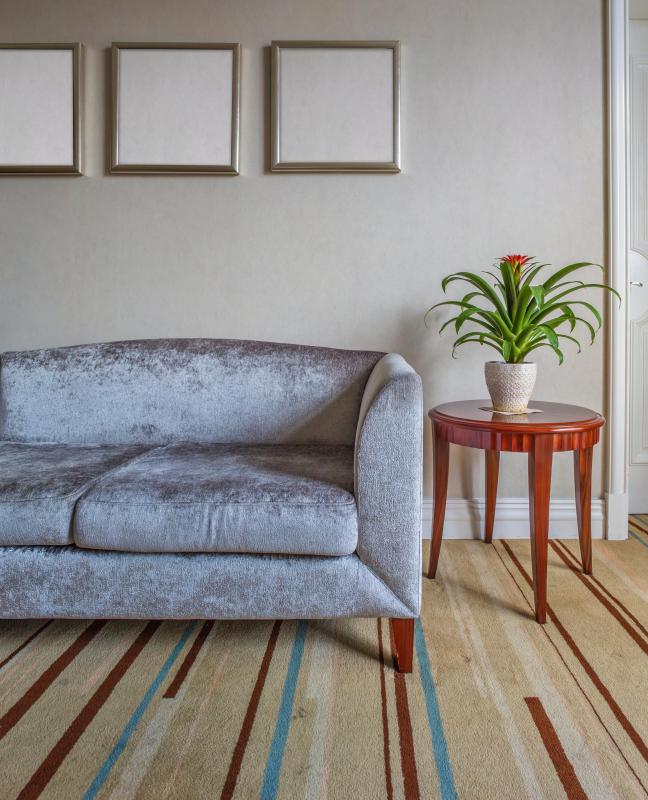 If you're on a budget, the first step to choosing living room decorations is deciding on a financial plan. If you have only $4,000 US Dollars (USD) to remodel the room, buying a $4,000 USD couch wouldn't be the best idea. Instead, decide on what's most needed, and go from there. If your wall hangings are from another era and your couch is literally on its last leg, make those the first priorities. Search the sale papers for the best deals.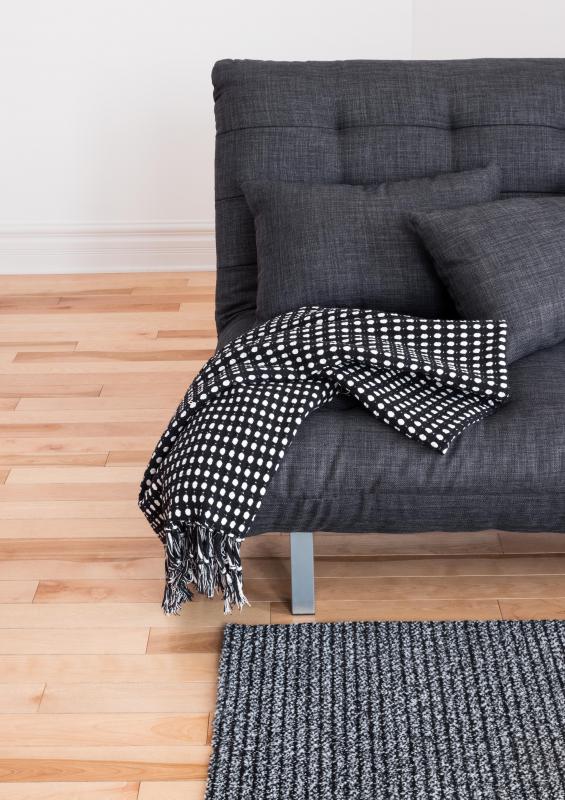 Decide what styles suit you before buying any pieces. Think about colors, themes, textures and techniques you admire. If you are particularly into Asian culture, or if you saw a black and white living room on television that you liked, consider those options. You may love bamboo furniture and retro tile, but envision how they'll look side-by-side. Before purchasing a hodgepodge of items, think about how they'll fit together in tight quarters.
The living room is generally the first room guests experience when they arrive. Many interior decorators suggest using multipurpose furniture that conceals junk. These types of living room decorations can work wonders. An antique decorative trunk that can be used to throw toys, magazines, and sweaters in when unexpected guests arrive may be just the ticket.
If you have children, their safety is obviously the first priority. Don't place any sharp or otherwise dangerous living room decorations within their reach. Additionally, don't buy delicate or white furniture if your kids spend a lot of time in the room. Unless you want to spend your free time scrubbing out stains and mending fabric, choose durable materials.
It is important to note that most people have their living room decorations for several years. Decorating according to the most current trends may not be ideal. Using neutral base colors allows for frequent transformations of the room. Additionally, reorganizing furniture and wall art can sometimes make a room feel brand new.
Some people decide to hire an interior decorator to choose their living room decorations for them. If you decide to hire a decorator, be firm with him in regards to your budget, as well as styles you do and don't appreciate. While it's okay to take chances, you're the one who has to live with the room for the next several years. If you can't afford a decorator, many television channels, magazines, and books are devoted to redesigning living spaces.