How do I Choose the Best Kitchen Faucet?
To choose the best kitchen faucet, don't consider style alone, but also look for qualities such as easy installation and ease of use. Typically, kitchen faucets are used several times a day, so they should be highly functional as well as compatible with the style of the room. While silver-colored steel or chrome is the most common finish type, if your kitchen is uniquely styled you may want to consider a brass, black or bronze faucet look. Changing a kitchen faucet, along with switching cabinet hardware, is one of the most inexpensive and easiest ways to update the room. Think about the number of handles as well as the spout design you'd most prefer to work with in your kitchen.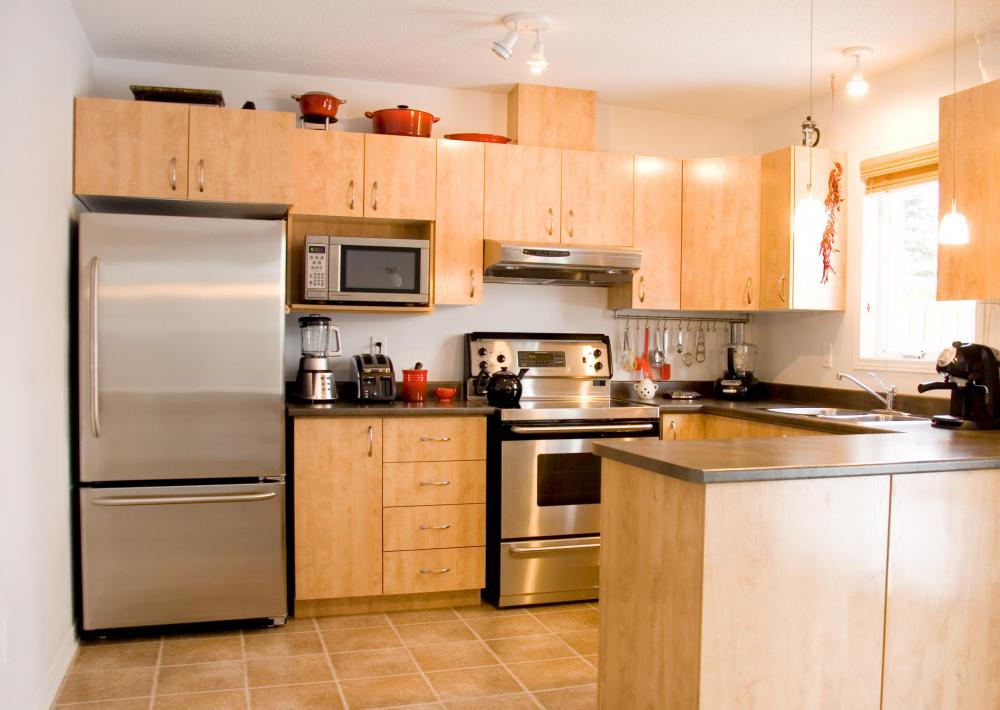 A spout swing feature can be a space saver in small kitchens with crowded work spaces. You can avoid bumping into the faucet while trying to prepare meals, yet simply swing it out from the wall when you need it. A swing spout style tap may be the best kitchen faucet to place at the back of your stove area if you make a lot of pasta or other foods that require large pots of boiling water.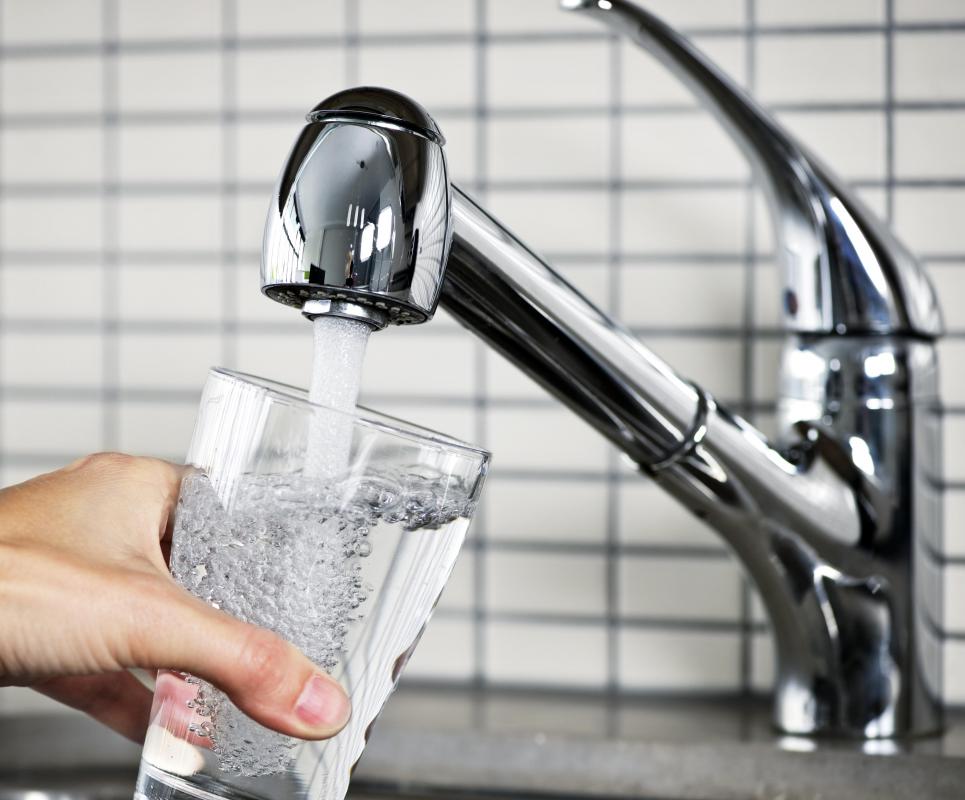 When choosing a kitchen sink faucet, consider one with a convenient feature such as a spray nozzle. A spraying feature can be useful for cleaning the sink as well as for washing dishes and rinsing produce. The best kitchen faucet for the sink area may be the classic two-handled type for some people, while others may prefer a single handle design. Single-handled kitchen faucets often have a lever on the top that controls the temperature and flow of the water. Two-handled kitchen sink faucets don't look as sleek as the ones with a single handle, but they do allow for better water flow and temperature control.
The style of your faucet should coordinate well with your kitchen. For contemporary decor, polished chrome or brushed nickel single-handled faucets tend to be popular choices. For country or farmhouse decors, Victorian styles are often the best kitchen faucet in terms of looks, as they have an old-fashioned style. Whatever your style preference of kitchen faucet is, be sure to check the installation and maintenance instructions, including how to manage the water cartridges. The faucet you pick should have an overall easy installation as well as a scratch-free finish.