How do I Choose the Best Homeopathic Remedy for Ear Infection?
Choosing the best homeopathic remedy for ear infection depends on your personal preferences and what best soothes painful inner-ear swelling. Popular home cures include pain relievers, warm compresses, vitamins, ear washes, and rest. In most cases, the infection symptoms will disappear on their own after a few days, but it's important to seek medical attention if symptoms continue or worsen after 48 hours.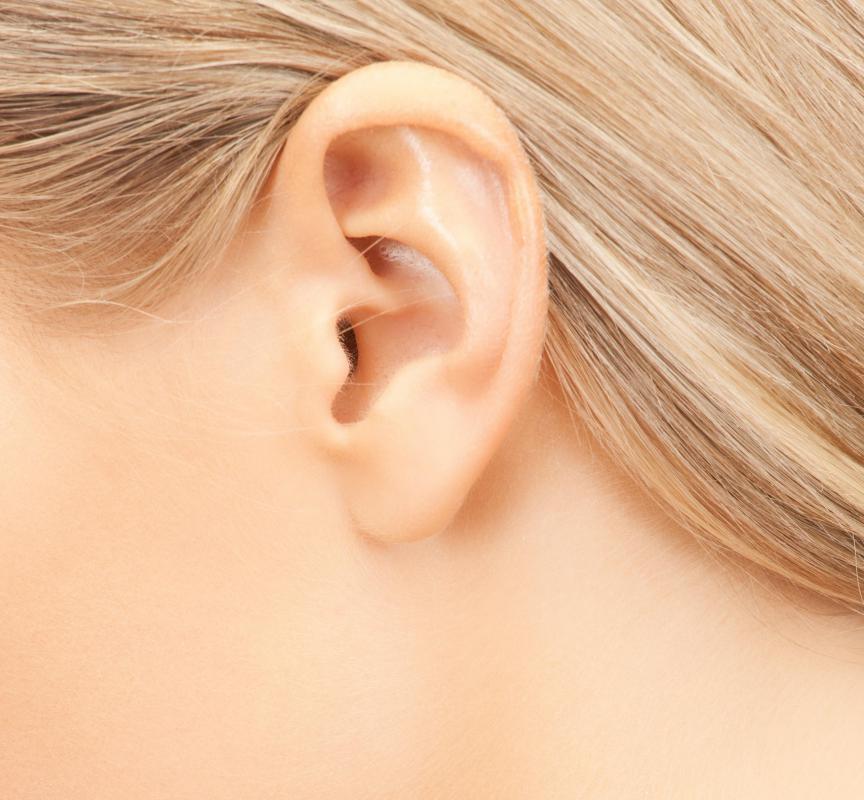 An ear infection, or otitis media as it is known medically, may be accompanied by effusion, or fluid drainage. The infection is caused by a virus or bacteria entering the ear canal and causing painful inflammation and fluid build-up. More serious issues may need to be treated with antibiotics, but in many cases a homeopathic remedy for ear infection and monitoring the infection's progress are all that is necessary. The majority of home treatments are designed to alleviate pain so that the infection can clear itself up with time.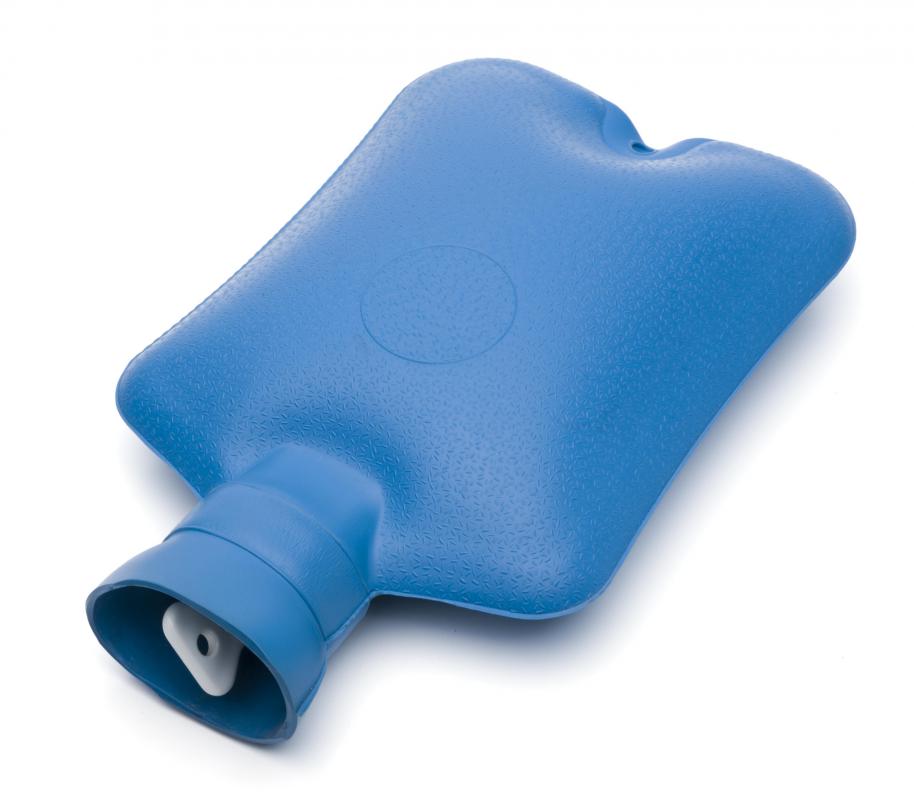 Inner ear infections most often affect infants, children, and adolescents. Symptoms of an ear infection may include fluid drainage or a swollen, plugged feeling in the ear. This is sometimes accompanied by a low fever or warm feeling around the ear. The most simple homeopathic remedy for ear infection is rest, which will enable the body to fight the infection more effectively.
Another popular homeopathic remedy for ear infection is a hot compress or warm washcloth applied to the ear. This increases blood flow to the area and may help to provide comfort until the infection is gone. It may also be helpful to increase intake of vitamin C and zinc, which have been proven to support healthy immune functioning.
If allergies are a concern, try removing common allergens such as eggs, dairy, wheat, corn, or peanuts from the diet, and swapping feather pillows for synthetic-filled pillows. Another treatment is to put a few warm—not hot—drops of garlic oil into the ear. This may help because garlic has proven antibacterial properties, and the oil may soothe the afflicted site. A more modern approach is to treat the infected ear with colloidal silver wash, available at most health stores.
While treating an ear infection, it is important to keep the ears clean and avoid underwater swimming or air travel. If symptoms worsen, contact a doctor, especially if severe distress, high fever, excessive swelling or redness near the ear, or stiffness of the neck or facial muscles are apparent. Also seek medical attention if pain or fluid drainage increase quickly, or if a fever reaches more than 101 degrees Fahrenheit (38 degrees Celsius) for more than 48 hours. Doctors may prescribe antibiotics or check patients for other signs of more serious illness.