How Do I Choose the Best Homemade Foot Scrub?
To choose the best homemade foot scrub, decide what type of exfoliating ingredient you want to use, what kind of soothing and moisturizing ingredients you like, and if you want any other additives in the scrub. A good foot scrub will have a coarse ingredient that sloughs off any dry skin. Include an ingredient that will moisturize the skin and prevent any irritation due to the exfoliation. Once you have the basics of the scrub, choose any additional ingredients, such as fragrances or therapeutic agents, that you might like to include.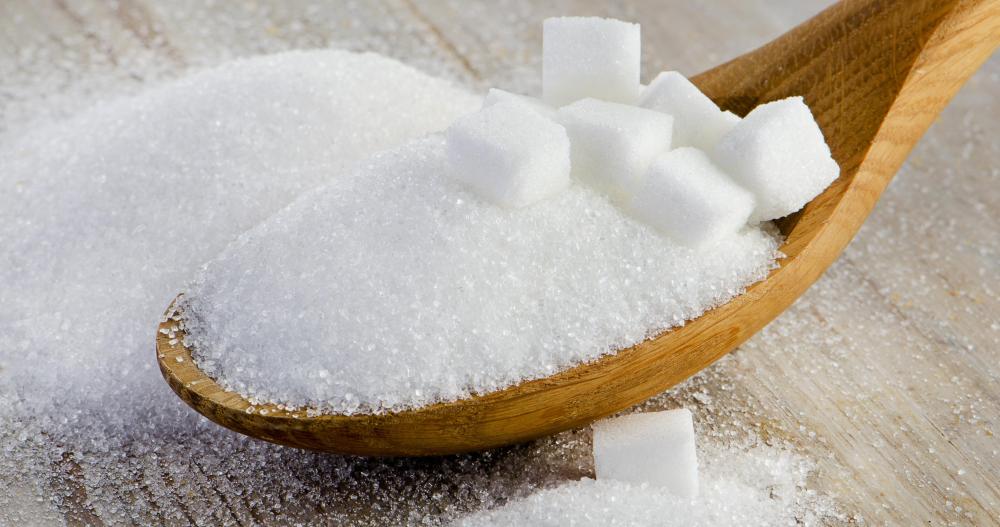 A homemade foot scrub can clean, soothe, and exfoliate the skin on your feet, and the ingredients available for exfoliation include both salt and oatmeal, among others. Sea salt and Epsom salt are often popular choices because they are effective at scrubbing off dead skin cells and are readily available. Oatmeal can provide a gentler approach to exfoliation but will likely need to be ground in a food processor or blender before being added to a foot scrub. Sugar provides a consistency similar to that of salt and won't sting, like salt sometimes can, when it comes into contact with cuts or sores, so it can provide a good combination of gentleness and effective exfoliation. Sand has also become popular as an exfoliant, but a good quality sand might be harder to come by than some of the other possible ingredients.
No foot scrub would be complete without a component that soothes and moisturizes the skin. Once you have chosen which exfoliant is right for your homemade foot scrub, pick a moisturizing ingredient. Several different types of oils, such as jojoba, tea tree, or even olive oil, are commonly used because they leave the skin feeling very soft and smooth. Oils can, however, leave a greasy feeling on your skin and can be a little bit messy, so if you prefer something thicker, cocoa butter or a regular lotion might be a better choice for you. Other soothing ingredients that can be added to the mix include aloe vera and honey, natural ingredients that can soothe the skin.
If you want your homemade foot scrub to have even more of a spa-like feeling, consider adding a scent or therapeutic ingredient. Essential oils provide aromatherapy that can change the experience of using a homemade foot scrub. For example, peppermint oil gives the skin a minty feeling that for some is energizing and refreshing. Similarly, lavender oil is often used to induce relaxation or even sleep and may help you feel relaxed while using your foot scrub.
By: kubais

A foot scrub will remove dead skin cells from a person's feet.

By: bit24

A homemade foot scrub containing sugar helps soften tough skin on the heels.

By: Boyan Dimitrov

A relaxing foot bath could enhance the use of a homemade foot scrub.

By: Nobilior

Foot scrubs can be made from home made ingredients.