How do I Choose the Best Home Intruder Alarm?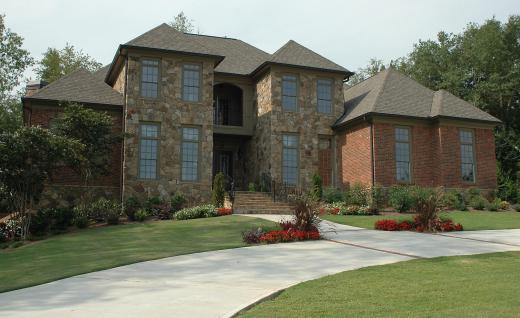 Installing a home intruder alarm can provide homeowners with peace of mind when it comes to living in their homes. If you are trying to choose the best home intruder alarm for your home, there are several things to look at. When shopping for a home intruder alarm, you need to find a reputable company, 24-hour monitoring, a system warranty, and the latest technology.
There are many different companies in the market that offer home intruder alarms. When you are shopping around, you need to make sure you choose a company that has been in business for many years. You want to choose a home security company that knows what it is doing and is reputable in the industry. Working with an unknown security company could lead to problems in the future.
Something else you will need to look for is 24-hour monitoring. When you install a home intruder alarm, you want to know that someone is constantly monitoring your house. This way, if you experience a home invasion, someone else outside the property is going to know it immediately. This will allow the company to call the police, and you will have someone at your house within a few minutes. With 24-hour home monitoring, you will also have someone to watch over your property while you are away on vacation.
Another feature to look for in any home intruder alarm is a warranty. You want to know that the alarm is covered by a warranty in case something breaks shortly after it is installed. By having a warranty, you are going to have the peace of mind that someone from the company will come out and repair your alarm if it breaks. Otherwise, you might have to pay additional money for repairs on your system.
When you are choosing a home security system, you will also want to make sure it has the latest technology. When choosing an intruder alarm system, there are many features you could potentially select. In order to provide maximum protection, you need to choose a system that has the best technology within the security industry. For example, having a wireless intruder alarm control, a motion detector, a glass break detector, and a keypad would be ideal. Look at all of the features provided by a system before making a decision.


By: itsallgood

Home security systems can be costly, but they are usually worth the investment, especially in nicer homes that are prime targets.

By: bmak

A safe, secure house begins with your front door and walkways.

By: Kenishirotie

Alarm systems with keypads enable owners to turn the system on and off, monitor sensors, perform maintenance and create customized settings for the alarm system.

By: Brian Jackson

A home-intruder alarm system can alert homeowners that someone is trying to enter the home.