How do I Choose the Best Home Alarm Service?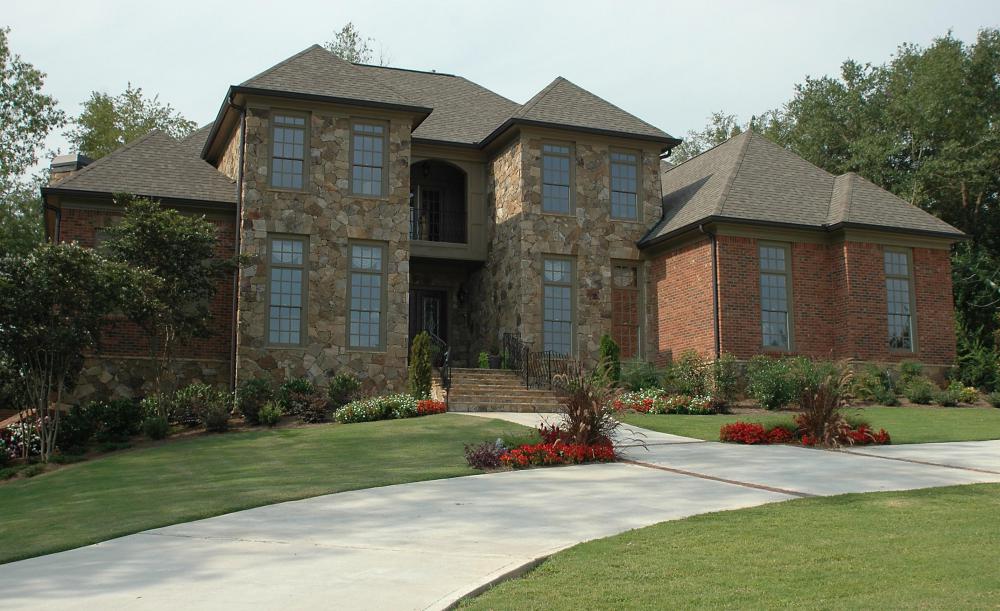 When choosing a home alarm service you should consider a number of different companies and try to get a full sense of what is out there before making a decision. One of the best ways to start is to contact your local police department and find out if there are any companies it would recommend you contact or avoid. You should ensure that any service you are considering has the proper licenses to work in your area. It can also be helpful to contact a professional agency such as the National Burglar & Fire Alarm Association (NBFAA) or the Electronic Security Association (ESA) for recommendations.
A home alarm service provides home security through virtual monitoring of a home, typically by using motion detectors and a central security system. When you are choosing the best service for your needs, you should consider contacting your local police and emergency services for information on any companies they might recommend. You can often get a good sense of who is reliable and useful by talking to those who have the most potential contact with those types of services. Contacting your local business licensing agency regarding potential services can also help ensure you are dealing with an established, legitimate company.
The NBFAA and ESA in the United States (US) are good places to start to help you narrow your home alarm service options or find out more information on services you are considering. These types of nonprofit professional organizations typically strive to monitor home security companies, and should have a commitment to best practices and an ethical code of conduct. Such businesses can often give you more information on specific types of services and what companies they have seen positive or negative actions from in the past.
Once you have an idea of a few home alarm service companies you are interested in, then you should begin doing further specific research into the services they provide. Contact the companies and ask them to send someone to consult with you in your home and help you get an idea of what you might need. Ask for the name of the consultant being sent, and verify that the person who arrives is the consultant and has proper professional identification.
This consultant should be able to give you ideas regarding your home alarm service needs. Write down what he or she says, and ask questions to ensure the consultant really knows what he or she is talking about. This is your security you are considering, so do not be afraid to ask tough questions and do not feel pressured into agreements with any company that does not feel right to you. The home alarm service you choose should give you the security you need while fitting into the lifestyle you already live.
By: itsallgood

Home security systems can be costly, but they are usually worth the investment, especially in nicer homes that are prime targets.

By: Kenishirotie

Alarm systems with keypads enable owners to turn the system on and off, monitor sensors, perform maintenance and create customized settings for the alarm system.

By: Brian Jackson

Remember than when choosing an alarm service, you're doing so to protect your home and family.