How Do I Choose the Best Free PHP Software?
PHP software is a free tool that is used for script-writing in web development. It is open-source software, which means that its source code can be read by the user and changed or improved if necessary. Free PHP software is popular because there are almost no limits to what a developer can do with its open-source languages. The best free PHP software is one that is designed for a purpose that suits your needs, comes from a reliable source and has automatic updating privileges without requiring you to sign up for a full membership. The updates should include new additions and upgrades to the program, which can be very useful.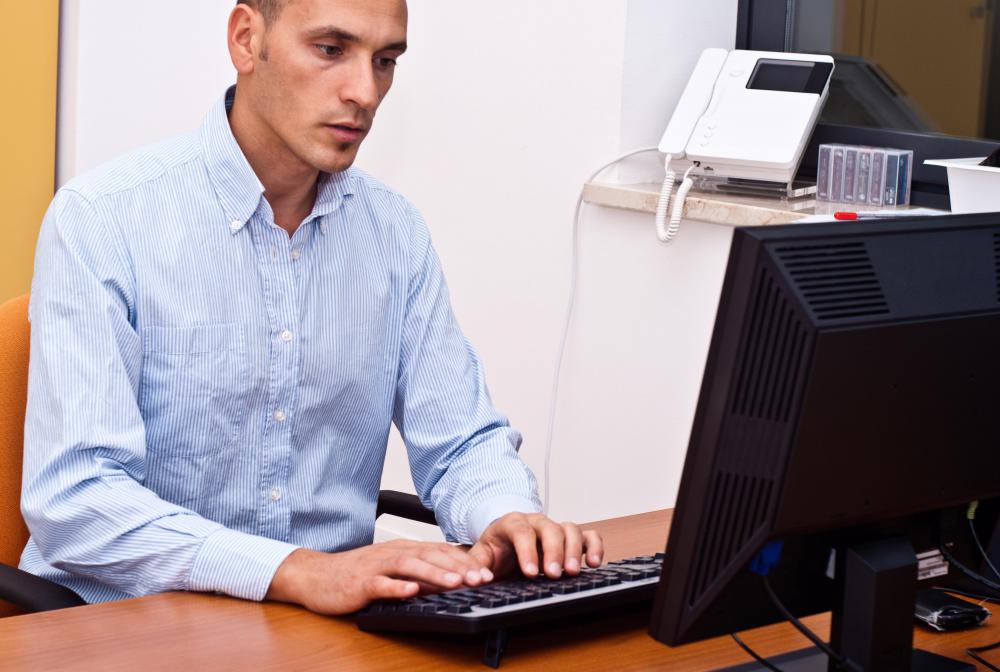 The advantage of using free PHP software is that you can use it for countless times without having to spend anything for fees such as licenses and technical support. Although the software is free, it is important to choose the best one for your needs before downloading and using any of them. This will keep you from having to download and try various programs before finding one that is just right for you.
There are lots of options for free PHP software that can be downloaded from the Internet, and all of them are quite different from one another. One PHP program might be built for a specific purpose, and another might be intended for a totally different purpose. For example, one program might be created to aide users in making websites that are similar to popular social networking sites. Other free PHP software might be designed to help users build websites that are similar to online bidding sites. Be sure to check the description of the software that is available to find out the purpose for which is was designed, then choose software that is appropriate for your needs.
Be sure to download the software from a reliable source. Be wary of websites that claim to offer free downloadable programs but have malicious intent. Some free PHP software might be packaged with other software that might be malicious or unwanted. If possible, download or install only the software that you want, or you can look for different PHP software.
A lot of websites that claim to offer free PHP software are often misleading because the programs they are giving out do not actually contain the content that you need. Often, these programs contain viruses and malware that can corrupt your computer system. The only way to avoid this is by downloading programs that come from trusted links and websites.